Score points with Wedel
A loyalty program merging two brands – PAYBACK and Wedel.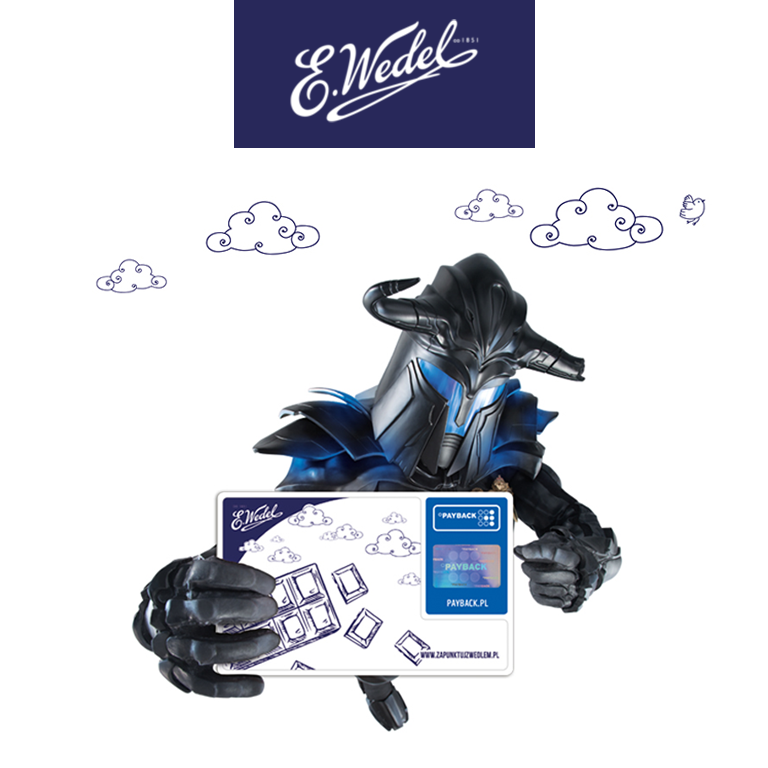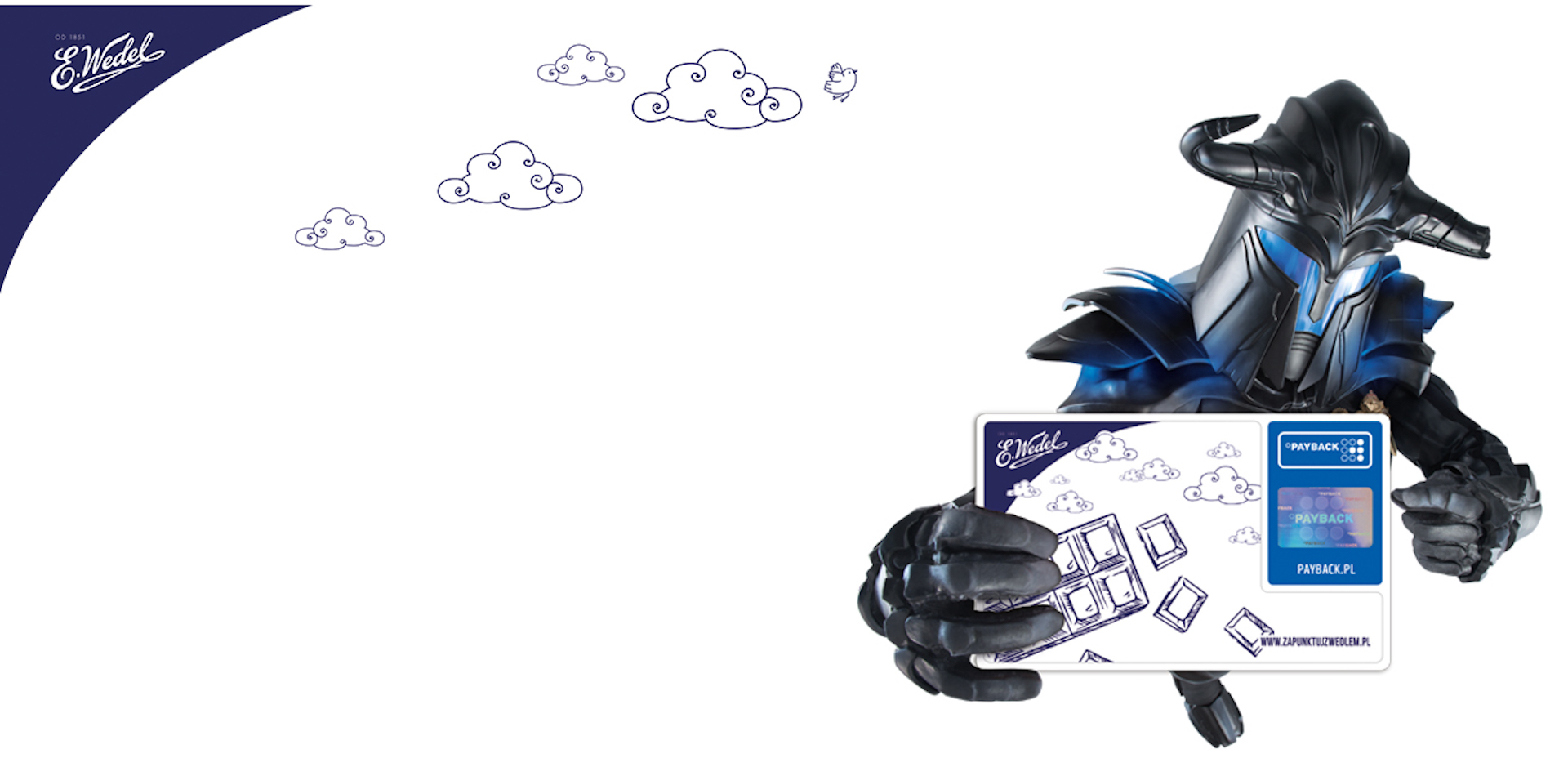 CLIENT
PAYBACK
WHAT HAS BEEN DONE
Web development, UX/UI & Graphic design
TECHNOLOGY WE USED
PHP, HTML, CSS
DATE
February 2016
The challenge
Our aim was to create a loyalty program connecting two well-known brands, Wedel and PAYBACK, in order to enable the users to combine points from both systems. It was created for all shops which sell Wedel products – thanks to the connection with PAYBACK's API, it was possible to add points from those products to the ones collected in the PAYBACK program. It then made it easier to exchange them for rewards.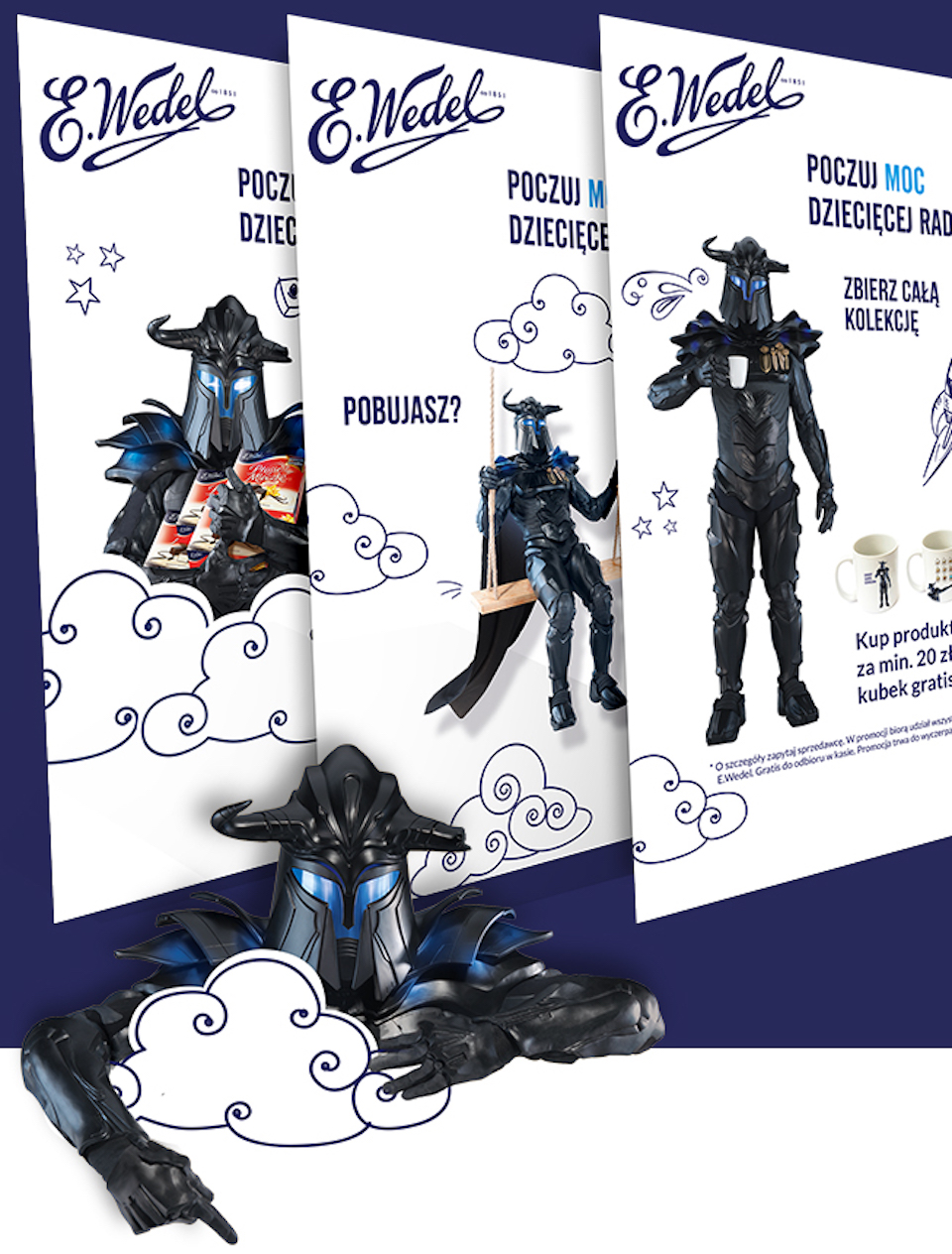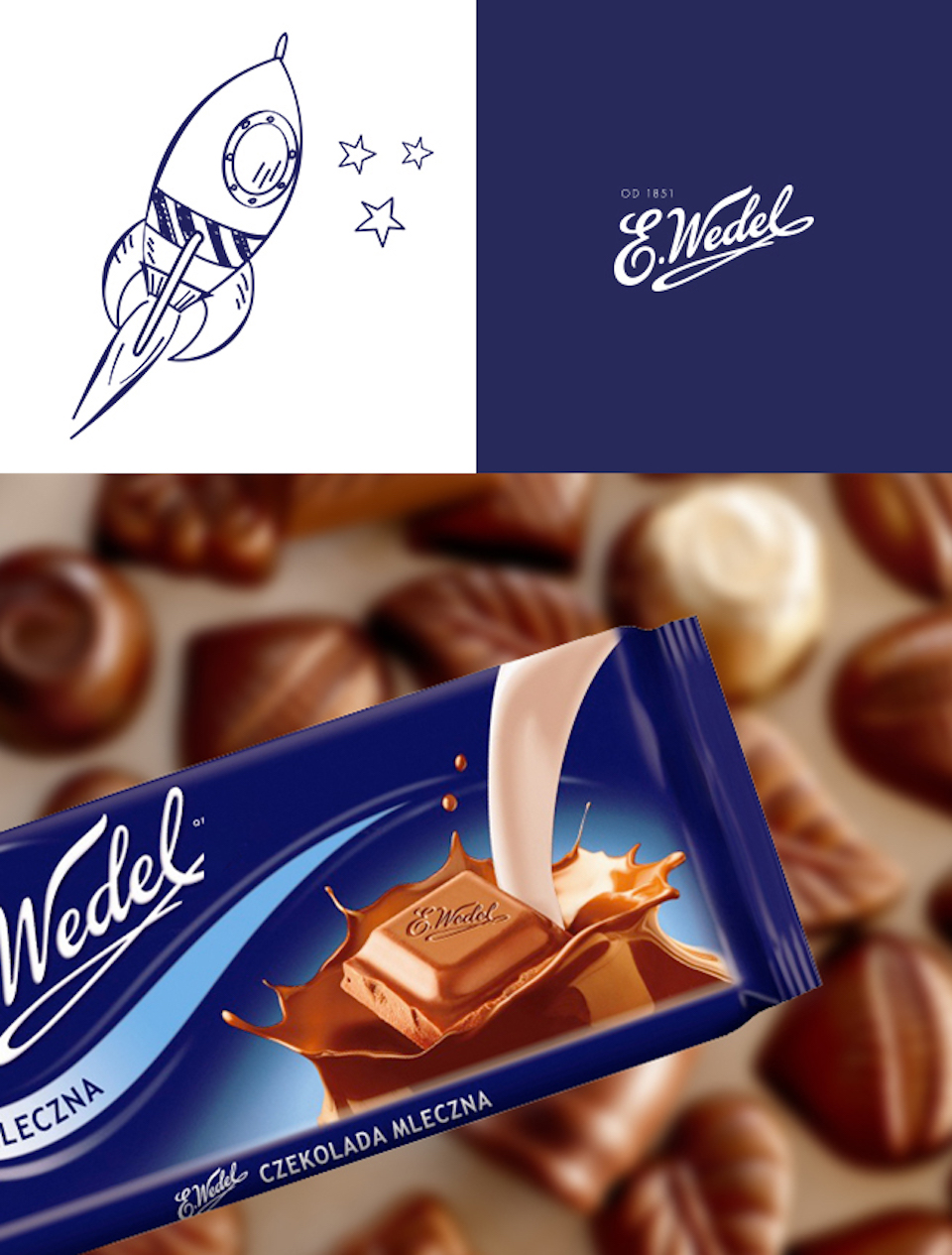 The system
Our system had several levels of access, including those for the administrator, sales representatives, and users. We've also created a website, loyalty cards, and email template. The whole campaign was enriched by the presence of Warrgor, who fitted very well into Wedel's communication strategy.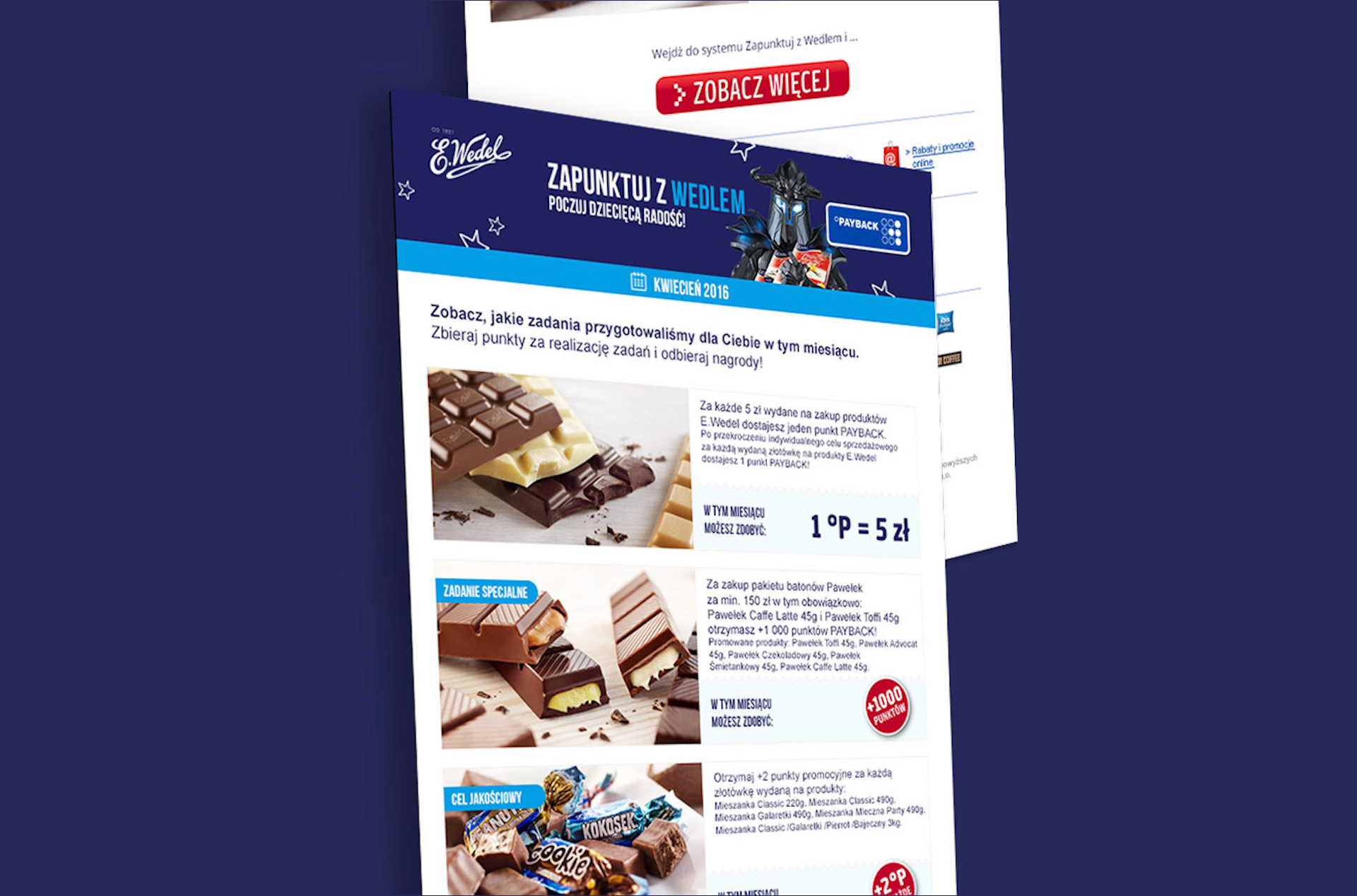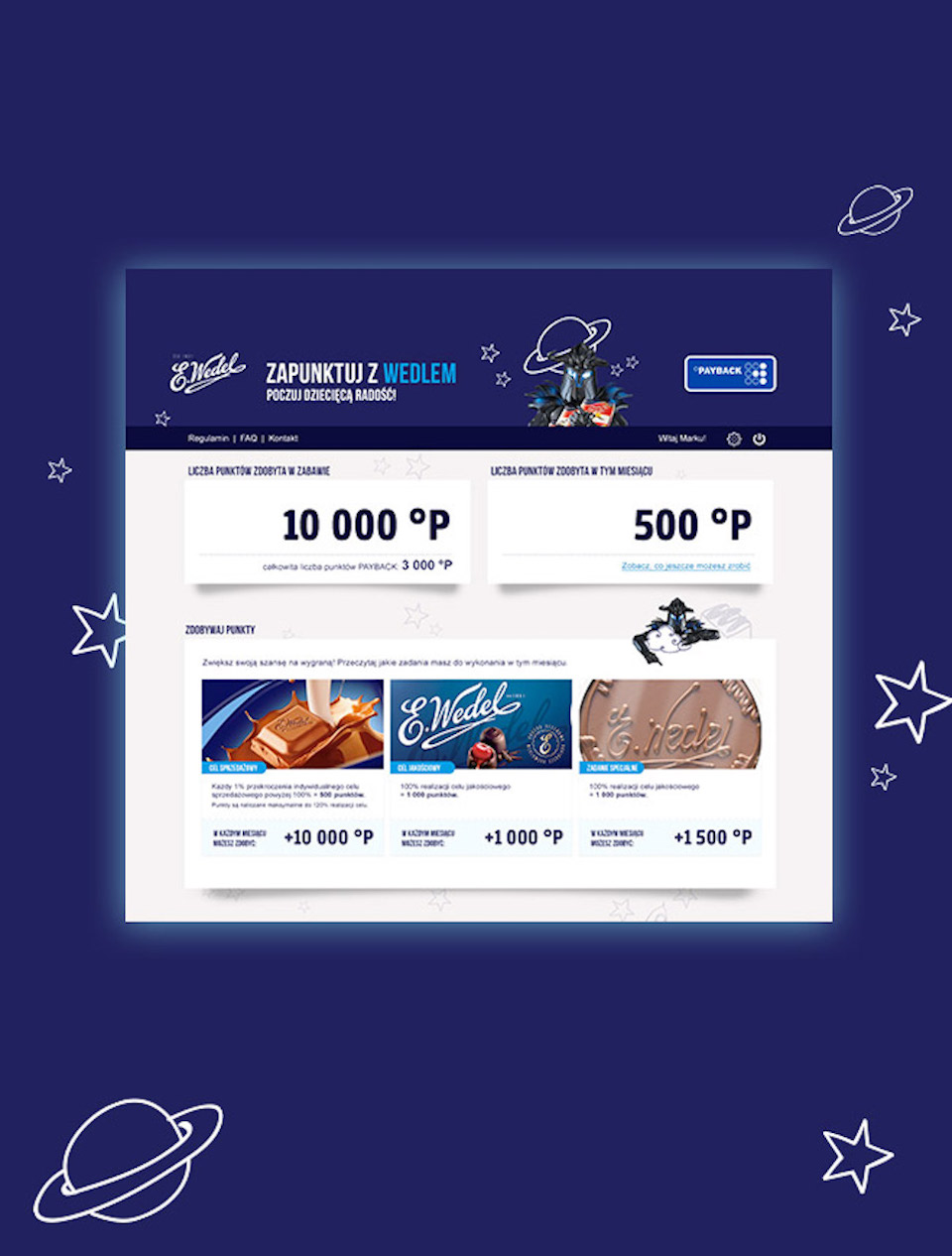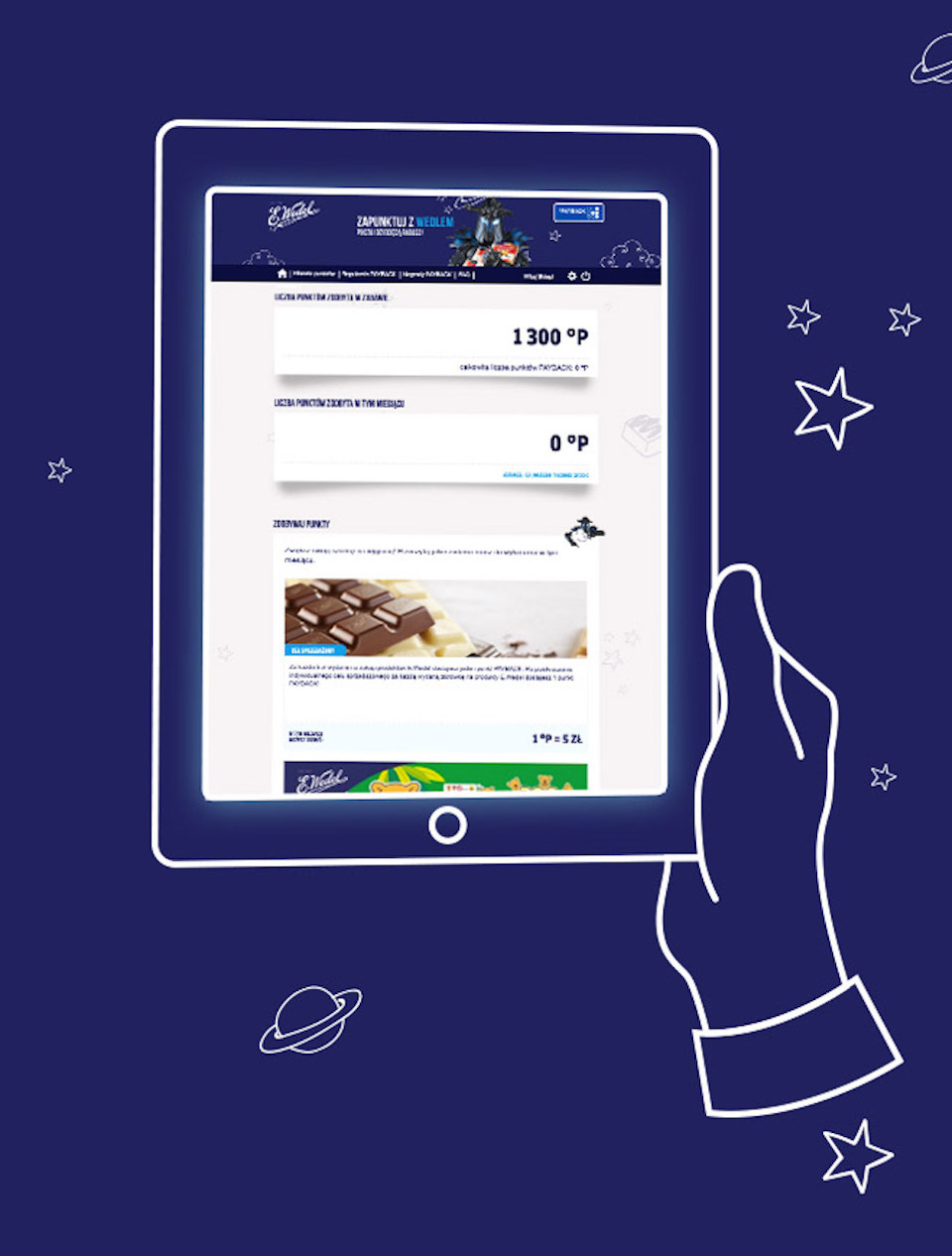 The result
Wargorr became incredibly popular. More than 1500 shops (75% of all invited locations) joined the program since its launch. Altogether, the users collected more than 100,000 points.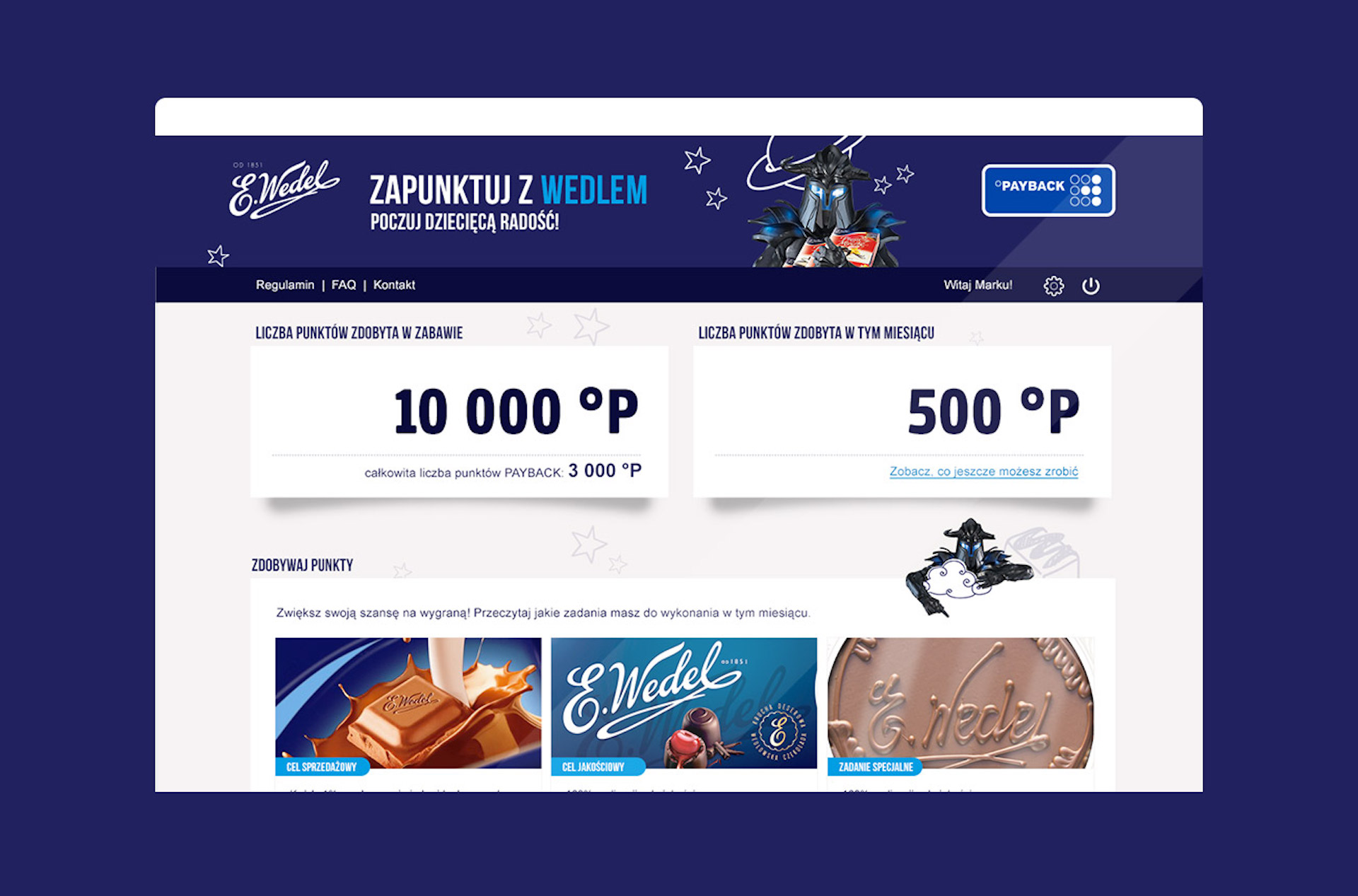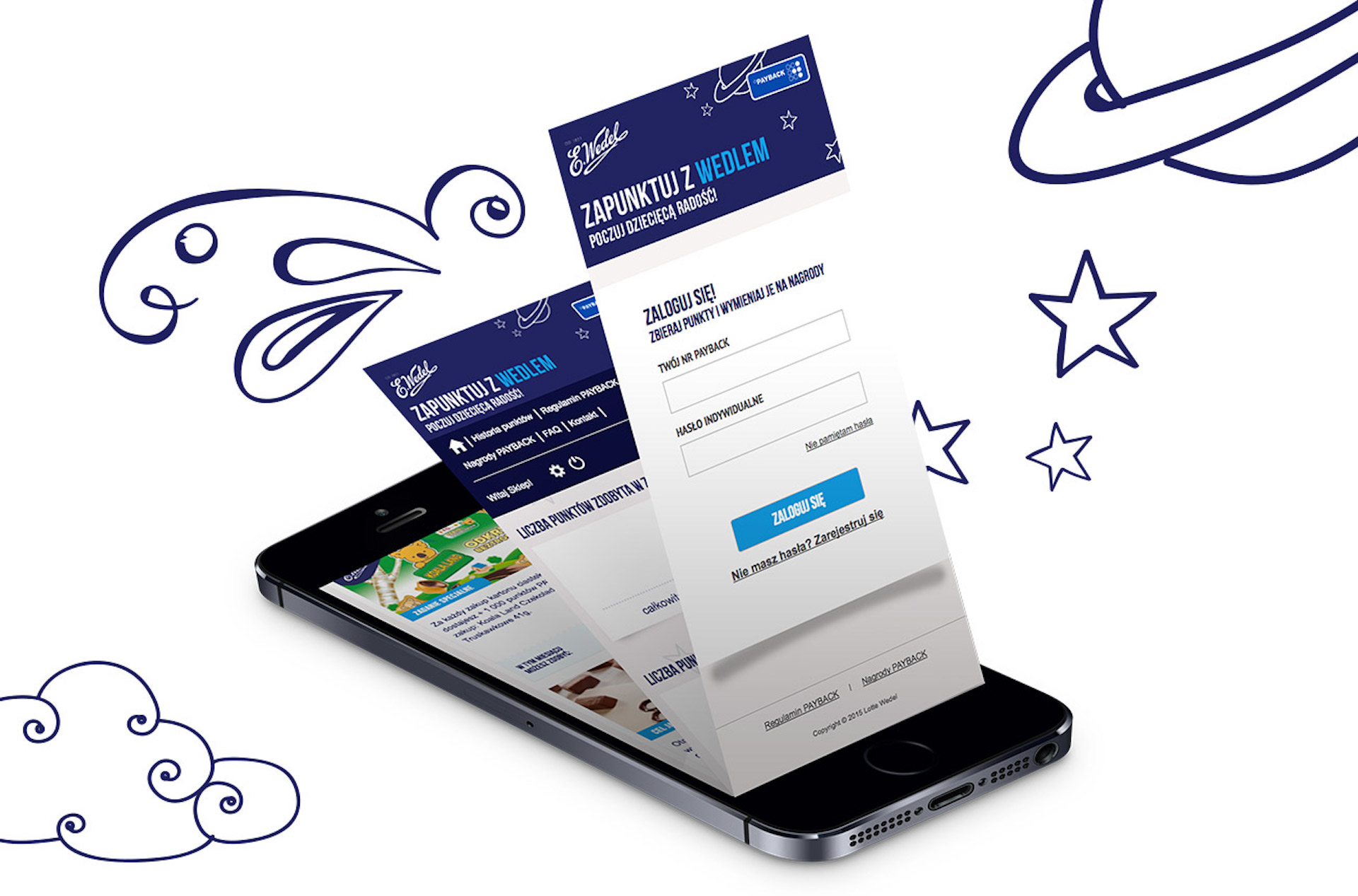 As a Product Owner in this project, I was the link between the client and our team. It was a pleasure to work on, especially because of an interesting approach to using PAYBACK points in a B2B setting. It was nice to see how well the system performed and how many points were collected.
- Anka
Digital Media Manager
meet the team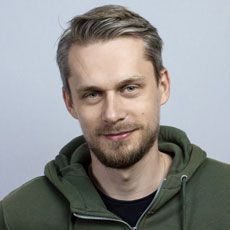 Karol Bilski
Senior Graphic Designer
An expert in User Experience. He will design even the most complex system in such a way that you will never get lost in it, and it will look really nice at the same time. Programming is Karol's hobby as a way to make his life easier. He likes playing Carcassonne board game, but he doesn't like counting points, so he created his own mobile application for that. Always calm and composed.