Traficar, the carsharing service
Social media support and more
CLIENT
Traficar
WHAT HAS BEEN DONE
social media, car branding, banner campaigns, KV
DATE
2020 - ongoing
About the project
Traficar, the carsharing service. Our task was to support social media in the context of building a community around the brand and strengthening the position of the carsharing leader in Poland. The project was also an effect of close cooperation with Traficar's marketing department. Thanks to very good communication between the client and the agency and joint work, we managed to develop content that is extremely popular among the brand's fans.
As an agency, we also supported the brand in other digital marketing activities, e.g. by designing selected e-mail and banner creations within the application and on partners' and advertisers' websites. We also took care of branding the new cars and delivery vans.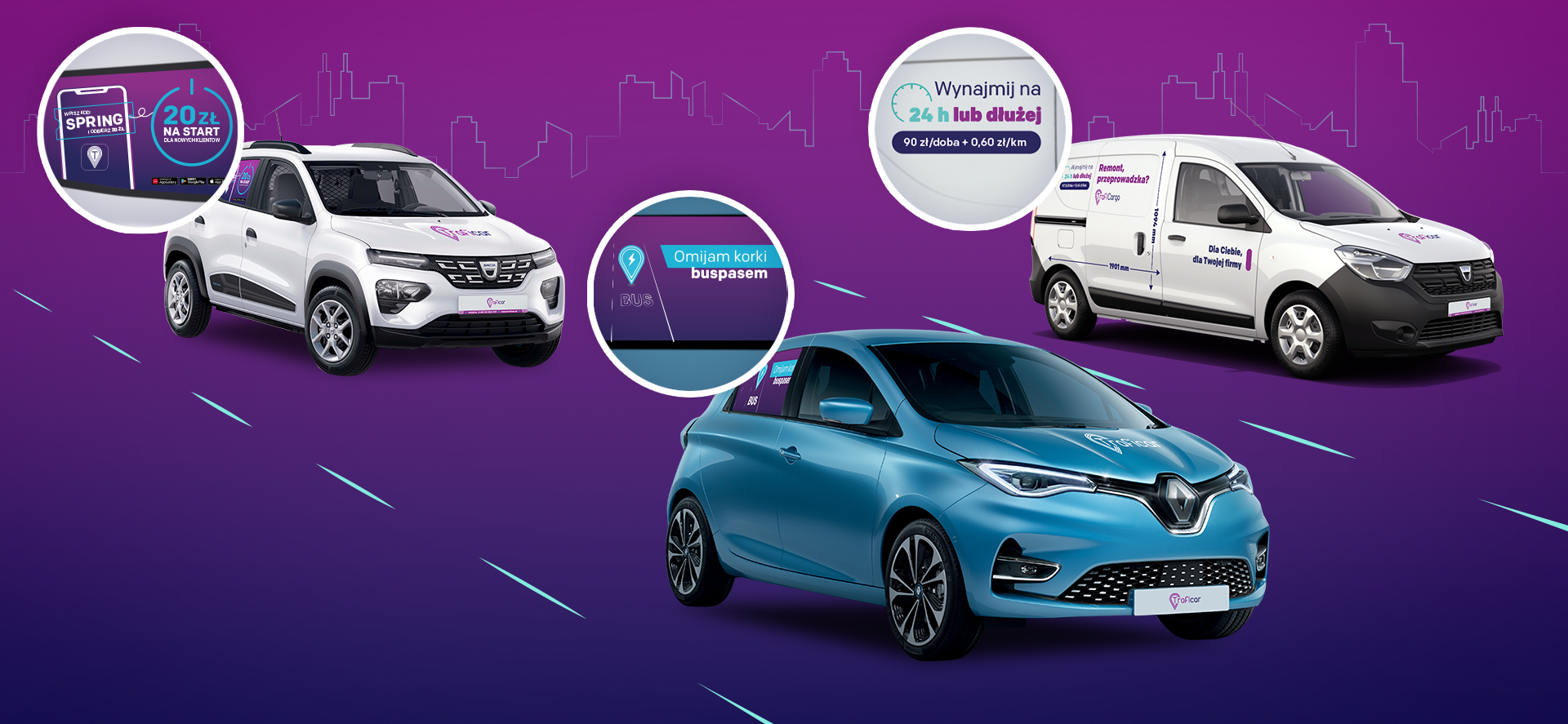 The challenge
Managing Traficar requires creating communication that will be attractive for a diverse and demanding audience, the brand's users. Carsharing is still quite a new trend and service that has not existed before, that is why we first focused on activities aimed at raising awareness of the need to use such service. We then focused on the stage of considering using the service to seamlessly transition to signing up and using Traficar on an ongoing basis and sustaining users' consistent relationship with the brand.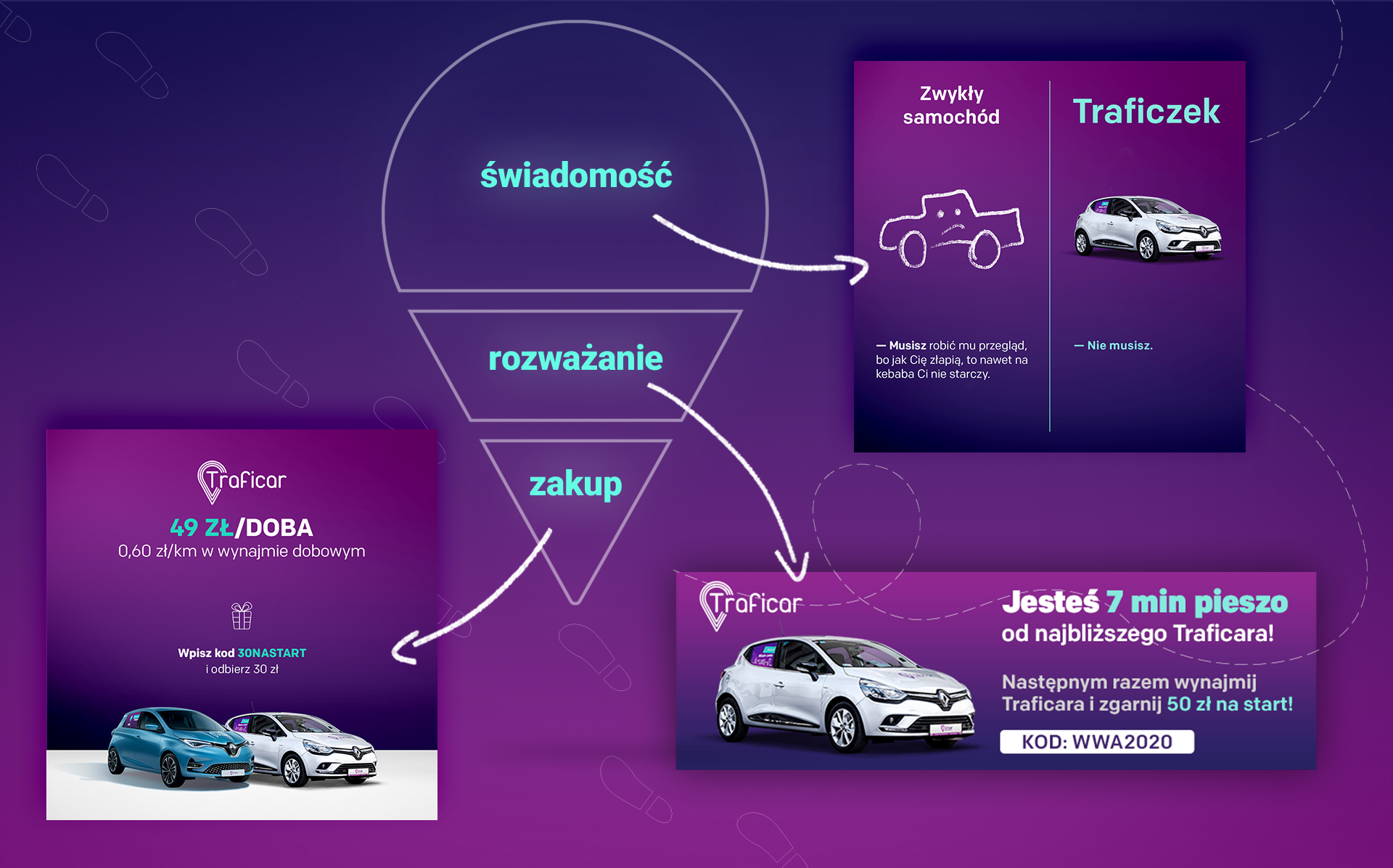 The process
In order to convince the brand's audience, we started speaking to them in their language – memes. The reception of social media communication was not only viral, but above all it conveyed at least one value of the brand's offer. At the same time we focused on an aspirational tone of message, promoting the sharing economy and identifying not having one's own car with a modern, metropolitan lifestyle. We also aimed to constantly nurture the community forum that has grown up around the brand.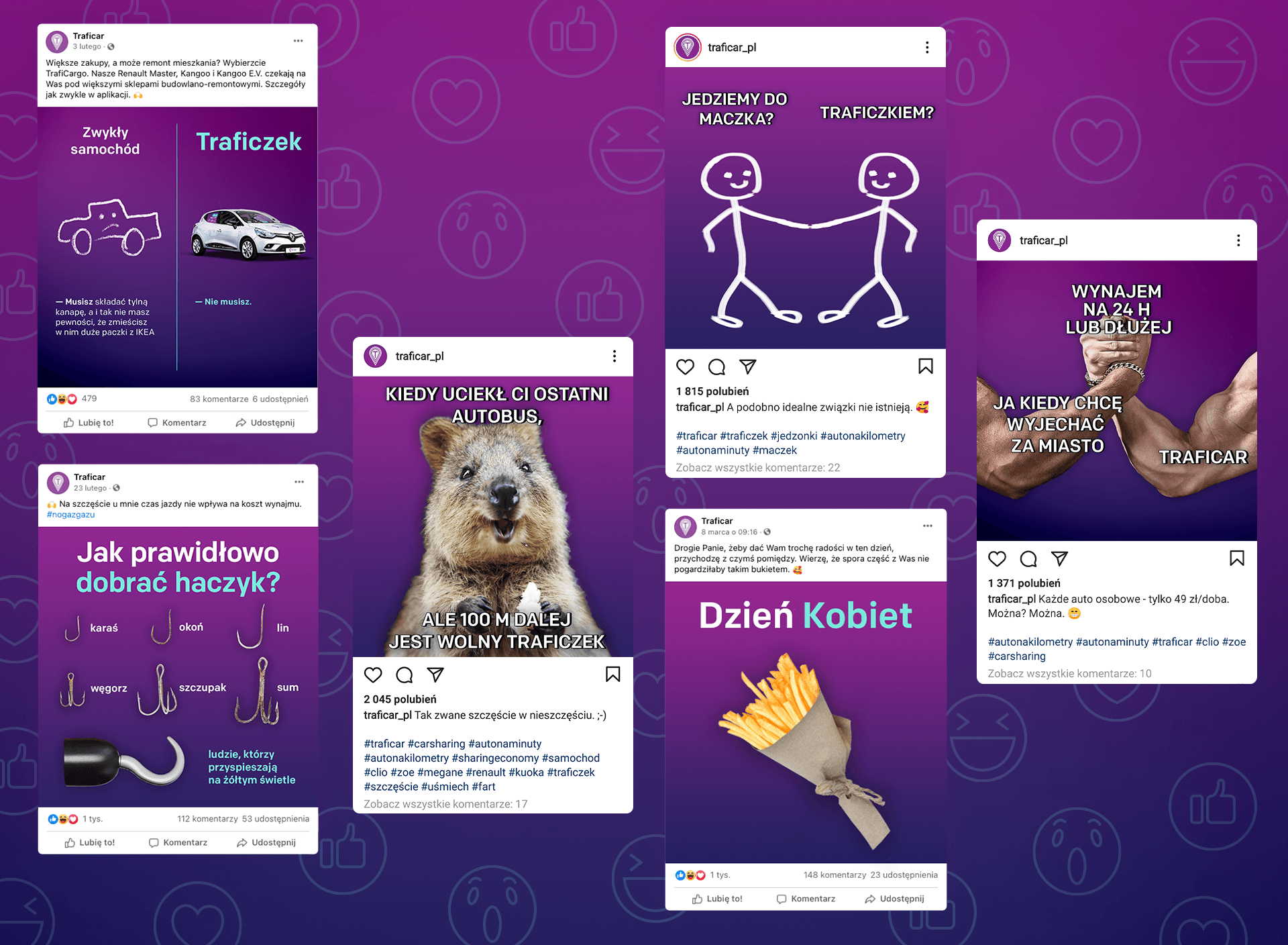 Effects
The research on consumer behavior of carsharing users in Poland as well as the results of our campaigns show that the brand communication is not only positively perceived by the recipients, but also effective. Examples of effectiveness include increased brand awareness, evaluation of the service against competing brands, or the ever-growing popularity of the service.
meet the team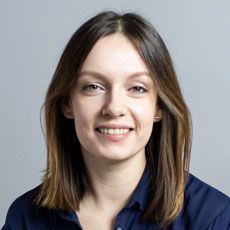 Edyta Waligórska
Account Executive
Account must like what they do. This helps build a relationship and the right image. This is also the case with me. The accountant position requires me to juggle skills in various fields, and I want to expand those skills so that I can fulfill my professional aspirations and raise the bar for myself.
I gained experience in strategic and advertising projects for brands such as Lactalis Group, Electrolux, Lotos and Żywiec Group.
I like to spend my time outside of work actively doing aerial yoga or crossfit. In my free time I read marketing news and philosophy. I love spending time with people!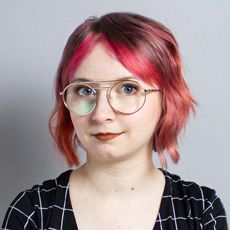 Natalia Siuta
Graphic Designer
I learned everything about graphic design on my own while doing projects as a freelancer. During my cooperation with a large printing house in Krakow, I learned the characteristics of various printed materials. I decided to try my hand at agency work and joined the Human team, where I develop creative concepts for campaigns, social media graphics and prints. The most important thing for me in projects is that they make sense. 🙂
In my free time, as a film studies student, I analyze cultural texts during great social conversations. I'm still challenging myself in new hobbies – recently I took up gardening and now I know what are perennials, bulbs and annuals 🙂 I also like dogs 🙂