Advergame for PAYBACK
Our advergaming solution for PAYBACK loyalty program.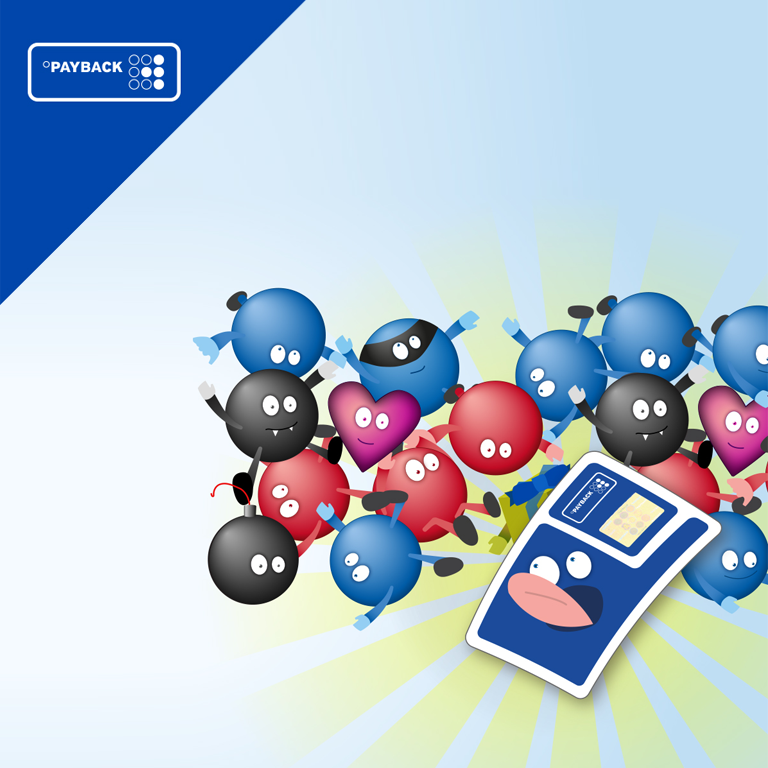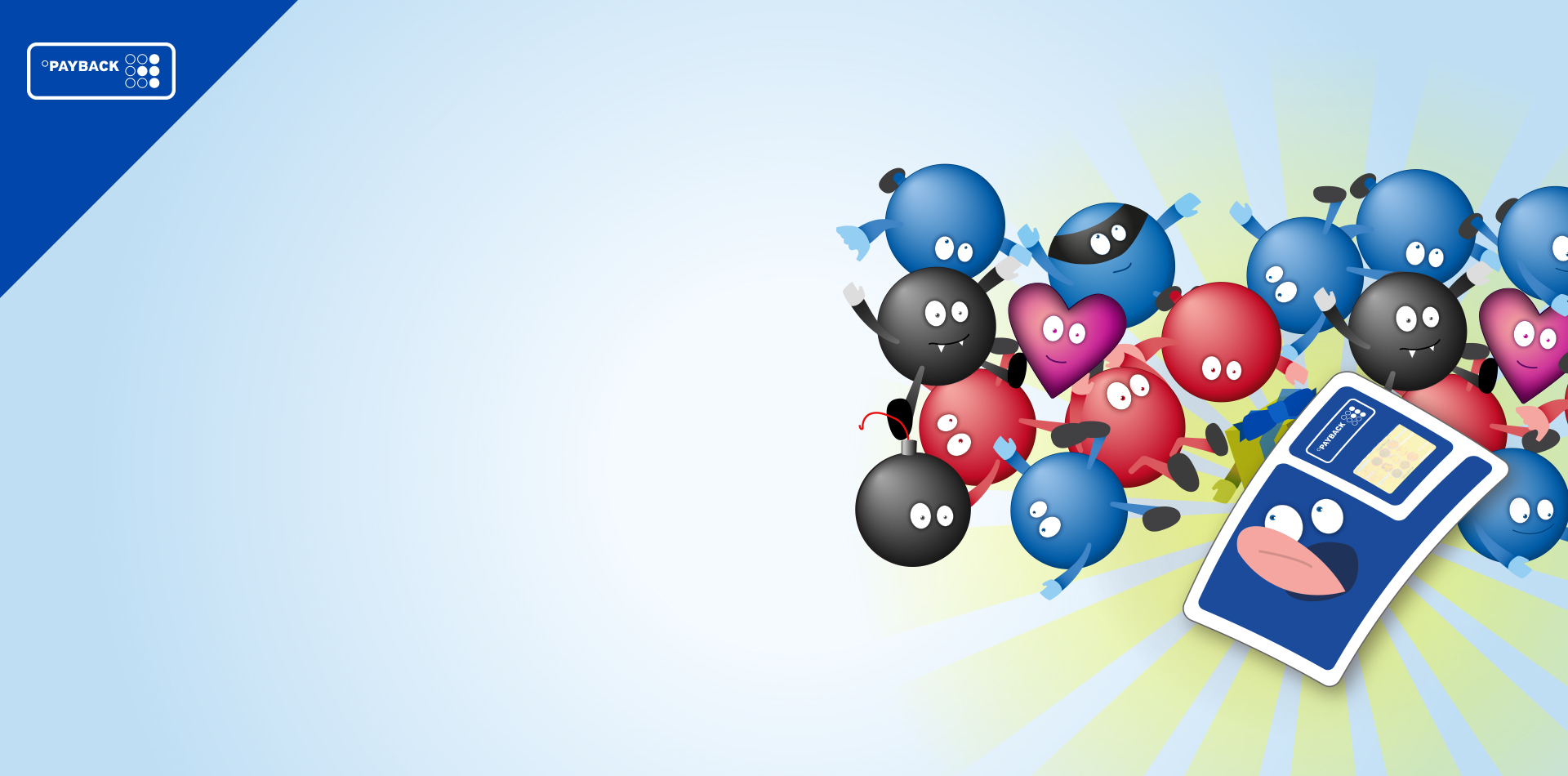 KLIENT
PAYBACK
ZAKRES PRAC
UX/UI & Graphic design, Mobile app (iOS & Android)
DATA
January 2014
The challenge
PAYBACK is a program based mainly on solid arguments and rational thinking – when doing your everyday shopping, you collect points which you can later exchange for rewards (and thus actually save money). In such circumstances, a need to add a dash of fun into this perfectly rational world arose. Especially since the aim of the project was to engage its participants and to emerge in this new, yet very popular area – mobile games.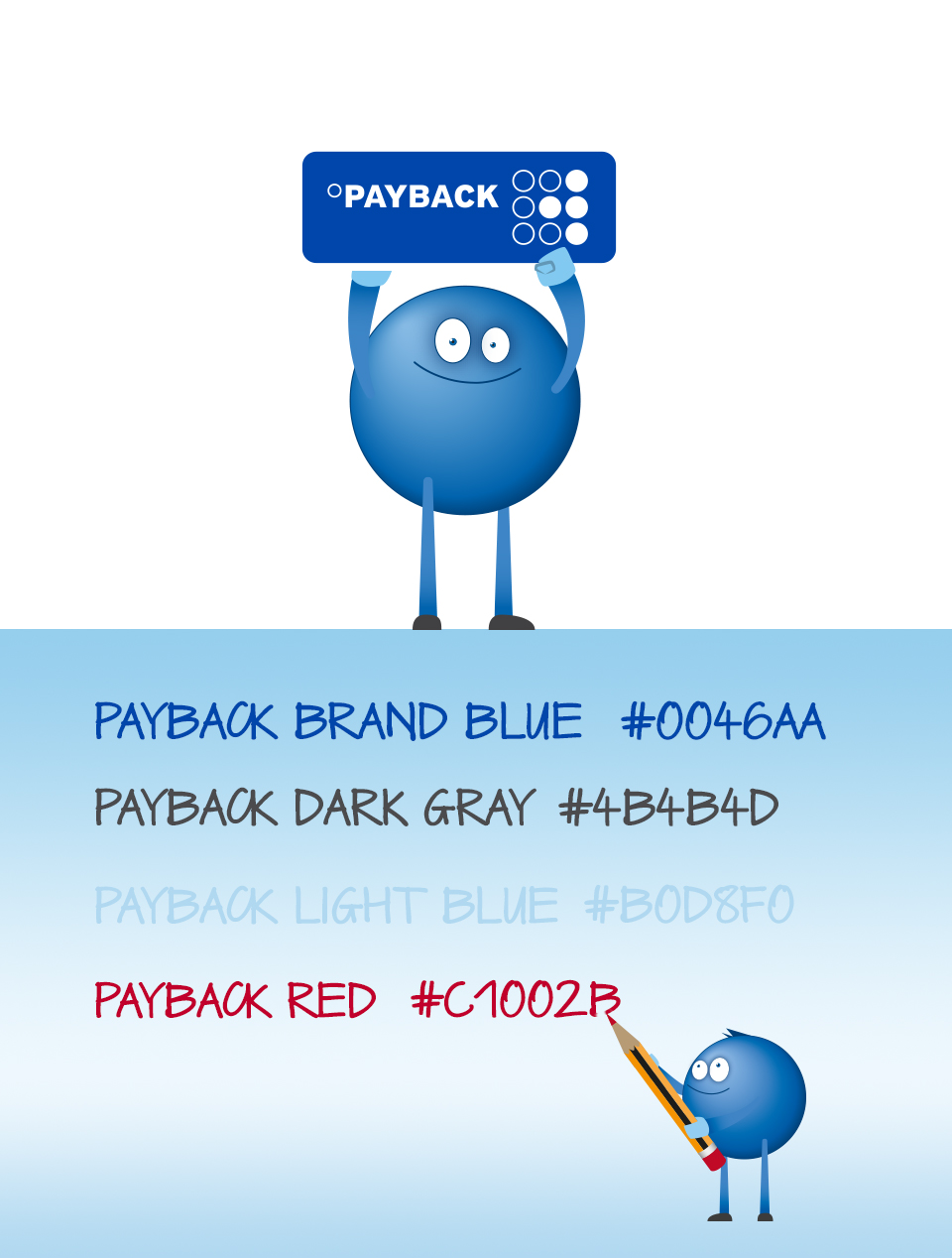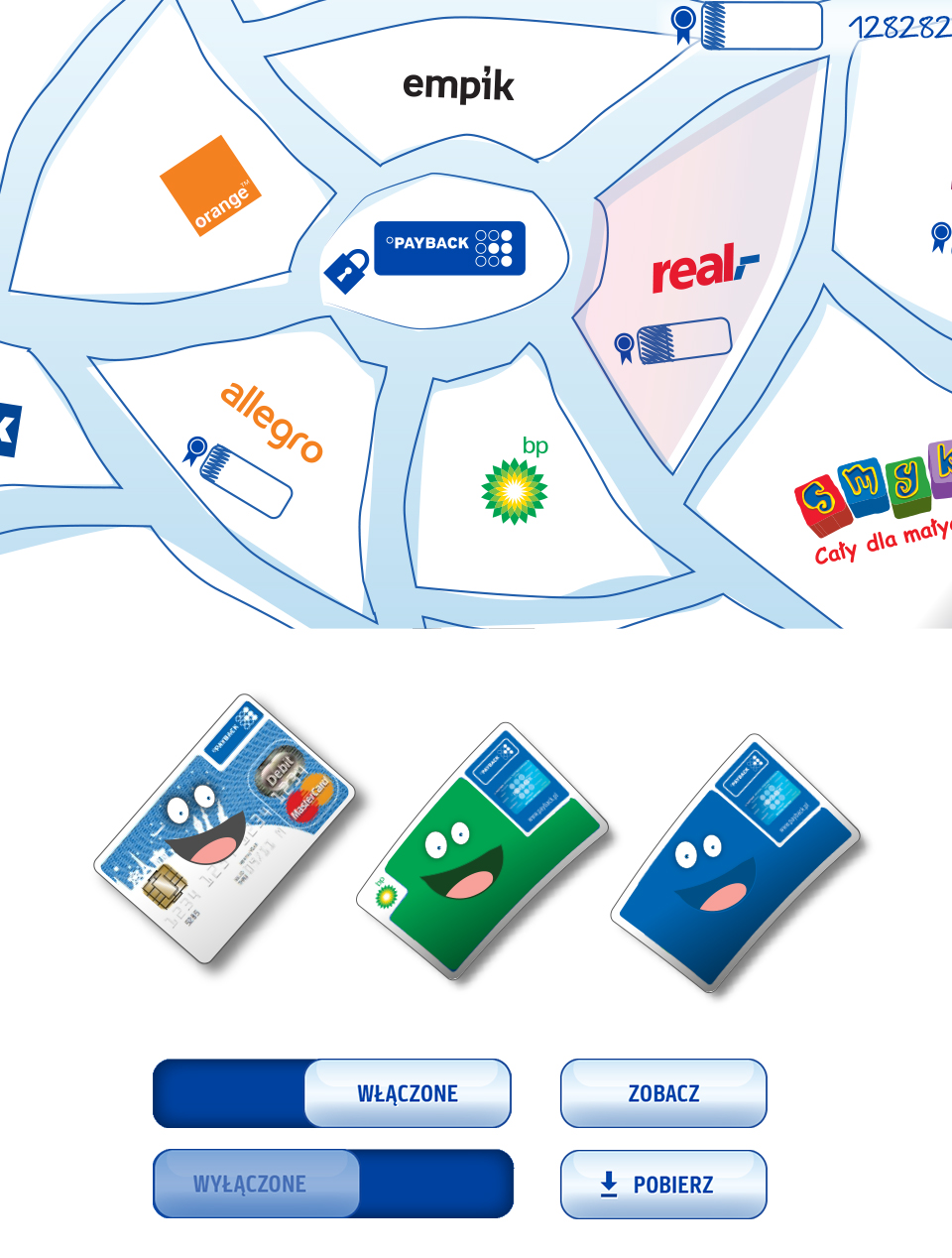 The process
We've created Punktołap, an arcade game with more than 20 levels. The game is seemingly simple – points are falling from pipes and a player has to catch as many as possible. Each player can register with his or her PAYBACK number to save the score and be a part of a global ranking. In the early stages, players could have won real PAYBACK points – collectively 40,000 each month.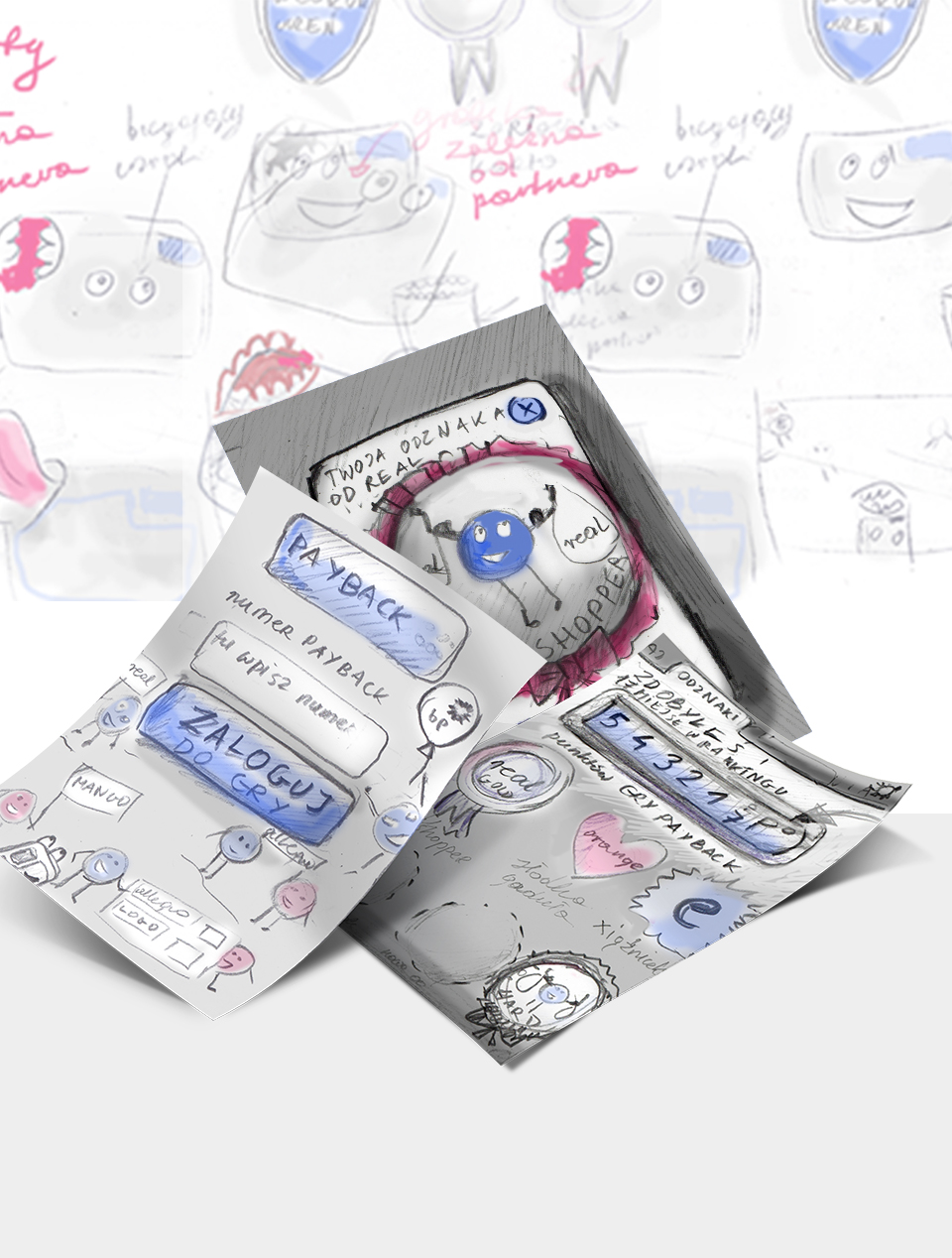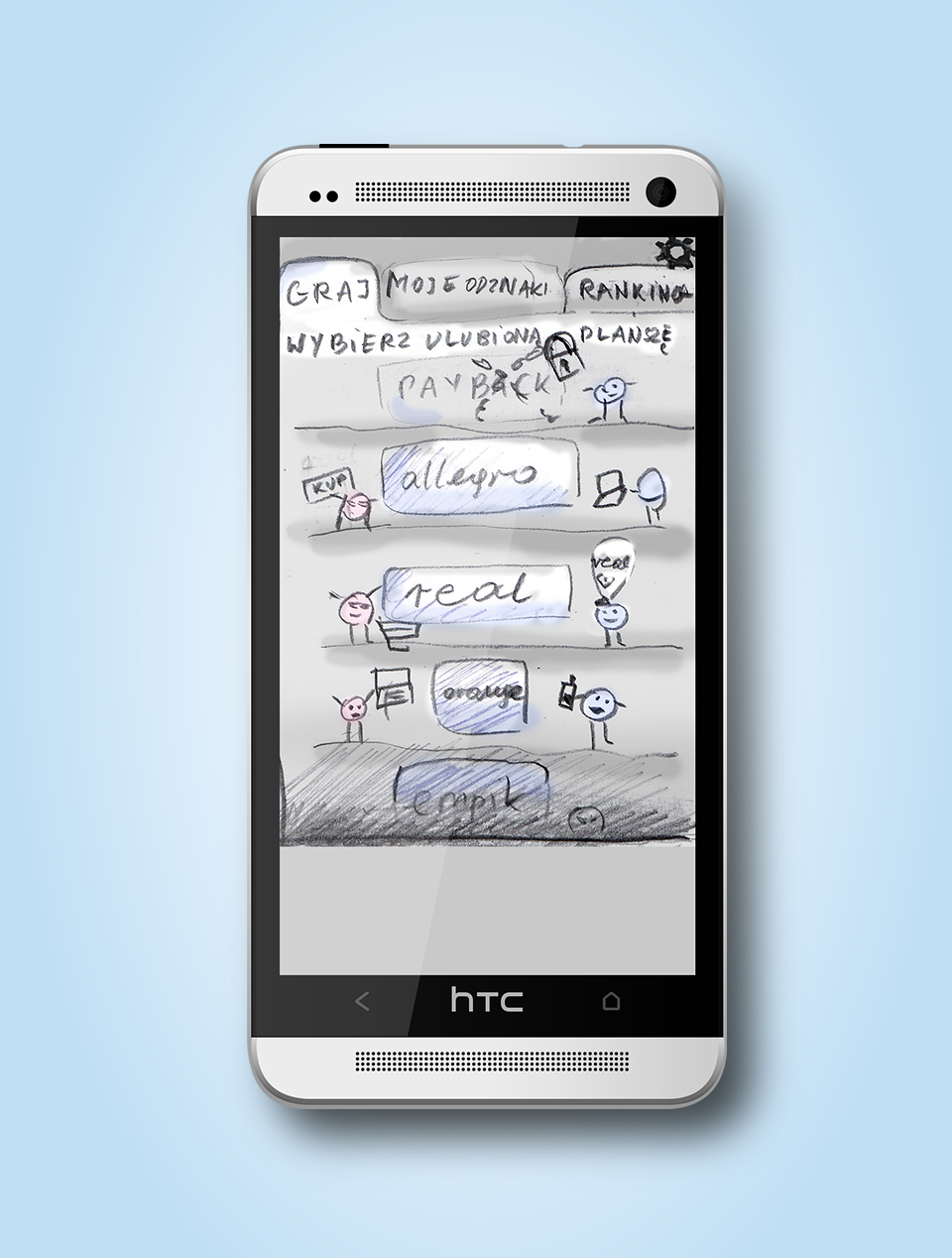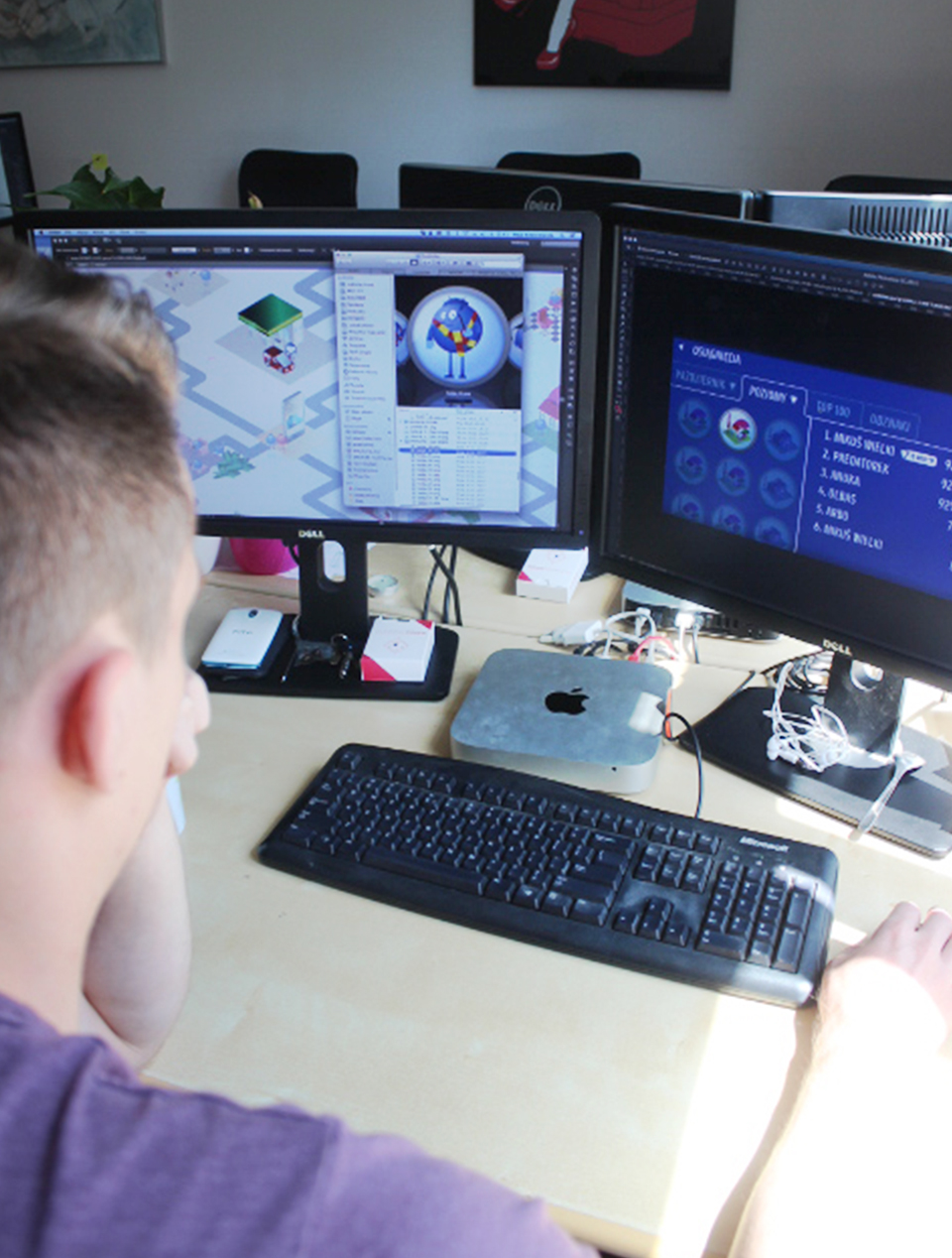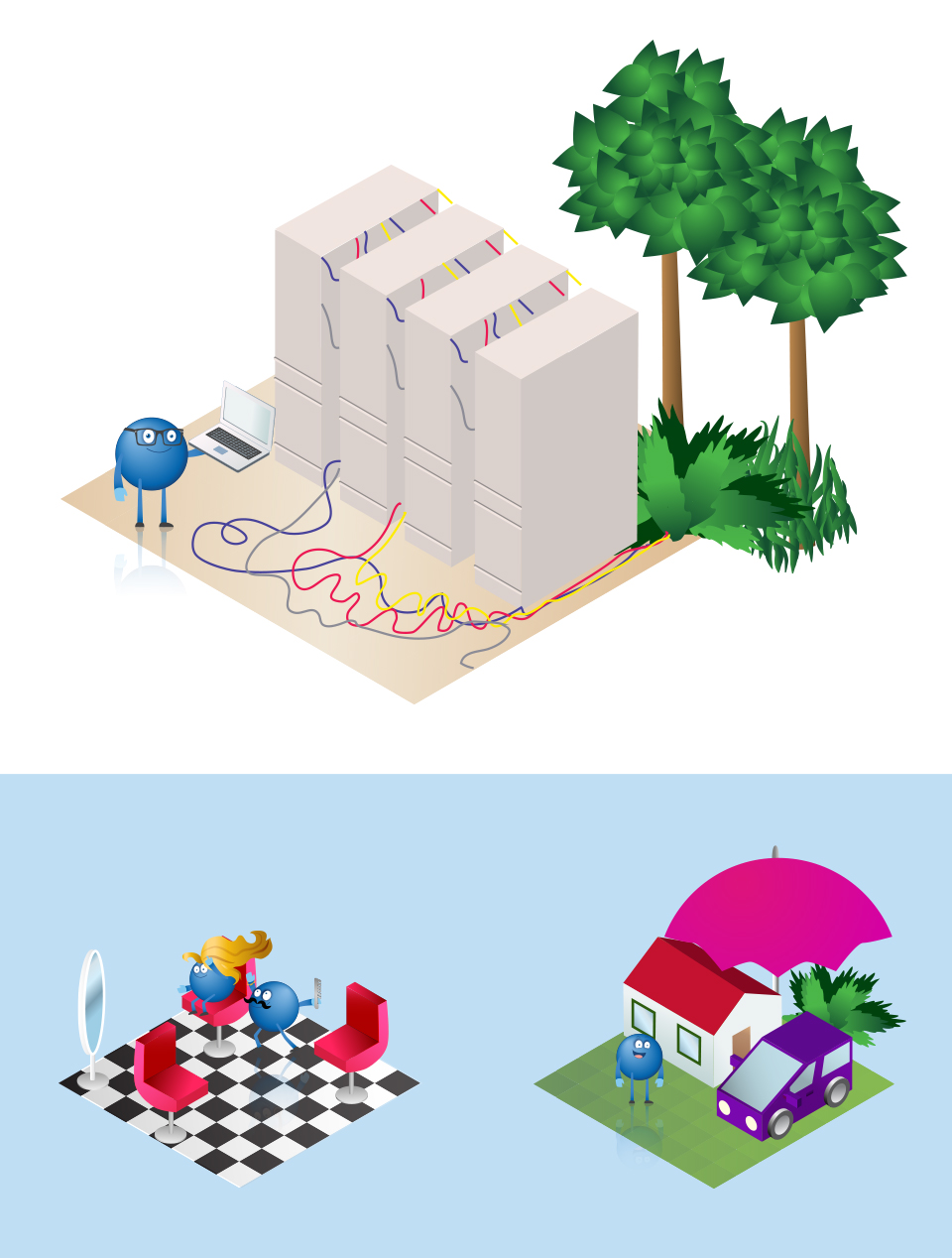 The solution
The game is available for mobile devices on both App Store and Google Play. It was accompanied by an informational campaign, with the use of internal tools (newsletter, email marketing) and social media (PAYBACK Poland fanpage).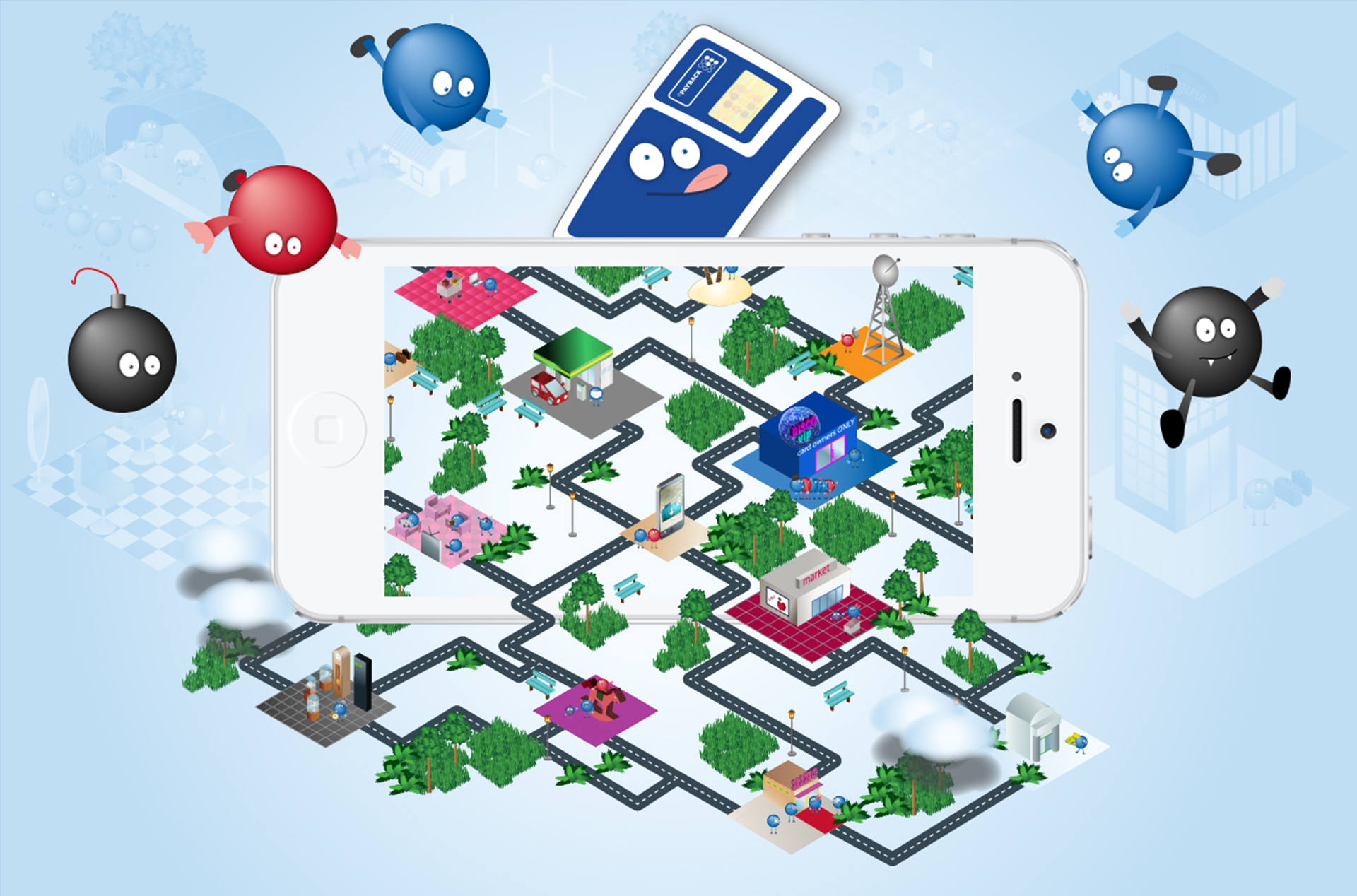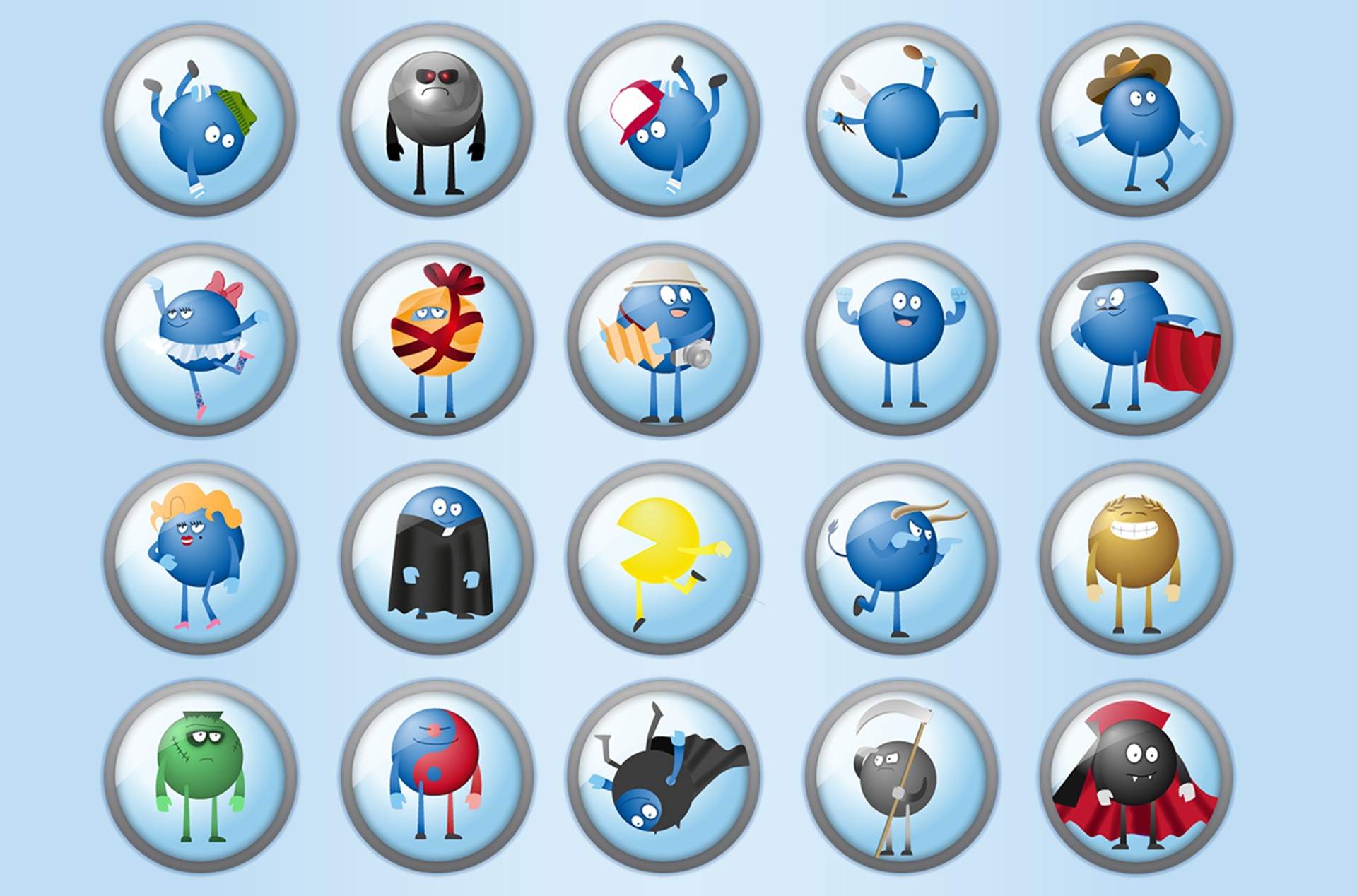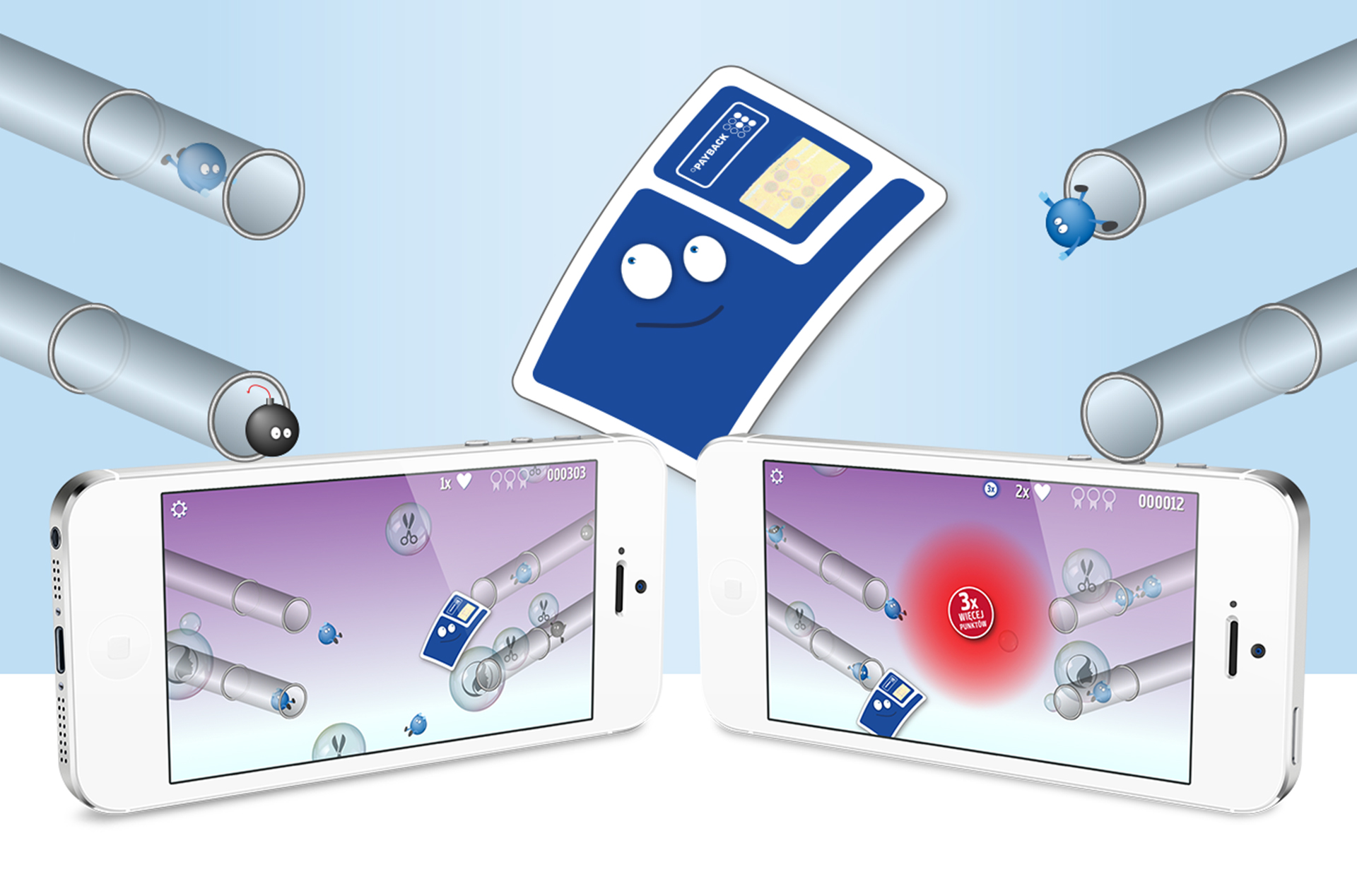 10 000 users per month! The first Polish mobile game with real awards and a very positive feedback from the target group. In short words, it was a great case! Really nice to test too 🙂
- Mateusz Zguda
CEO