Performance Marketing Specialist
We are a close-knit team, working in small project teams so everyone has a chance to show their skills.
We work on numbers and every process within performance marketing starts with their analysis.
We look at what's not working, and most importantly: why?
We like to know where we're coming from and where we're going to. We help clients shape their business.
If you are meticulous, can think logically, love working with data and analyzing it – this offer is for you!
Join us! We have interesting and diverse projects waiting for you with a team of passionate people.
What specifically do we expect?
At least 2 years of experience in performance marketing and running SEM/PPC campaigns,

Knowledge of the online advertising market with an emphasis on performance,

 

Practical experience in running performance campaigns (Facebook Ads, Google Ads),

Practical knowledge of how to use tools like Google Analytics, Google Ads, Facebook Ads, Ad Manager,

Basic knowledge of Google Tag Manager, Google Data Studio tools,

Ability to optimize campaigns based on given indicators,

Willingness to explore new performance marketing channels,

English language proficiency (min. B2),

Excellent work organization as you will be working on 2-4 projects simultaneously,

Independence, analytical thinking and planning skills,

Commitment, enthusiasm and willingness to experiment with what's new.
What will your responsibilities be?
Running performance campaigns from concept to implementation,

Generating ideas for promoting brands in the digital world, recommending new solutions,

Analyzing the effectiveness of actions carried out – monitoring and optimizing the results and indicators in terms of campaign effectiveness and assumed advertising budgets,

Creating reports for analysis and planning of future campaigns,

 

Working with the business and preparing recommendations based on the results of the analysis.
What do we offer?
Flexible working hours – ability to start between 7 am and 10 am,

Working on interesting projects, or for well-known brands, or both at once,

Company support in improving your skills,

Ability to work partially remotely,

Unusual office in the center of Krakow, in a tenement house, with a small (currently about 50 people) company full of nice people,

Private medical insurance at Medicover and fresh fruits in the kitchen,

A really friendly atmosphere that is hard to find elsewhere!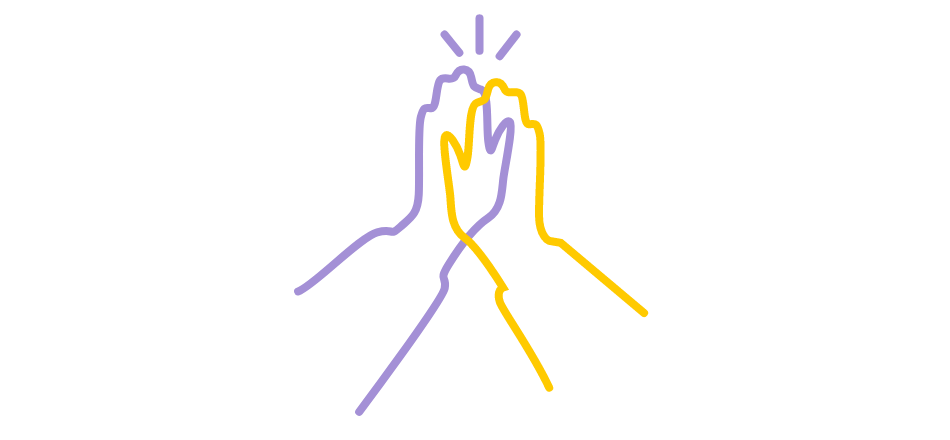 What is the recruitment process like?
"It's easy like one, two and three.
You send us your resume,

We set up a 30-minute phone call to get to know each other,

Selected candidates are invited for an interview at our office or remotely, depending on your preference.
Click "apply" and send your offer.