Delikarta loyalty program
An online loyalty program for the owners of "Delikarta",
loyal customers of the Polish store chain Delikatesy Centrum.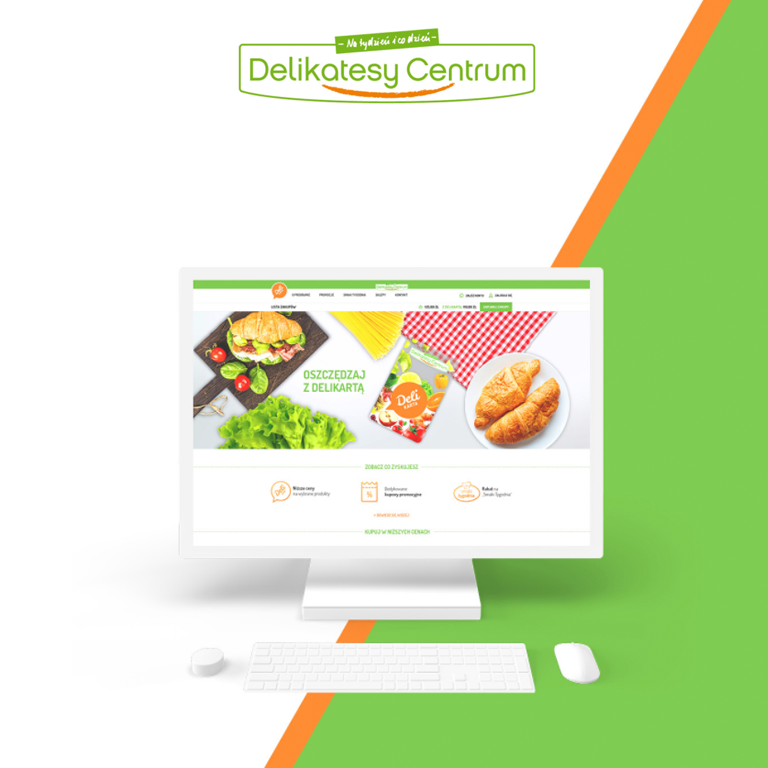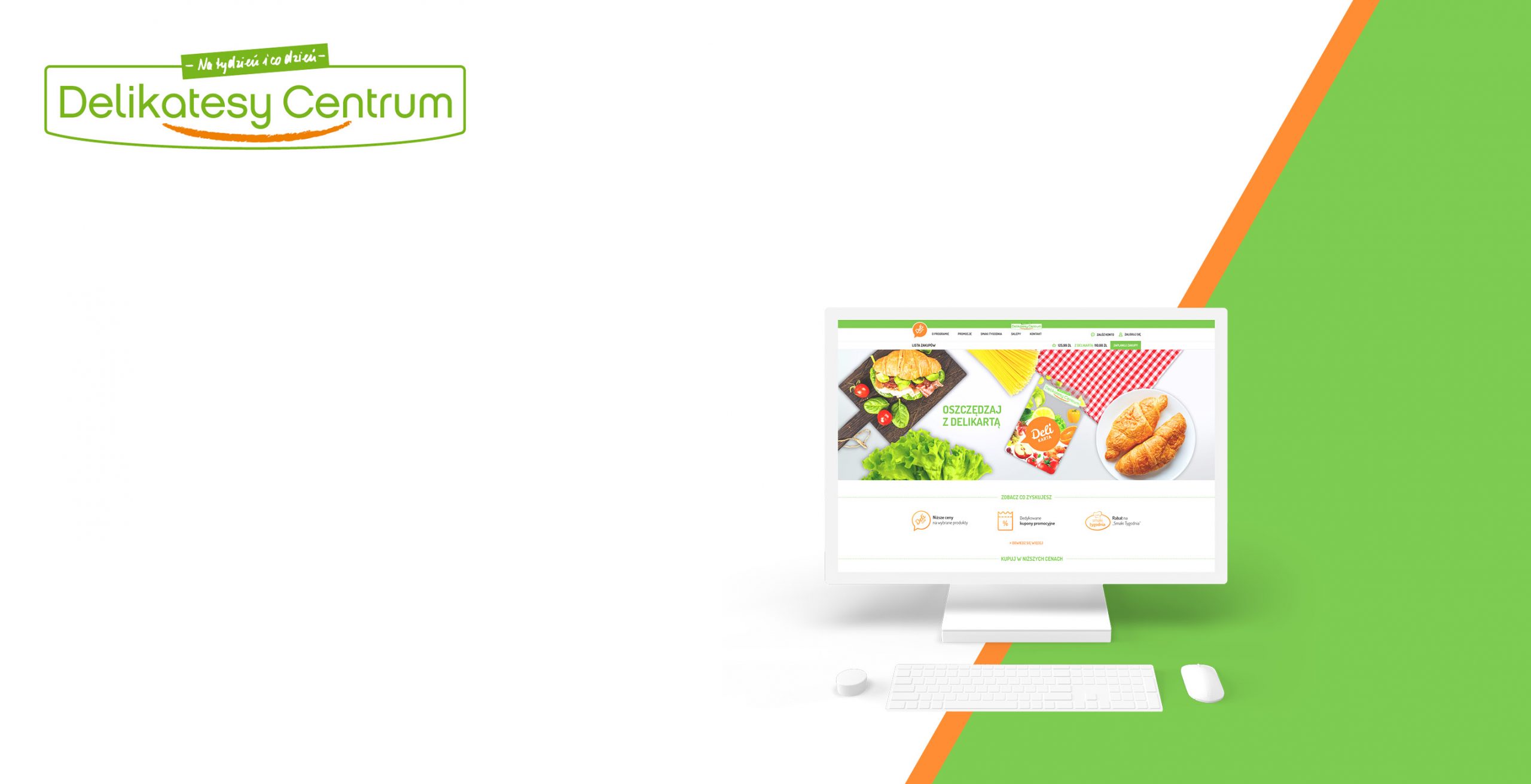 CLIENT
Grupa Eurocash
WHAT HAS BEEN DONE
UX/UI & Graphic design, Web development
DATE
April 2018
About the project
In order to simplify the use of the loyalty card "Delikarta", we have implemented an online communication platform for the clients of the Polish store chain Delikatesy Centrum. The online loyalty program enables the users to learn more about the advantages of "Delikarta", allows them to create their own account and then monitor their savings, as well as check current discounts and promotions. Thanks to a dedicated CMS panel, the admin can easily manage the validity of those special offers. The system is still being developed to add more functions.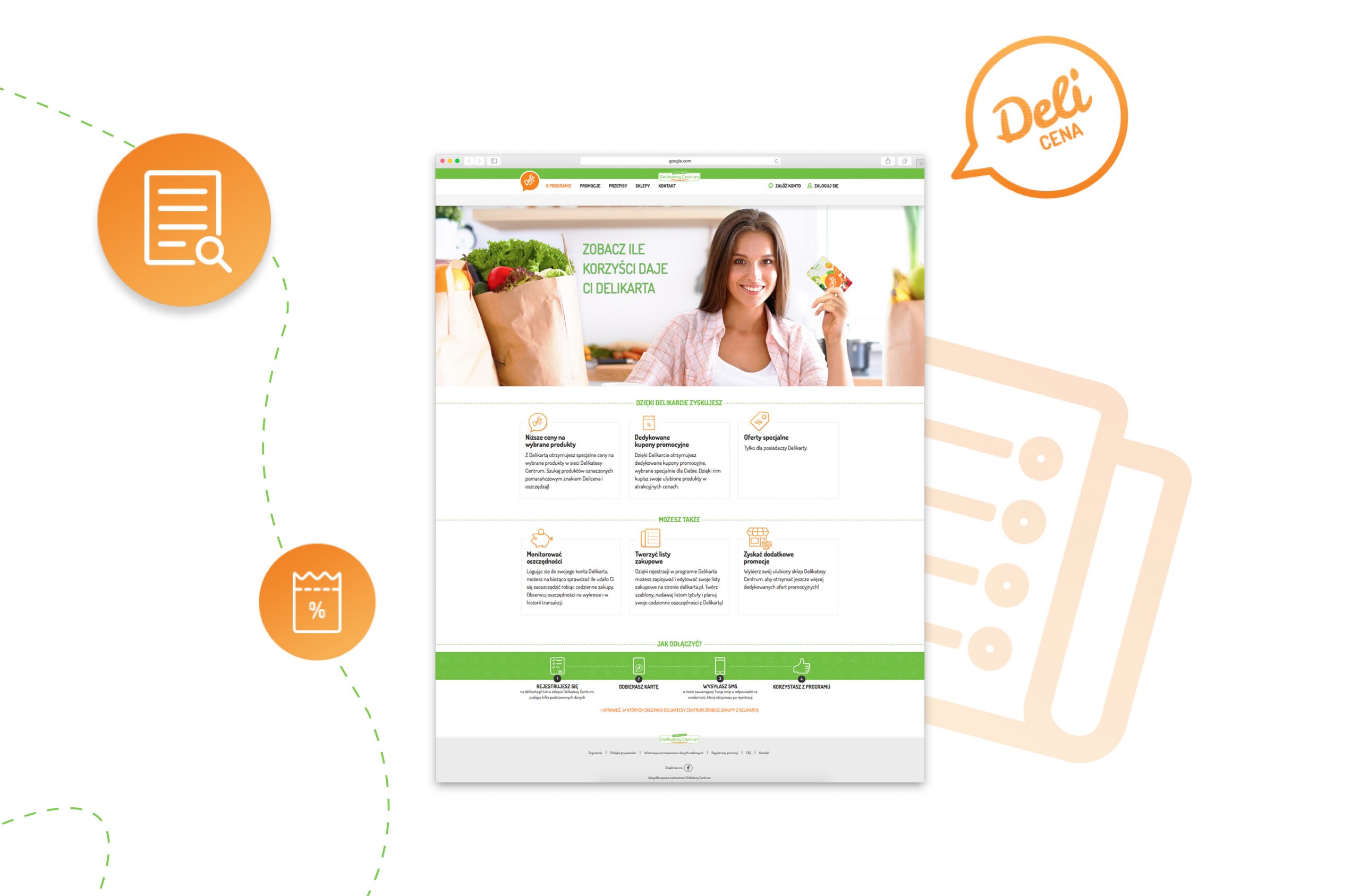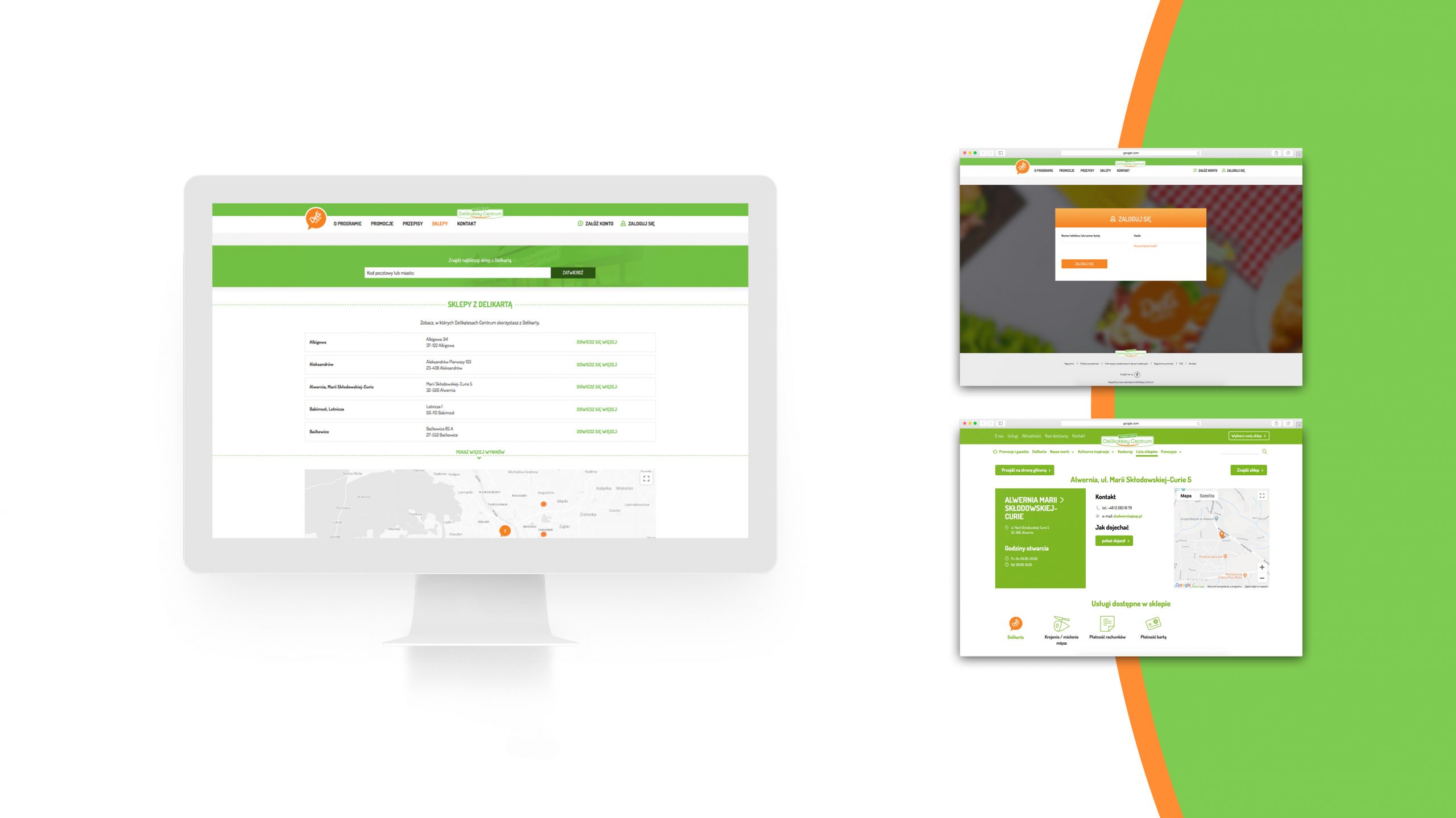 In order to implement a customer loyalty program online, we were looking for a reliable partner with extensive knowledge and competence. From the very beginning, KISS digital proved to be an expert in the field of programming and usability. We could count on their full support and swift reaction to suggested changes at every stage. The cooperation ran smoothly and resulted in a nicely-designed and well-implemented communication platform for our customers. We highly recommend KISS digital for any project enhancing customer loyalty – and not only that.
- Anna Białokos
CRM Manager, Grupa Eurocash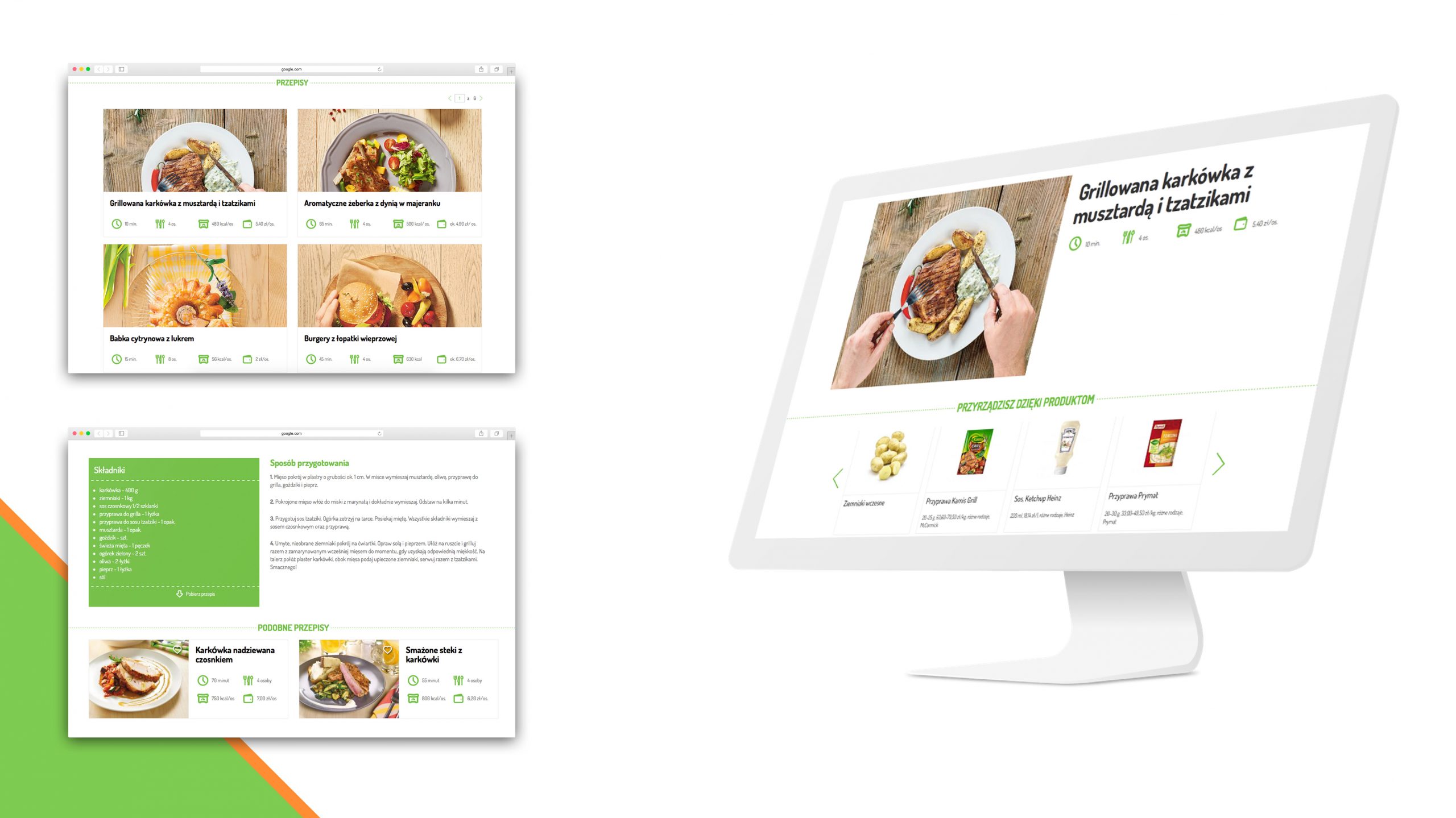 meet the team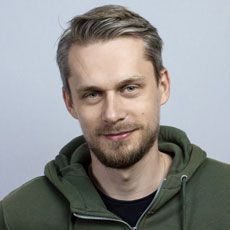 Karol Bilski
Senior Graphic Designer
An expert in User Experience. He will design even the most complex system in such a way that you will never get lost in it, and it will look really nice at the same time. Programming is Karol's hobby as a way to make his life easier. He likes playing Carcassonne board game, but he doesn't like counting points, so he created his own mobile application for that. Always calm and composed.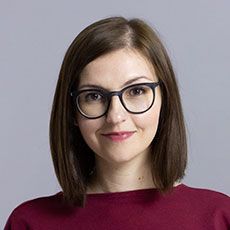 Joanna Grodkowska
Client Service Director
At Human, I take care of the client service team and I'm responsible for assigning projects which I also enjoy working on. I see clients' success as my own and I value long-term relationships. 
Most often I coordinate long-term projects and take care of tender issues. I supervise the work of creative teams which I love to work with.
I carry out projects in the field of direct marketing, performance, 360 campaigns, video, employer branding. 
At Human, I take care of projects for such brands as Delikatesy Centrum, PayPo, Avon, Payback, Scanmed or Oknoplast. I was also responsible for the direct communication for Showmax.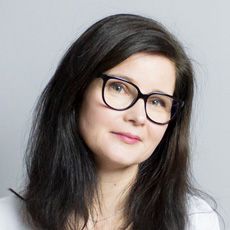 Agnieszka Małeska
Key Account Manager
Aga is a master at leading and overseeing the execution of marketing communications projects. She makes sure that the client receives what they need from the agency within the agreed (usually short) deadline and with the expected (of course high) quality of service. She has experience of working both on the client's side and the agency side, so she knows what it's like on both sides of the fence. Aga believes, however, that the best results come from cooperation without barriers and this is the model of relationship with clients she always opts for. 
Aga prides herself on the trust and confidence of the clients earned by skillfully and effectively managing projects for companies in the financial, IT, consumer electronics and appliances, FMCG, construction and engineering industries.
In her spare time, she reads books, listens to music and hikes – whenever possible, accompanied by her labrador Fiodor and Finek, the Finnish Hound.