Solution4Labs
creating different marketing channels to promote company mission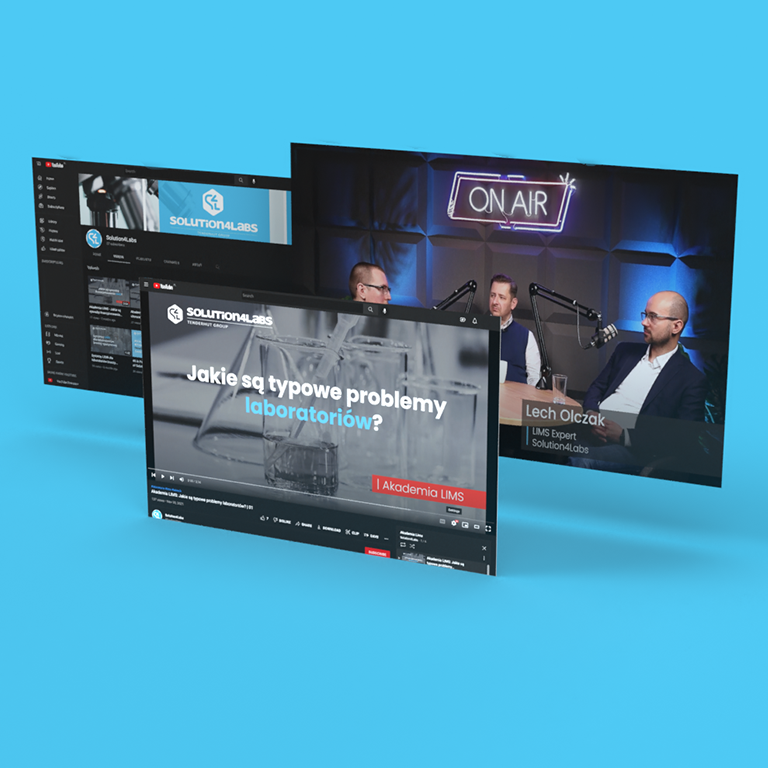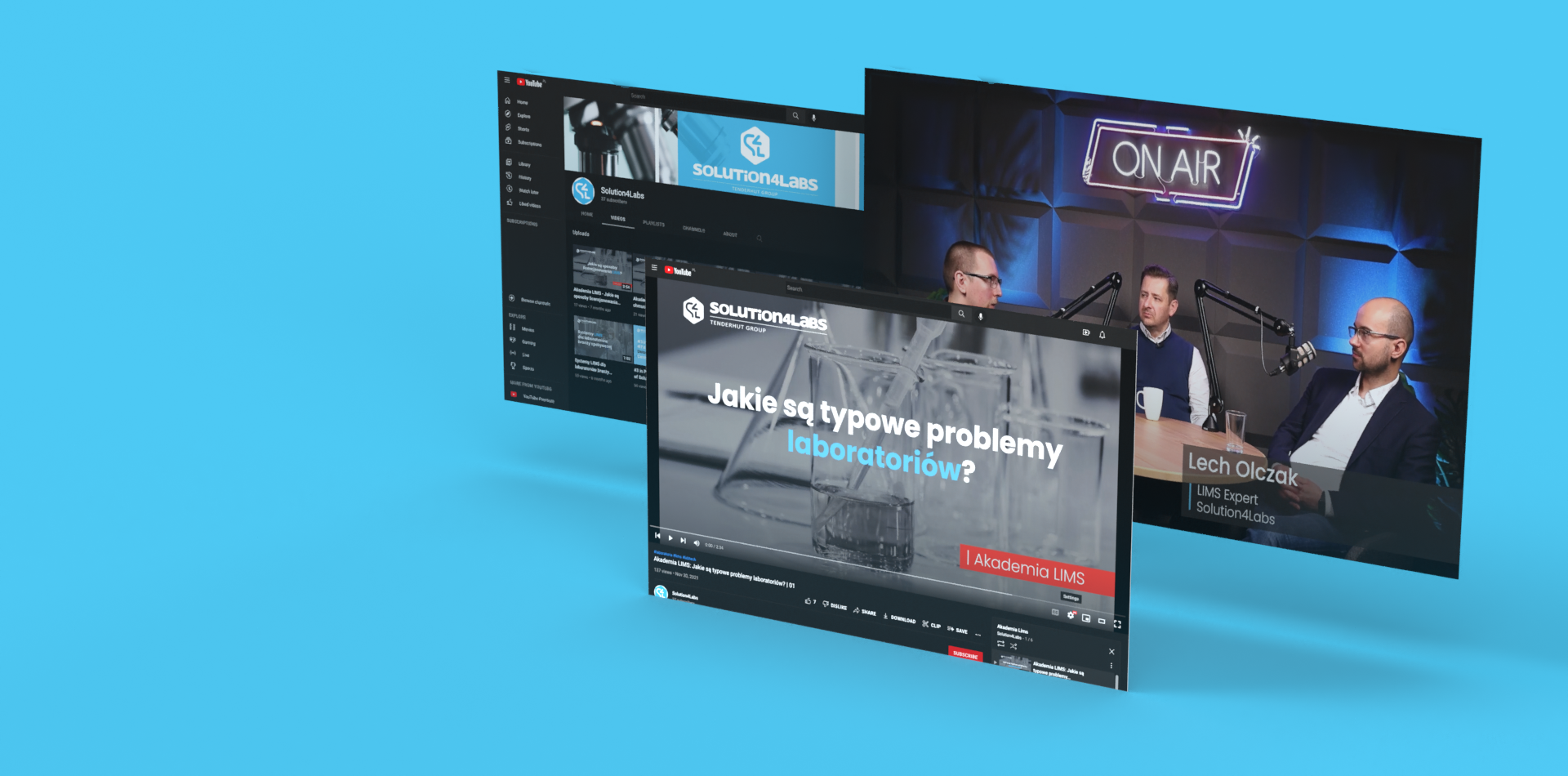 CLIENT
Solution4Labs
WHAT HAS BEEN DONE
creating different marketing channels to promote company mission
DATE
2019 - present
About client
Solution4Labs is a promotor of digital transformation in labs. It delivers LIMS class solution implementation, validation, and optimization to modern laboratories to support the process of digitalisation. With their extensive knowledge and expertise, they are known for selecting and implementing systems that are best suited to each customer.  
The organisation is committed to supplying their products with a high level of security and reliability to support modern labs in their path towards digital transformation. As a Thermo Fisher Scientific Authorised Partner, Solution4Labs creates systems that match the requirements of different industries, solve problems, and remove bottlenecks for their clients. 
That is not everything, though – S4L also provides electron microscopy solutions and services. 
Challenge
When we started cooperating with Solution4Labs, they had no existing marketing strategies or workflows to base our actions on. We needed to create different marketing channels from scratch and make so it encapsulates and promotes their goals and mission.  
We had a real challenge ahead of us – we needed to create knowledge-filled yet engaging content for a niche target group: non-medical, commercial labs. What's also important to mention is the fact that we had to adjust our activities to three specific markets: Poland, France and the UK, as well as abide by the strict guidelines of Thermo Fisher Scientific.   
Moreover, with a substantial addition to the existing Solution4Labs product and service portfolio, we needed to create a new marketing and communication strategy to promote the expansion and appeal to the differentiated target market.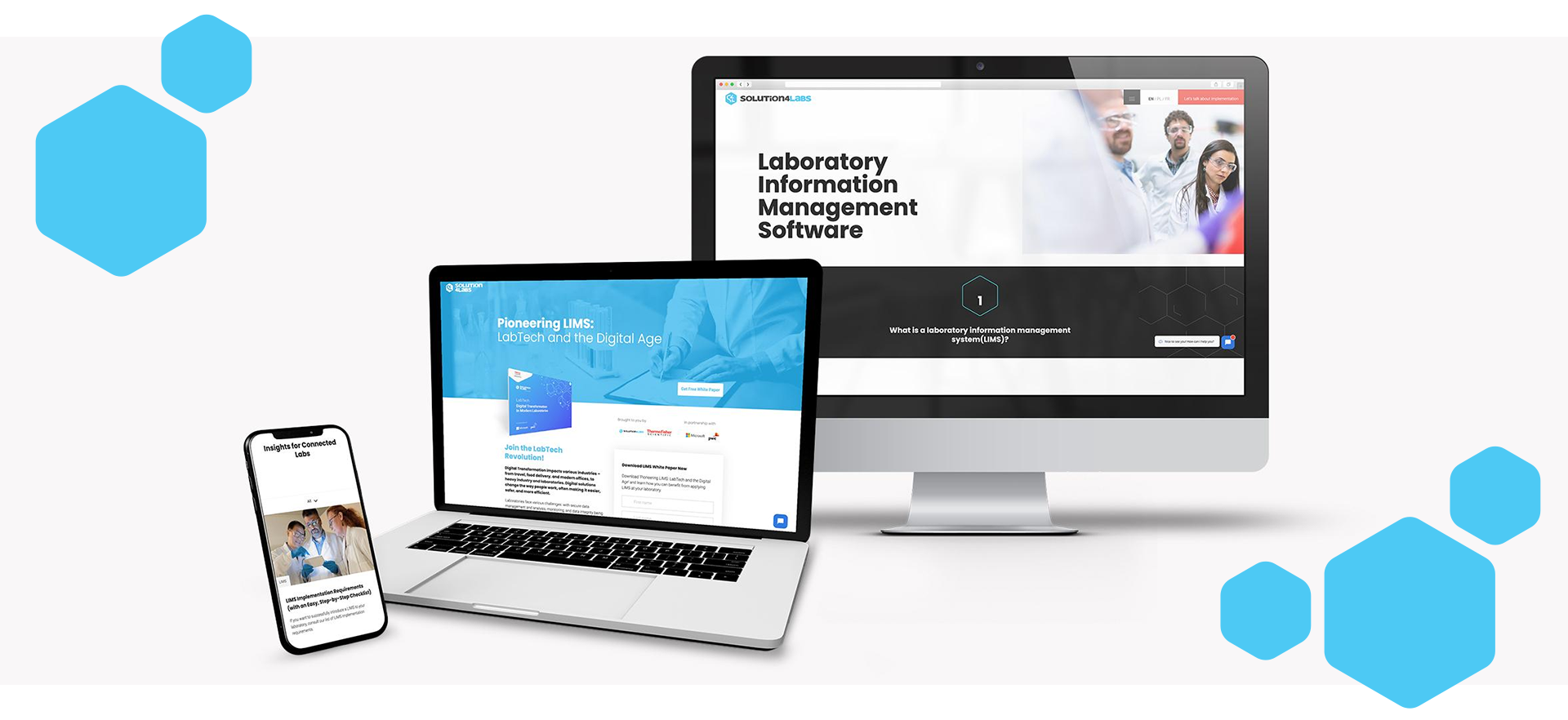 Process
Creating a marketing and communication strategy from scratch is no easy task. However, we managed to cover different marketing channels to spread the word about Solution4Labs and its efforts to promote digital transformation and support labs. In order to do so, we had to take action in many marketing areas.  
We provided a wide range of demand generation services, such as creating educational video materials, live and on-demand webinars, and whitepapers, as well as social media management and LinkedIn ghostwriting for C-level executives. We worked on demand capture, taking care of pillar pages, article and landing pages localisation, Google and social media ads, and LinkedIn outreach. We were also entrusted with the company's marketing operations – we worked on CRM management and provided Solution4Labs with marketing and analytic support, as well as constant supervision. 
We're exceptionally proud of creating Solution4Labs' pillar page – a knowledge pill that incorporates all key information about LIMS software. This high-quality content describes in detail all lab managers need to know before implementing LIMS in their labs. It collects all important data in one place, making it easily accessible for both current and potential clients.  
To spread useful information about digital transformation through different marketing channels, we also created the LIMS Academy Youtube channel. The mission of LIMS Academy is to spread knowledge about LIMS implementation and customisation to educate our clients and facilitate operating on LIMS. The series features short discussions with the top S4L experts. The topics covered are tailored to the audience at different stages of the marketing funnel.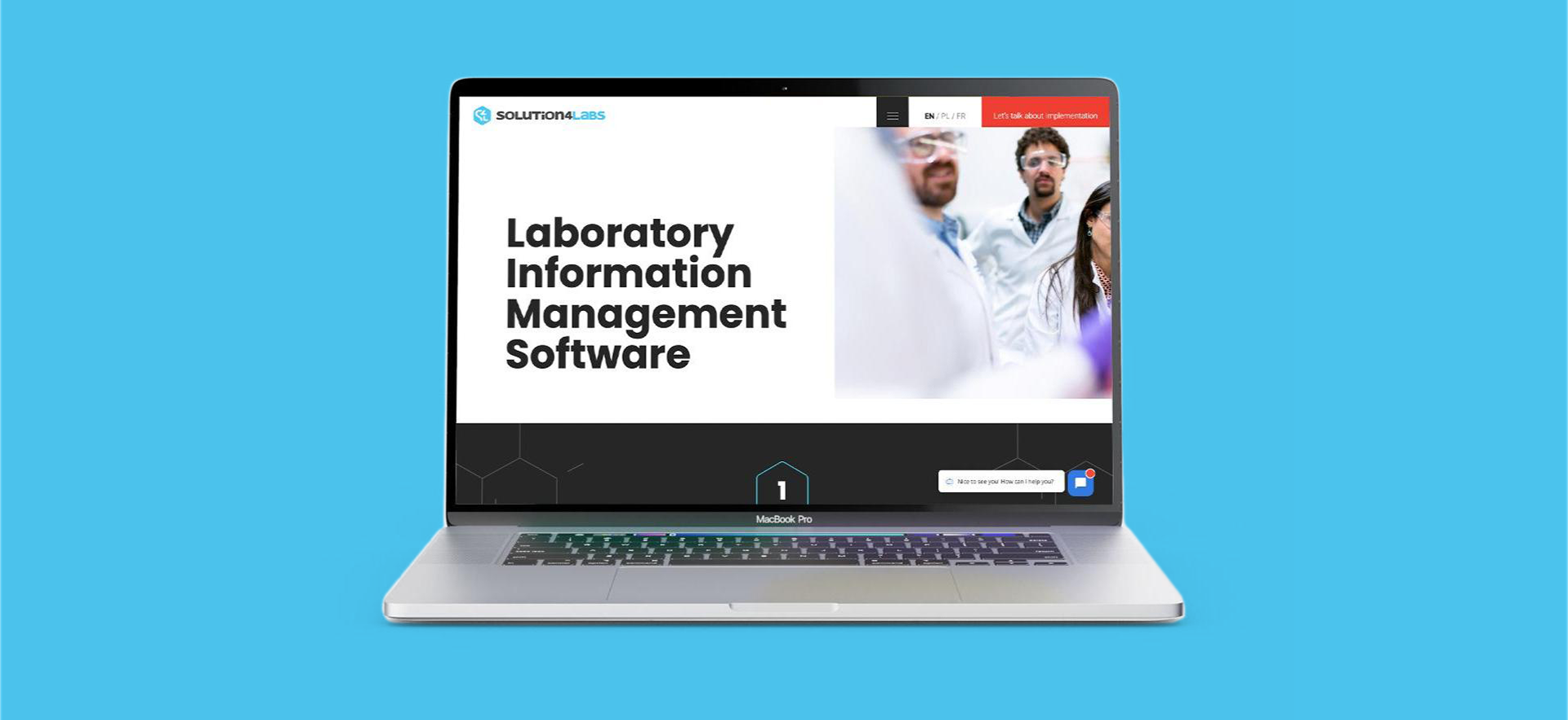 Results
For Solution4Labs, we created a comprehensive and reliable marketing strategy supporting numerous communication channels and aligning with the company mission to spread awareness about lab digitalisation. We incorporated diverse marketing techniques to attract the audience and provide them with useful information. All our activities aligned with Solution4Labs' customer business goals.  
Let's go into detail. We created a modern and SEO-optimized website covering different topics connected with lab management and promoting lab digitalisation. Solution4Labs' website is now filled with content that can support its clients on their way towards digital transformation. And it's not only informative but also SEO-effective. Just look at the SEO results for April 2019-June 2022 period:  
Number of organic keywords positioned – 2077% increase 

 

Number of keywords in Google top 10 ranking – 7800% increase 

 

Number of users from organic search results – 1419% increase 

 

Number of inbound inquiries from organic searches – 177% increase. 

 
On the topic of successes: we also managed numerous educational webinars, which proved to be highly beneficial and allowed us to reach potential customers and establish business relationships. The same applies to our ABM campaign, which resulted in several business calls.