Zonifero
Marketing Activities Supporting Market Launch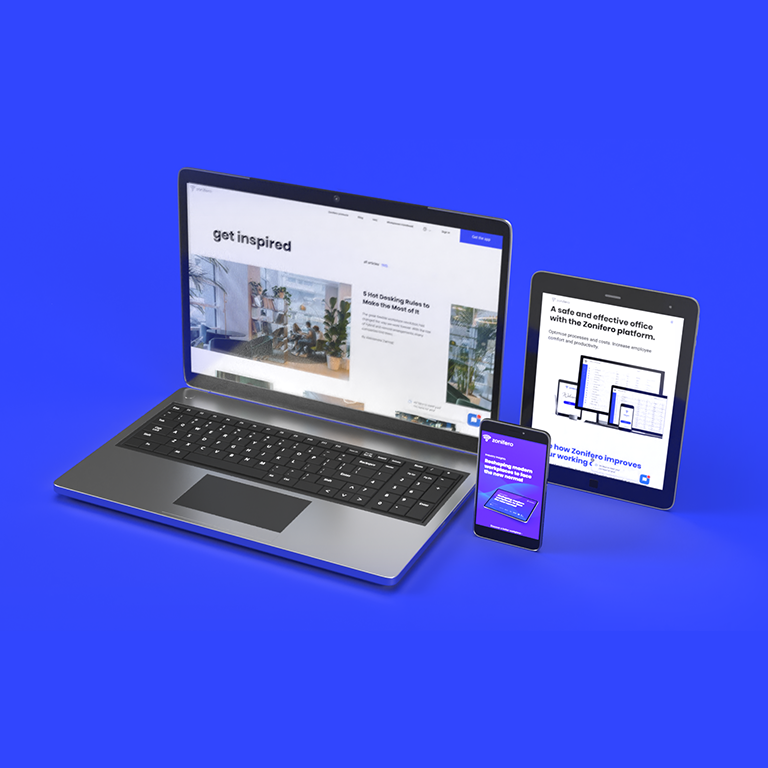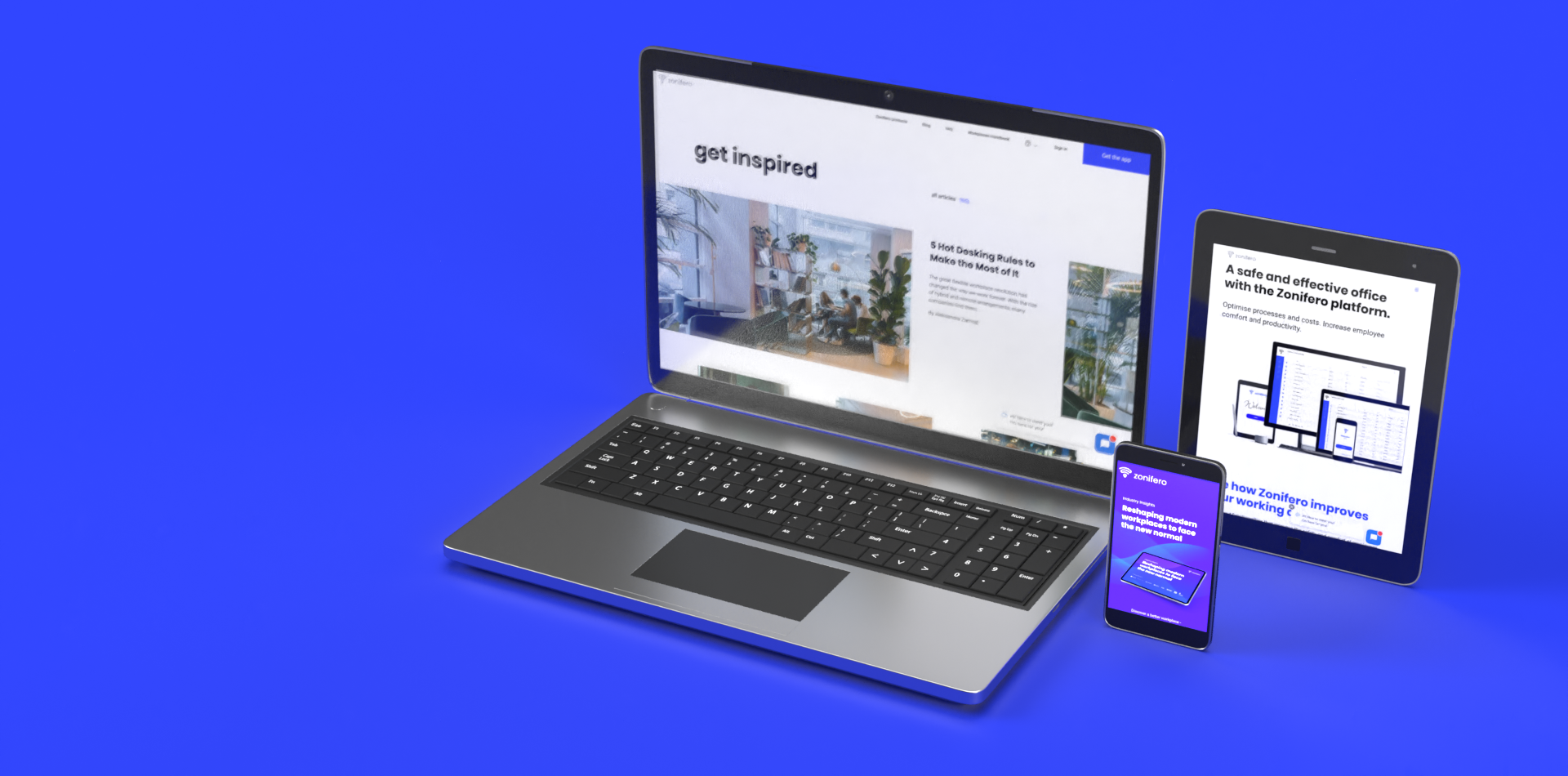 CLIENT
Zonifero
DATE
2019 - present
About client
Zonifero, one of the most successful work-techs in Poland, is most known for introducing a mobile-first platform helping companies optimise their resources and improve productivity by using IoT sensors and intelligent building solutions. The platform supports employees and employers by creating a friendly work environment which, thanks to native functions, increases the safety of employees, allowing them to operate effectively in the hybrid work model.  
It also provides a guide to customers' organisation and office, creating a frictionless experience for employees and guests.  
Before Zonifero became a leading work tech in Poland, it was initially to be used for the internal needs of the TenderHut Capital Group, from which it descends. Its origins date back to 2017; since then, it's constantly expanding and improving its product. 
Challenge
Zonifero was created in 2017 to respond to the needs of the TenderHut Group companies that wanted to contain organisational chaos in their rapidly growing offices. It worked wonders in the offices of the group, so it started to function as a standalone startup to support numerous organisations. Since its launch, it has gone a long way from being a standalone app, to Proptech, to Workplace app, and we needed to introduce dynamic changes in their communication. 
Being a fast-growing start-up, Zonifero needed a comprehensive marketing strategy to support and promote its activities, as well as to build authority. What made it even more challenging is the fact that we needed to start from scratch, with no marketing strategies and communication ecosystem to base our work on.  
On top of that, we operated within two business lines – workplace and building management – and needed to attract and engage different target groups with distinct requirements.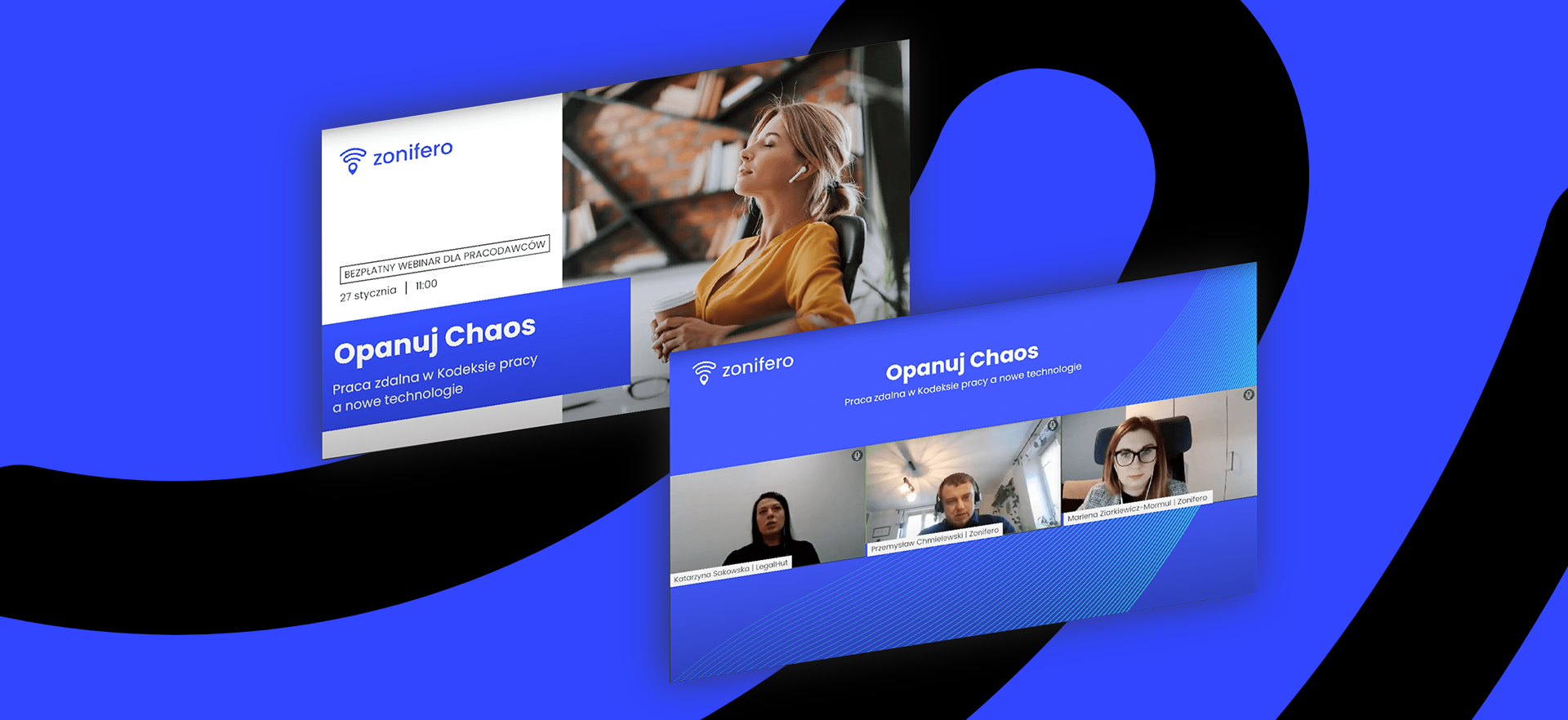 Process
To make Zonifero stand out from the competition, we had to build authority and drive publicity for the company. To do so, we created a comprehensive marketing strategy to attract the attention of potential clients and build brand identity.  
We created multifarious content to appeal to different target audiences. We didn't limit ourselves only to blog posts – we produced diversified content for Zonifero's clients, as well as potentially interested in their services. Speaking of Zonifero's blog, we created highly informative and engaging articles covering current trends and news, including expert opinions. We also took care of on-site and off-site SEO.  
We regularly host webinars for two strategic audiences: product webinars for customers and educational and branding webinars for Zonifero target groups. We also support user registration with external and internal newsletters, as well as social media and PR advertising. 
We have also produced two animated explainer videos introducing the audience to the future of work and presenting how Zonifero meets the needs of future workplaces. 
On top of that, we launched cold mailing campaigns, managed Google and social media ads – both always-on and campaign-based and looked after analytics and reporting, as well as CRM management.
Results
The result of our activities and efforts is a comprehensive and reliable marketing strategy supporting numerous communication channels and incorporating diverse marketing techniques. From content marketing to social media management, we managed to create a positive image of the company and increase its publicity. This strategy aligns with Zonifero's business goals, responds to its current needs and can be easily reviewed for effects.  
We are especially proud of:  
Generating an 87% increase in SQLS originating from organic search 

 

Building strategic partnerships and relationships 

 

Capitalising on post-pandemic demand spike.

 
By introducing changes in positioning and communication, we helped build a brand which is more responsive to market challenges and current trends. Thanks to our marketing support, Zonifero was able to take advantage of the post-pandemic demand spike.  
Moreover, our marketing efforts have attracted multiple customers from the target groups – both medium-sized companies and enterprises. In addition, we also managed to draw the attention of larger, more established brands, financial institutions, as well as real estate developers.