Olimp Premium Club
Olimp Premium Club is a loyalty program meant for those, who take care of their health and use various supplements. It is based on a simple, yet brilliant solution: scanning unique 2D codes from each Olimp Labs product and collect points on every purchase. The only thing left is to exchange your credits for rewards. Easy? With this mobile app, exceptionally.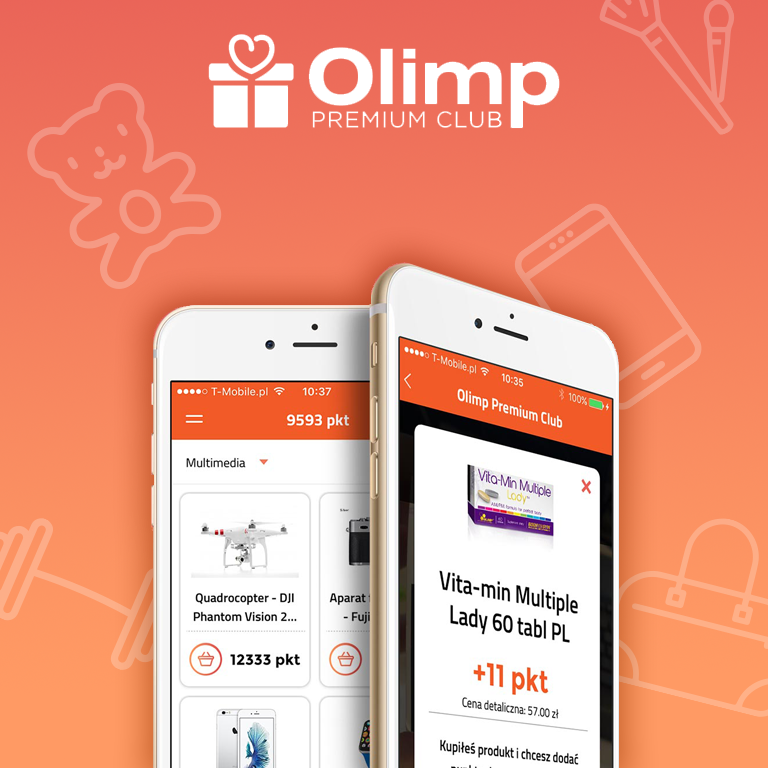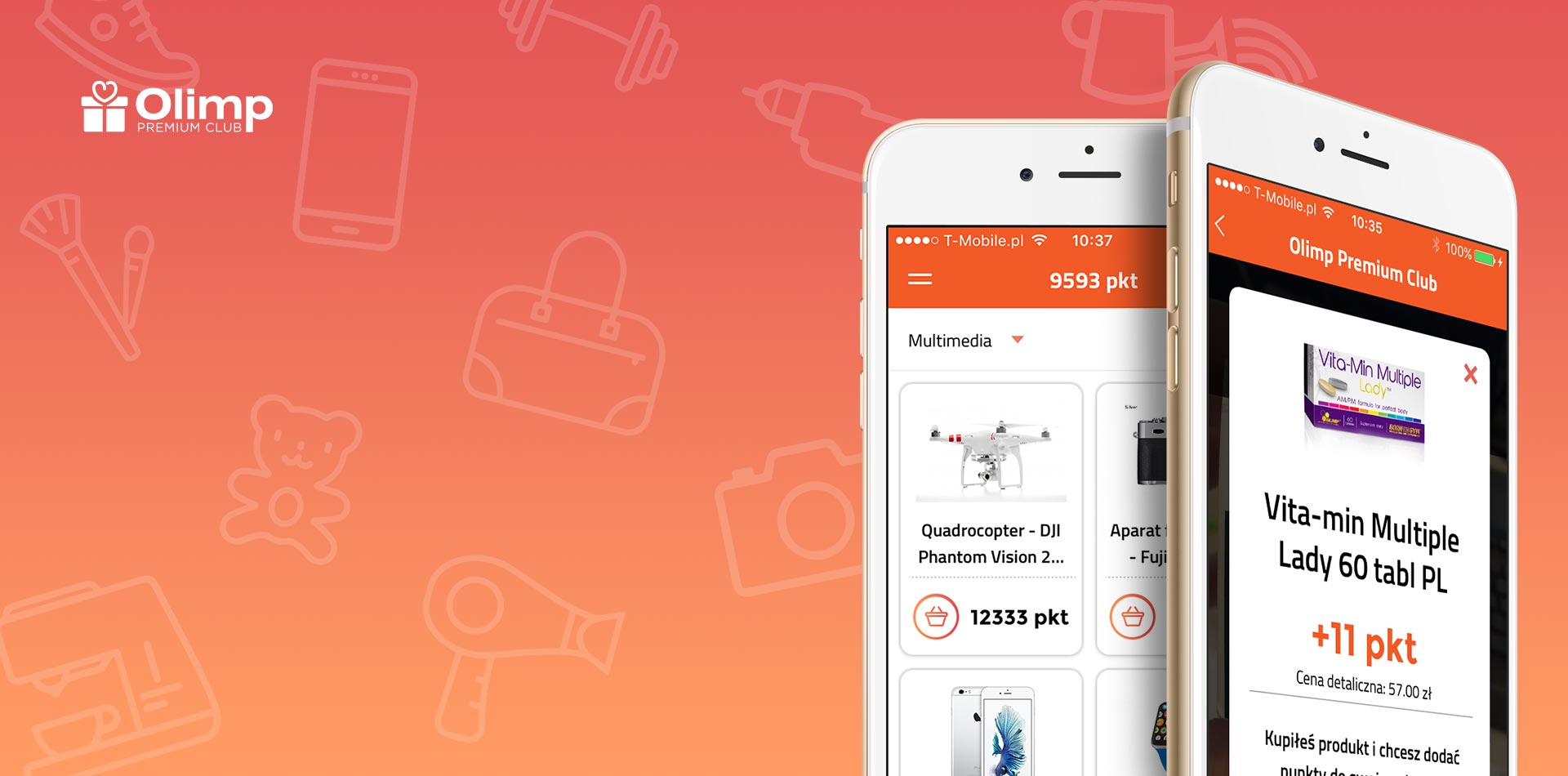 CLIENT
Olimp Labs
WHAT HAS BEEN DONE
Mobile app (iOS & Android), Web development, UX/UI & Graphic design
DATE
April 2016
The challenge
While working on the project, we encountered two main difficulties – one related to UX, and another concerning the safety of the solution. The No. 1 challenge stemmed from a diverse target group, which required a universal interface. The second challenge was to cope with the high likelihood of cheating. Since codes are visibly displayed on packages, technically you wouldn't have to purchase one to scan it.
The process
Adapting both the mobile app and the website to various expectations and needs of an extremely diverse audience was not an easy task. We managed to solve the problem through testing and following UCD principles from the very beginning. Because of that, the final product can now be easily used by any potential customer.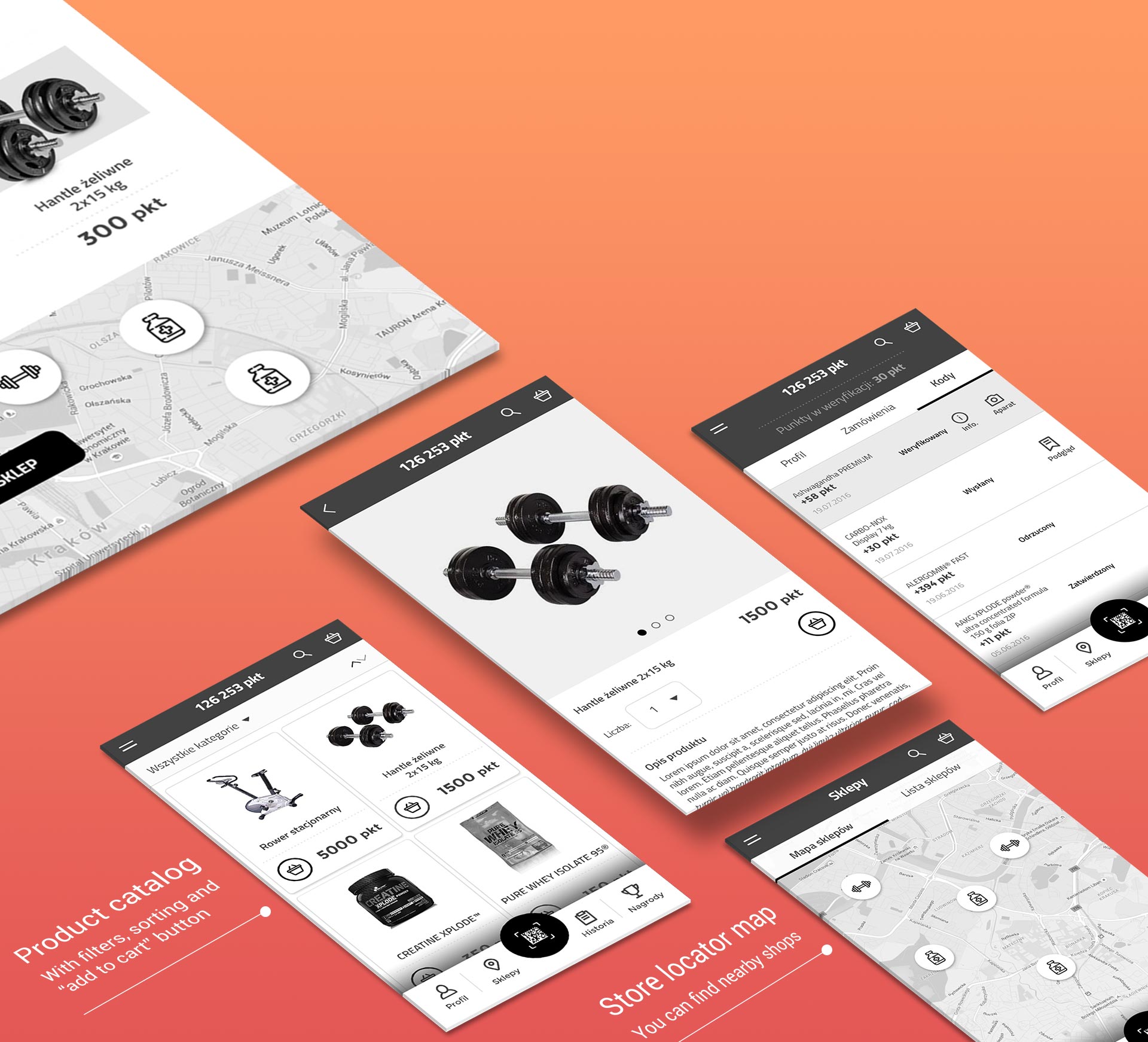 The solution
1. In order to create a universal interface, we decided to interview the target group. Through the set of tests with different users, we were able to put UCD principles into practice.
2. The issue of possible dishonesty among users was solved by skimming through the database in search of any dubious transactions and marking them in the system – all thanks to proprietary algorithms.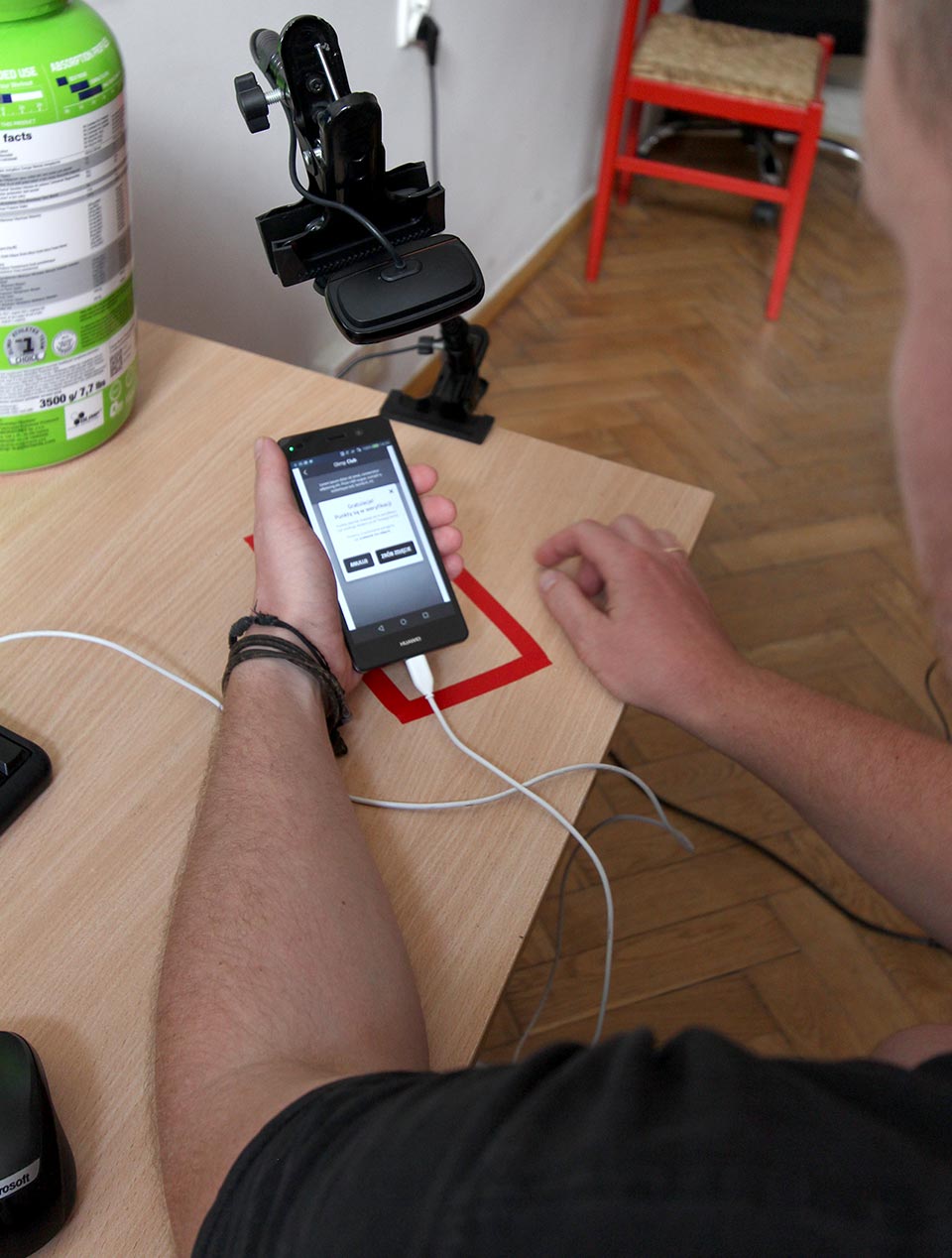 The result
Eventually, we developed a clear and simple mobile app, which enables its users not only to scan codes, but also to choose rewards, manage all transactions and keep an eye on their account balance. The website, on the other hand, is complementary. Apart from the rewards catalog and details of the user account, it also provides basic information on the program. Both are backed up by a complex scheme, integrating the mobile app with the website and connecting them to an internal IT system.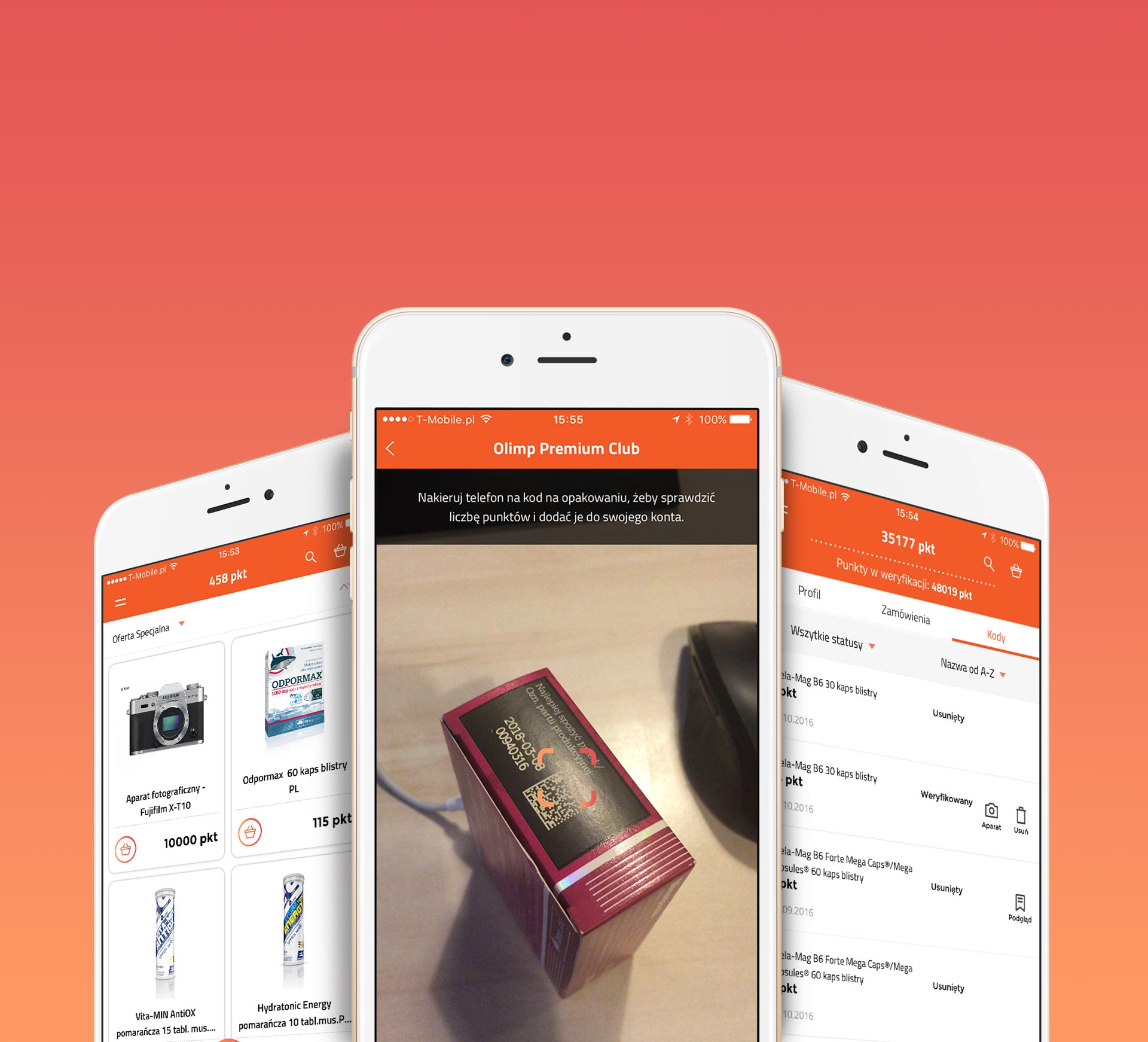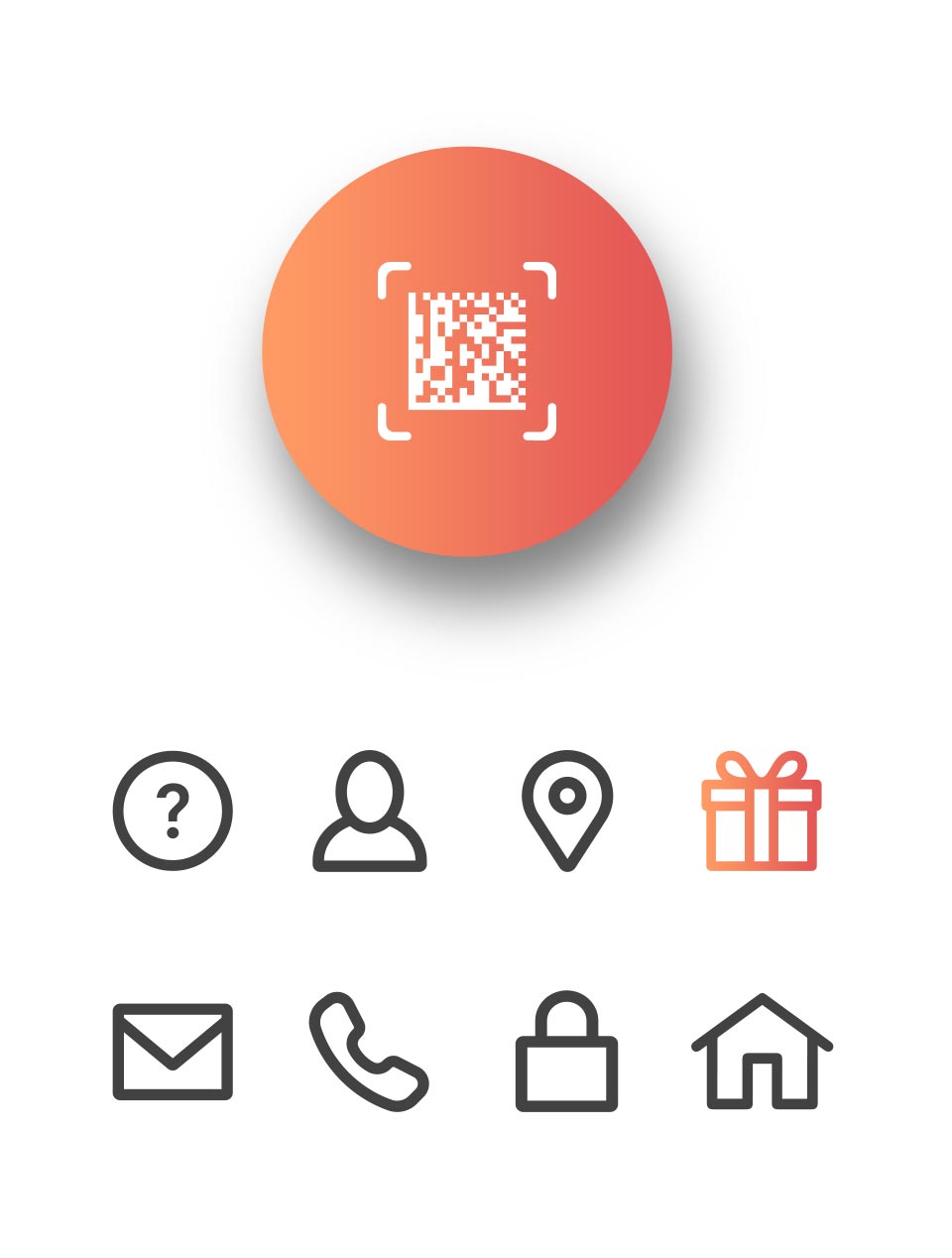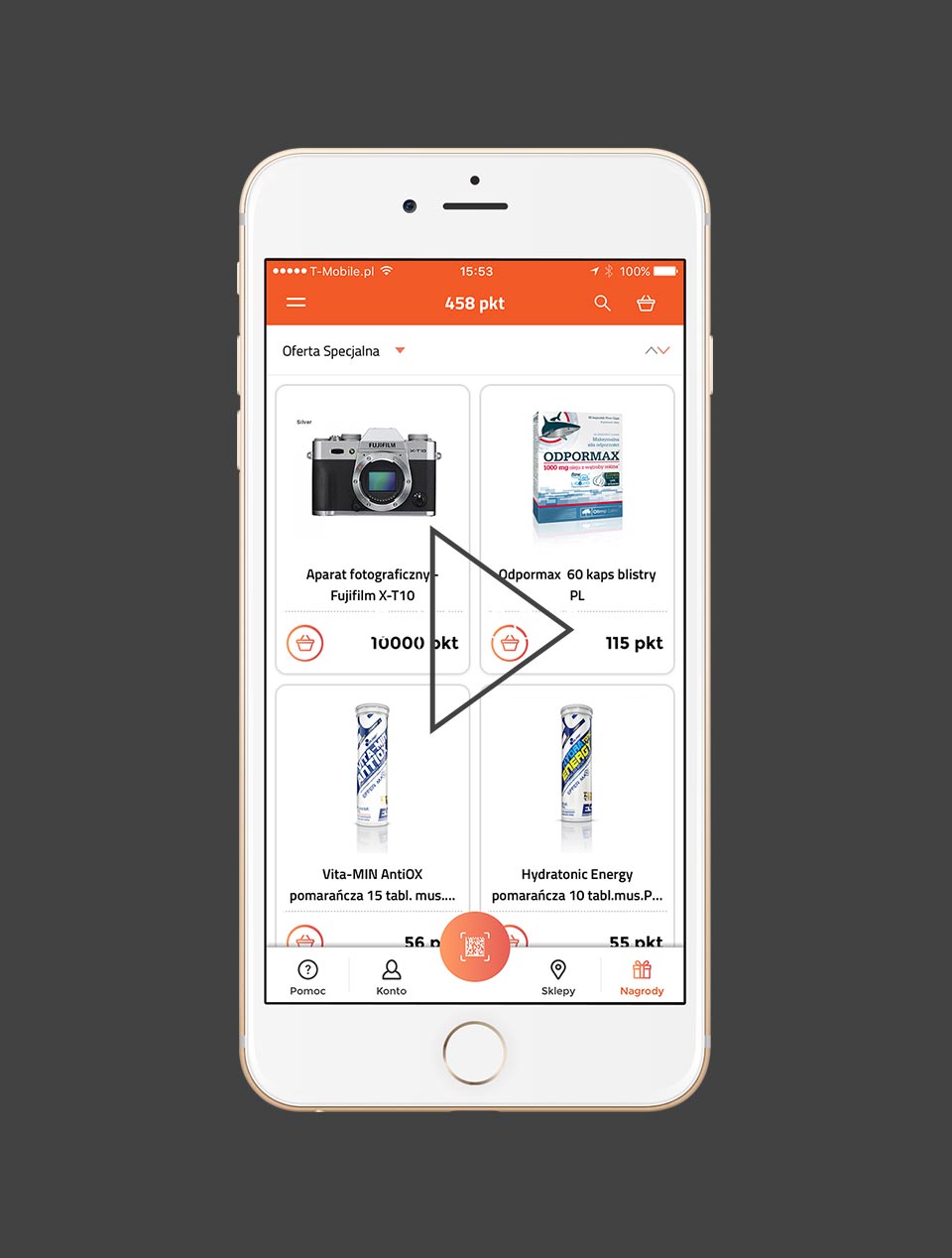 It was a great project, which gave the whole team a lot of satisfaction. Everyone had a chance to show off their skills: from UX and graphic designers, up to mobile, front-end and back-end developers, along with testers. Fantastic atmosphere and a real team effort.
- Anka Grabowska
Project Manager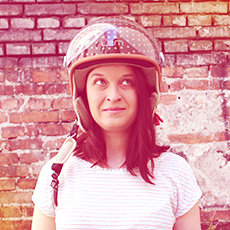 meet the team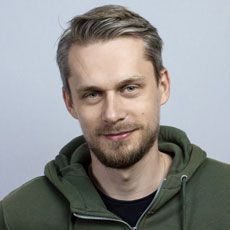 Karol Bilski
Senior Graphic Designer
An expert in User Experience. He will design even the most complex system in such a way that you will never get lost in it, and it will look really nice at the same time. Programming is Karol's hobby as a way to make his life easier. He likes playing Carcassonne board game, but he doesn't like counting points, so he created his own mobile application for that. Always calm and composed.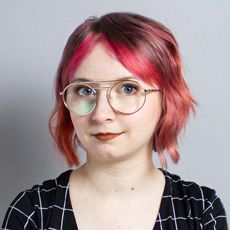 Natalia Siuta
Graphic Designer
I learned everything about graphic design on my own while doing projects as a freelancer. During my cooperation with a large printing house in Krakow, I learned the characteristics of various printed materials. I decided to try my hand at agency work and joined the Human team, where I develop creative concepts for campaigns, social media graphics and prints. The most important thing for me in projects is that they make sense. 🙂
In my free time, as a film studies student, I analyze cultural texts during great social conversations. I'm still challenging myself in new hobbies – recently I took up gardening and now I know what are perennials, bulbs and annuals 🙂 I also like dogs 🙂