Parlor Social app promotion
Canvassing activities in social media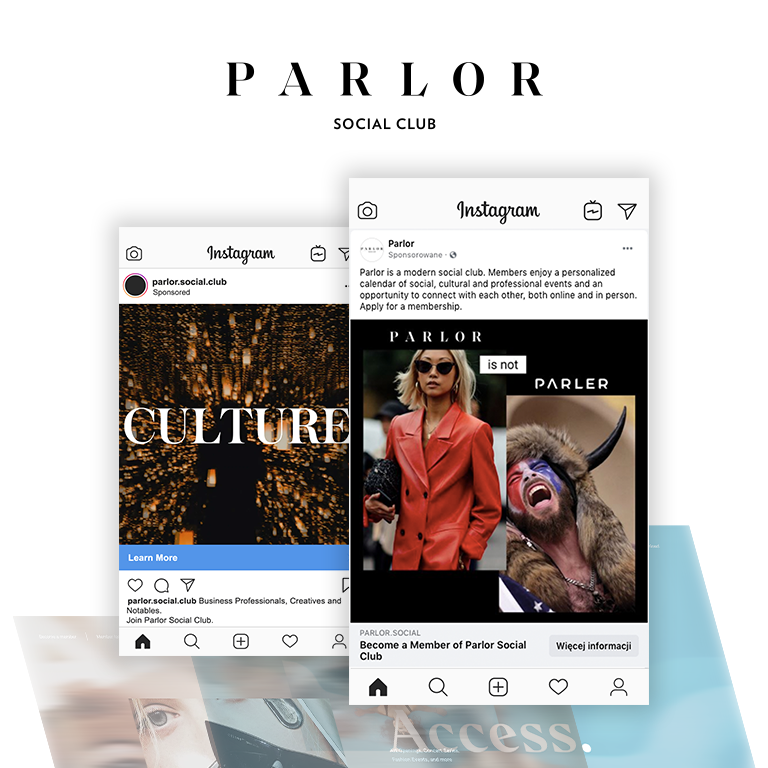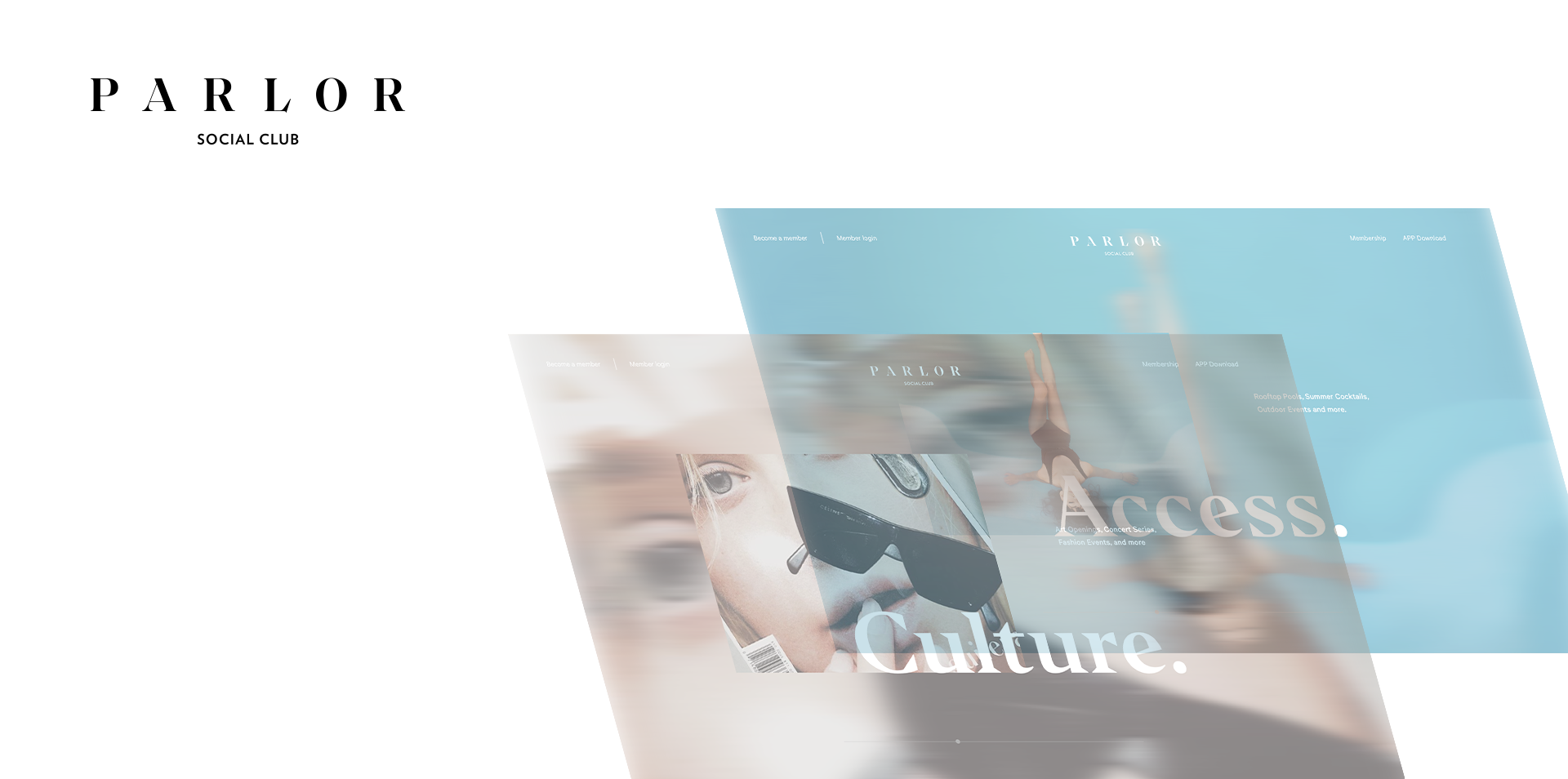 CLIENT
Parlor Social
WHAT HAS BEEN DONE
campaign in social media and Google Ads, pop-ups
DATE
2020-2021
We've been working with New York's Parlor Social – a social club of a modern era which taps into New York's rich cultural life and gathers it's members around carefully curated choice of public events, as well as privately organized ones – continuously since 2019, when we started working on the website implementation. Then we developed an application for users. Both implementations were based on the projects provided by DTE Studio, an agency located in New York.
Application management panel (iOS and Android), landing page for user registration, and their integration with SalesForce Marketing Cloud and CRM were the basis for efficient outreach and user acquisition.
The next step was the preparation and implementation of paid campaigns in social media. For communication purposes we designed some static and animated materials, taking care of their coherence with a unique brand image developed by DTE Studio team.
At the same time, working closely with the client, we continuously monitor campaign effects and optimize our actions. Using Real-Time Marketing, we have achieved a CTR of 14% on Facebook and Instagram, and user engagement in advertising (comments, likes, shares) has more than tripled.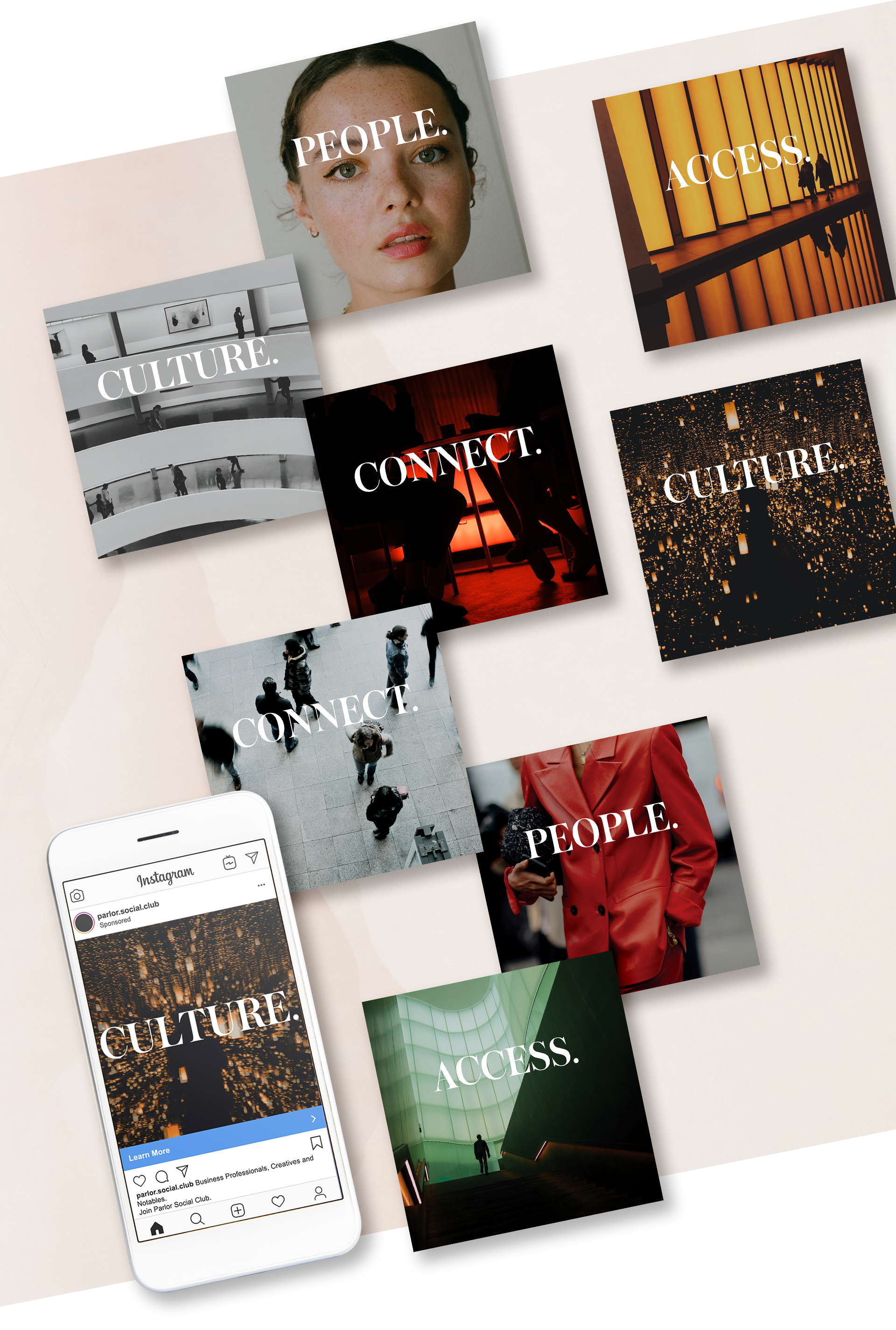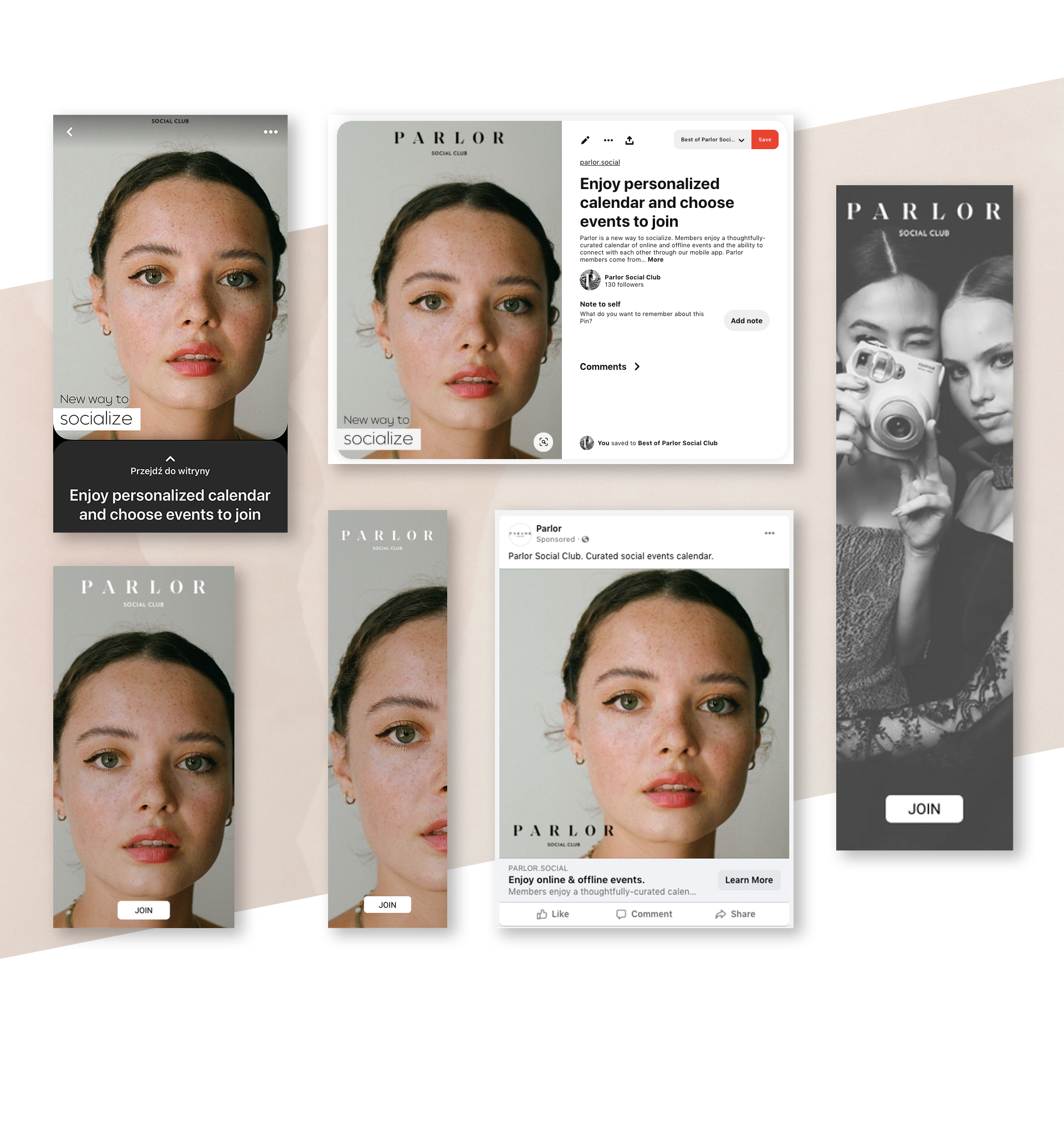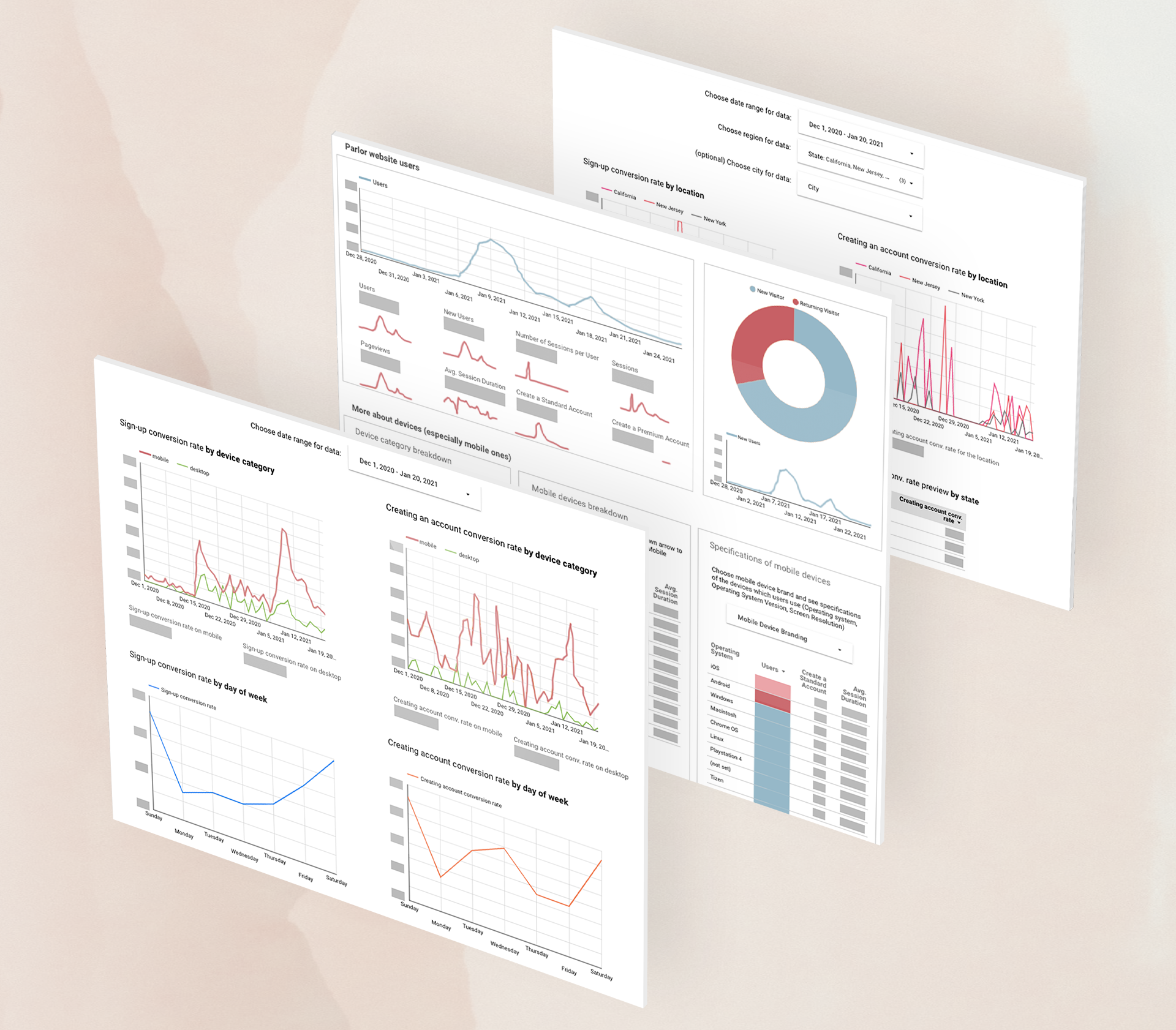 We also respond to current needs of the client and introduce new tools or solutions, such as displaying targeted pop-ups on the Parlor Social website.
meet the team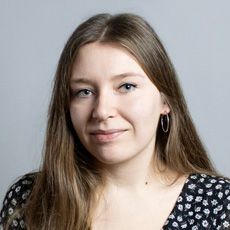 Agnieszka Olender
Growth Hacker
I studied Environmental Engineering at AGH, but already during my studies I attended courses in Internet marketing and got an internship in Digital Marketing and Analytics at Skalski Growth. There I gained my first experience in analyzing market and competitive data, preparing landing pages, creating graphics, managing social media and preparing first campaigns. After the internship I became Growth Marketing Specialist in the same company. I managed paid campaigns in social media channels (Facebook, Twitter, LinkedIn), Google Ads campaigns, mailing campaigns. I put great emphasis on data acquisition, research and analysis. That's when I started my adventure with A/B testing and marketing automation. I gained experience in growth marketing and many different internet marketing activities. I started working as an SEM Specialist & Digital Analyst at Ivision.pl agency, where I managed and optimized all types of Google Ads campaigns and gained knowledge in SEO. I developed my competences in web analytics by implementing analytics for clients' websites and stores, analyzing data and doing implementation audits.
Having 4 years of experience in many areas of online marketing with a focus on growth and performance marketing, as well as web analytics, I started to support KISS digital on growth marketing for their clients.
I have worked for companies in many different industries, including: Printbox, Parkalot, VirtusLab, Pigeon, Zdrowie w Firmie, Subaru Import Polska, Gree, Purella, CMA, Jestem w Bajce, olini.pl, Big Rig World, Anna Starmach, Noble Optic House, Museum of illusions Kraków.