2theLight
Mission: To help
Goal: To collect PLN 300 000 for children's hospital wards
Method: Fun!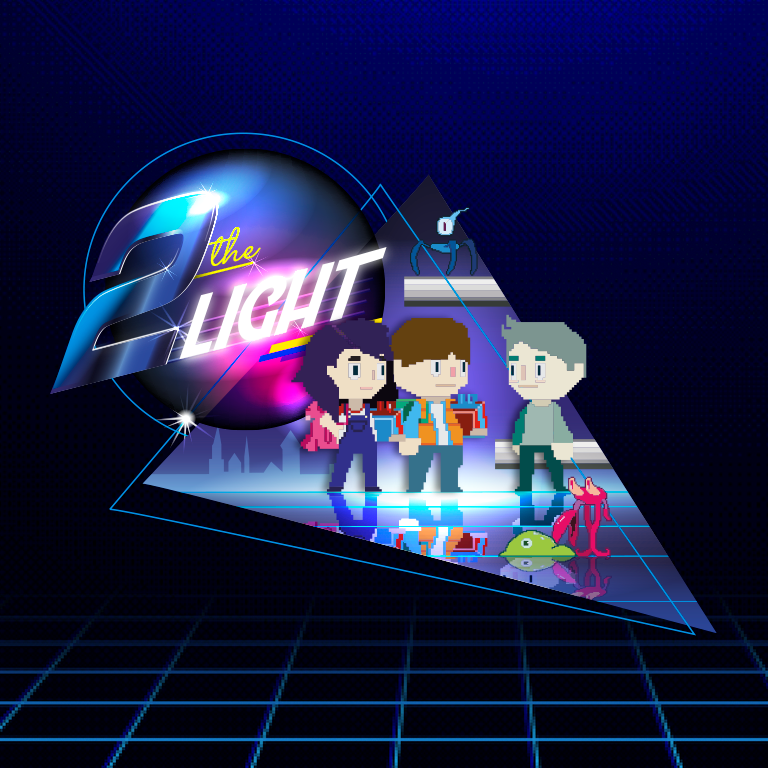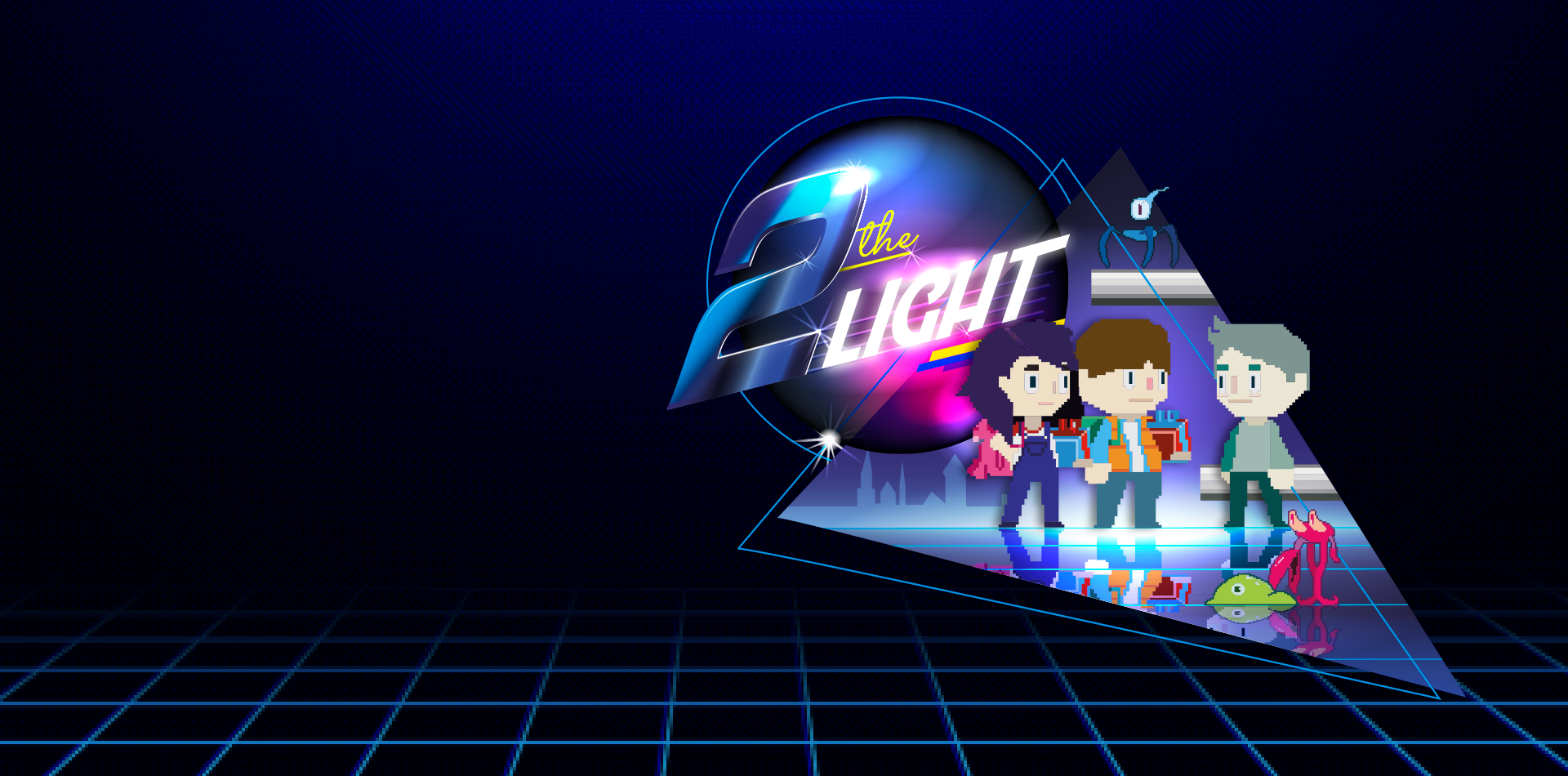 CLIENT
Wiśniowski
WHAT HAS BEEN DONE
Character design, Level design, 2D Animation, Browser game development, Mobile game development
DATE
January 2019
For Wiśniowski brand (manufacturer of gates, windows, doors and fences) we planned, designed and implemented the 2theLight platform game. The application was available on iOS and Android platforms as well as in a browser. FFW Communications agency was responsible for the concept and coordination of the project.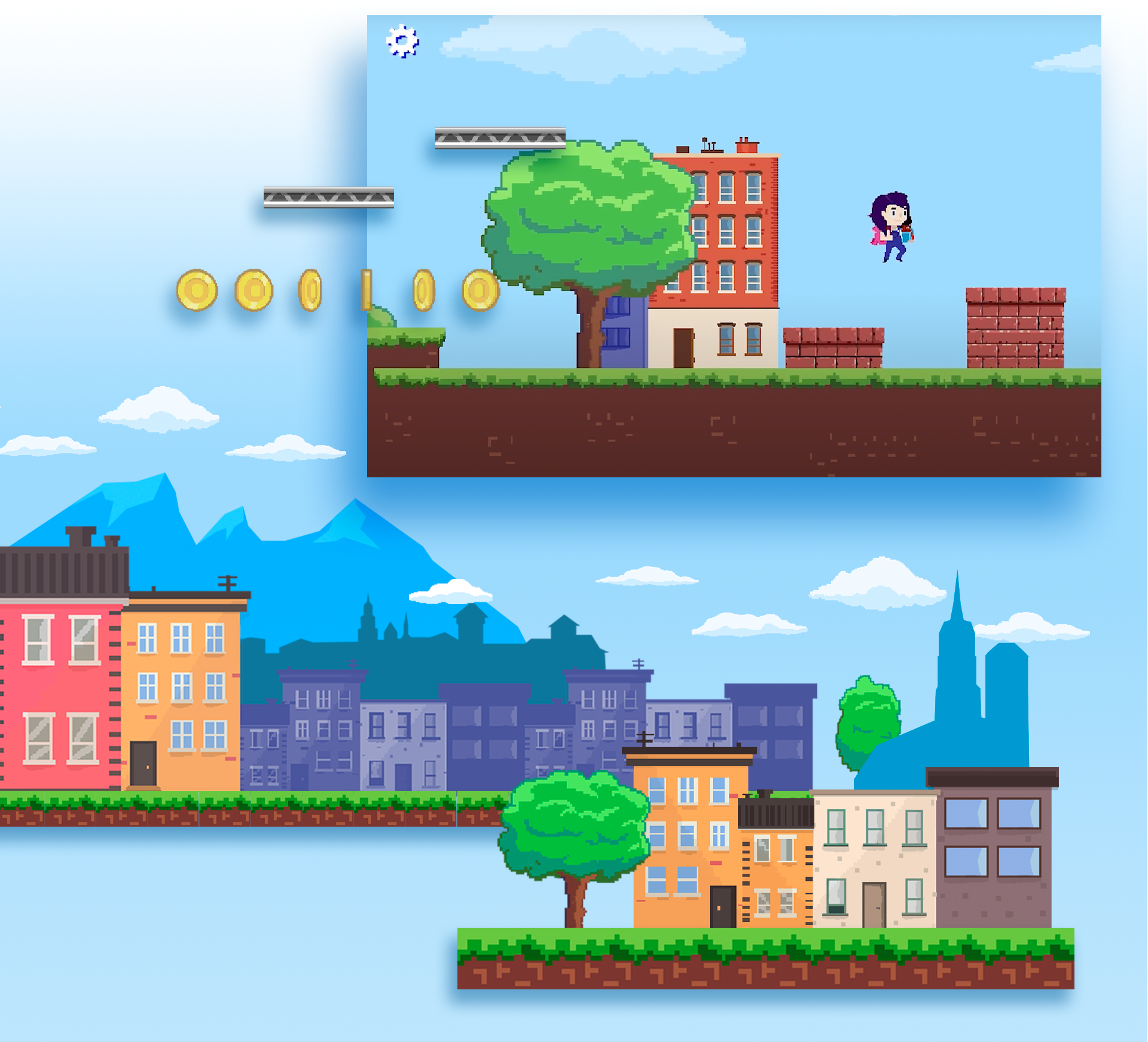 The player chose one of the two teenage characters who were going to help their friend. The goal was to complete three levels – maps referring to Polish cities – Krakow, Warsaw and Gdansk – by jumping, running, conquering obstacles and collecting coins.

While designing the game we made reference to 16-bit aesthetics, known from games like Sonic, Mega Man or Metroid. We drew individual maps, elements of the environment, characters and enemies, each of which represented one type of diseases:
– congenital heart defects,
– cancers,
– cystic fibrosis.

The enemies had to be avoided as our characters were powerless against them. The difficulty level was increasing as the game progressed. After completing the game, the player could decide whether he wanted to keep the prize for himself or exchange his virtual money for real help.

The CSR in a modern, attractive and engaging form helped to raise 300 000 PLN for the hospital children's wards.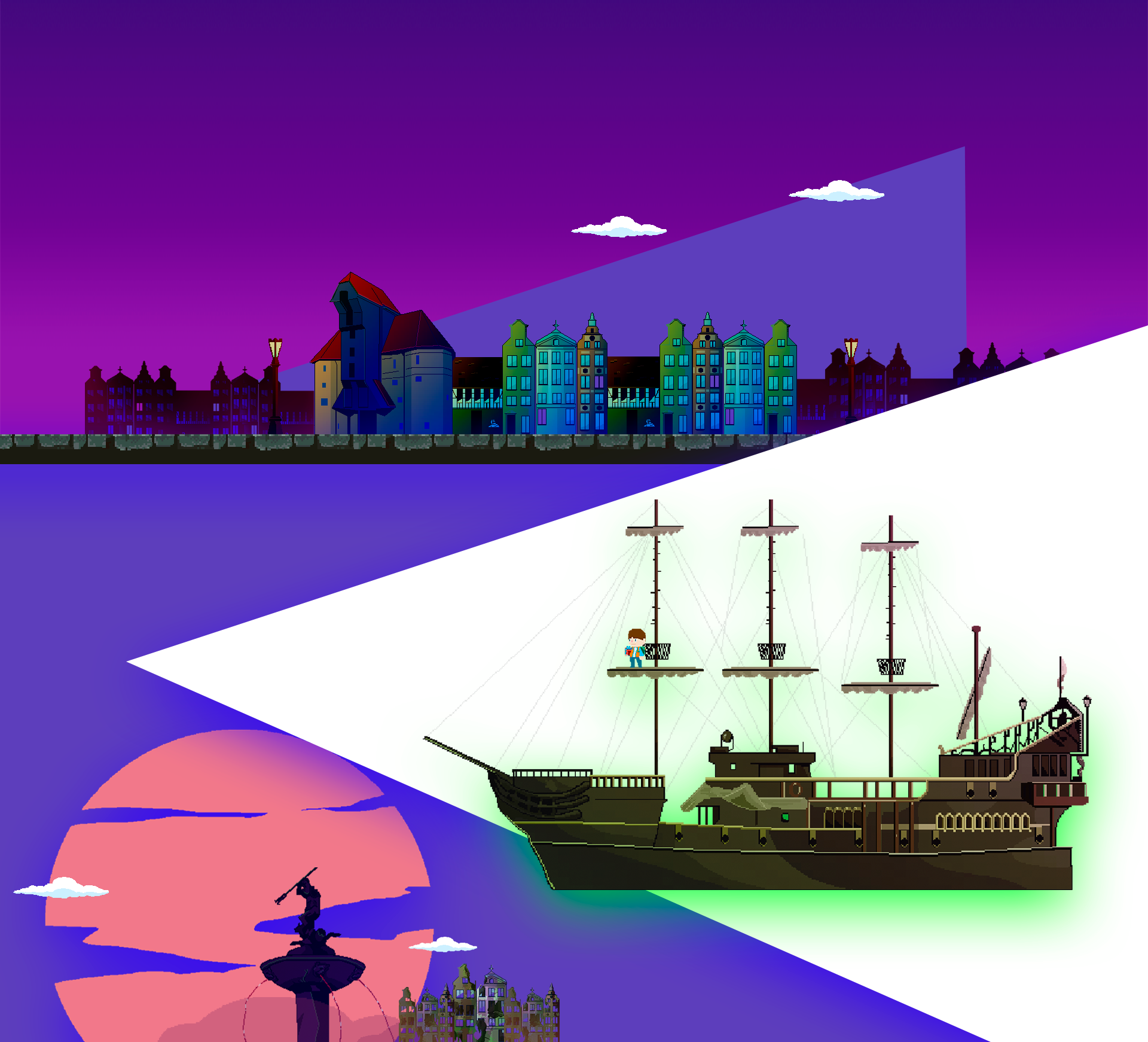 meet the team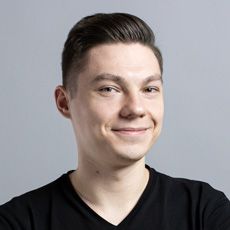 Kamil Chachurski
Frontend Developer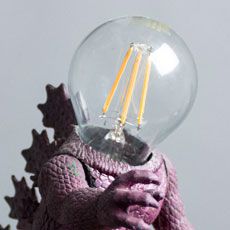 Łukasz Janusz
Senior Creative Designer
Artistic and rebellious soul inhabiting a body full of tattoos. Łukasz is a multidisciplinary artist, he's a great drawer, designer and animator. If that's not enough, he can make a lamp out of a dinosaur. He is the author of spectacular posters inspired by Polish school, which decorate our office. He wears a hat all year round: a baseball cap in the summer and a woolen one in the winter. Some say this is how he keeps millions of ideas from getting out of his head. Others say that he is an alien and this is how he hides his green antennae. Sometimes he is late for work (but he always manages to do what needs to be done). Maybe it is because a day on Mars is 40 minutes longer.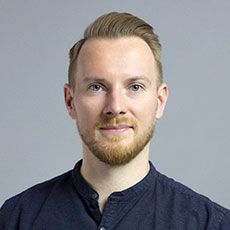 Piotr Hudzik
Business Development Manager
He focuses his attention and limitless energy on finding the best solutions for our clients. And succeeds at it. On time. Piotrek is as good as gold, which is why he finds his way to potential clients' hearts so easily. He says that he likes people, Croatian coast, and good food. Sports relax him – both playing and watching from a couch. A fan of English football, especially of Manchester United. Just like the Red Devils he never loses hope. No problem, we can still win!