Hot Sales Week with Delikarta
Communications platform for a recurring promotion for Delikarta loyalty program participants.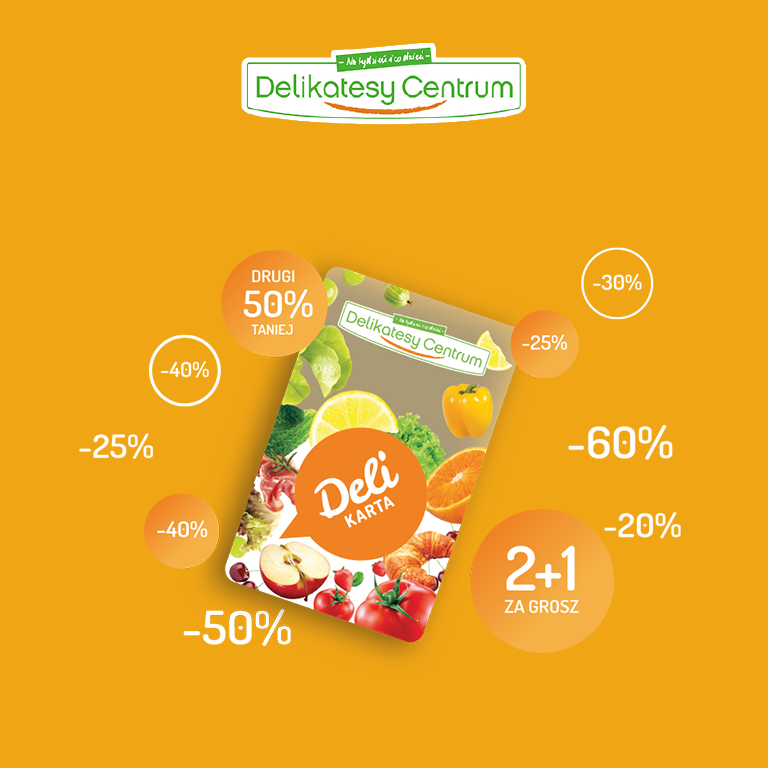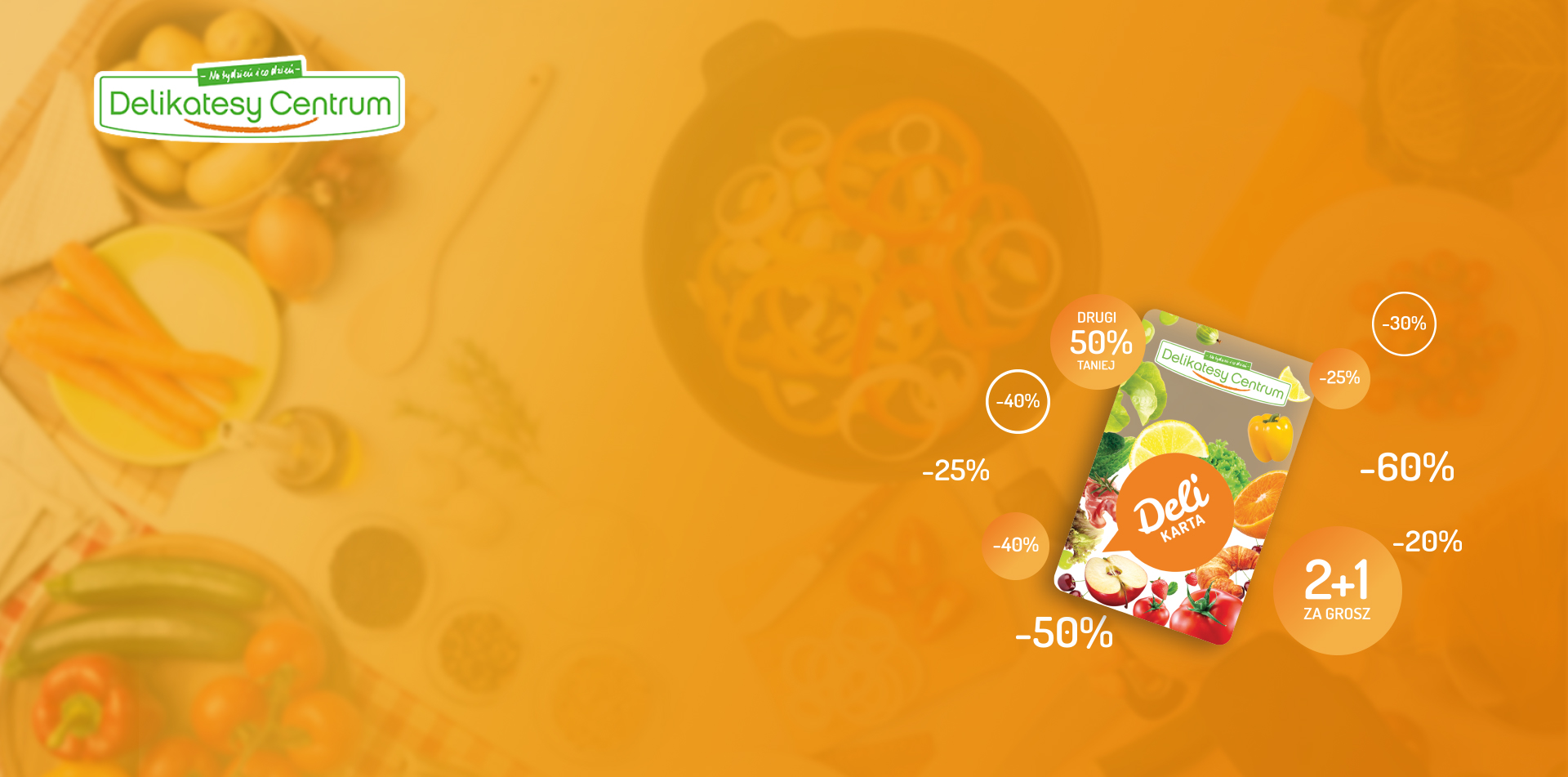 CLIENT
Grupa Eurocash
WHAT HAS BEEN DONE
Creative idea, graphic design, DTP, web development
DATE
2019, 2020
Overview of the project
The client commissioned us to create a coherent communication model for recurrent promotions addressed to the participants of Delikarta loyalty program. We developed a framework concept for the presentation of special offers and prepared individual materials to be used in Delikatesy Centrum's own channels. Apart from POS materials, one of the key communication media was a landing page, which we developed entirely from design to implementation (teaser and target LP). So far there have been two editions of the Hot Sales Week (Pol. Tydzień Wielkich Korzyści).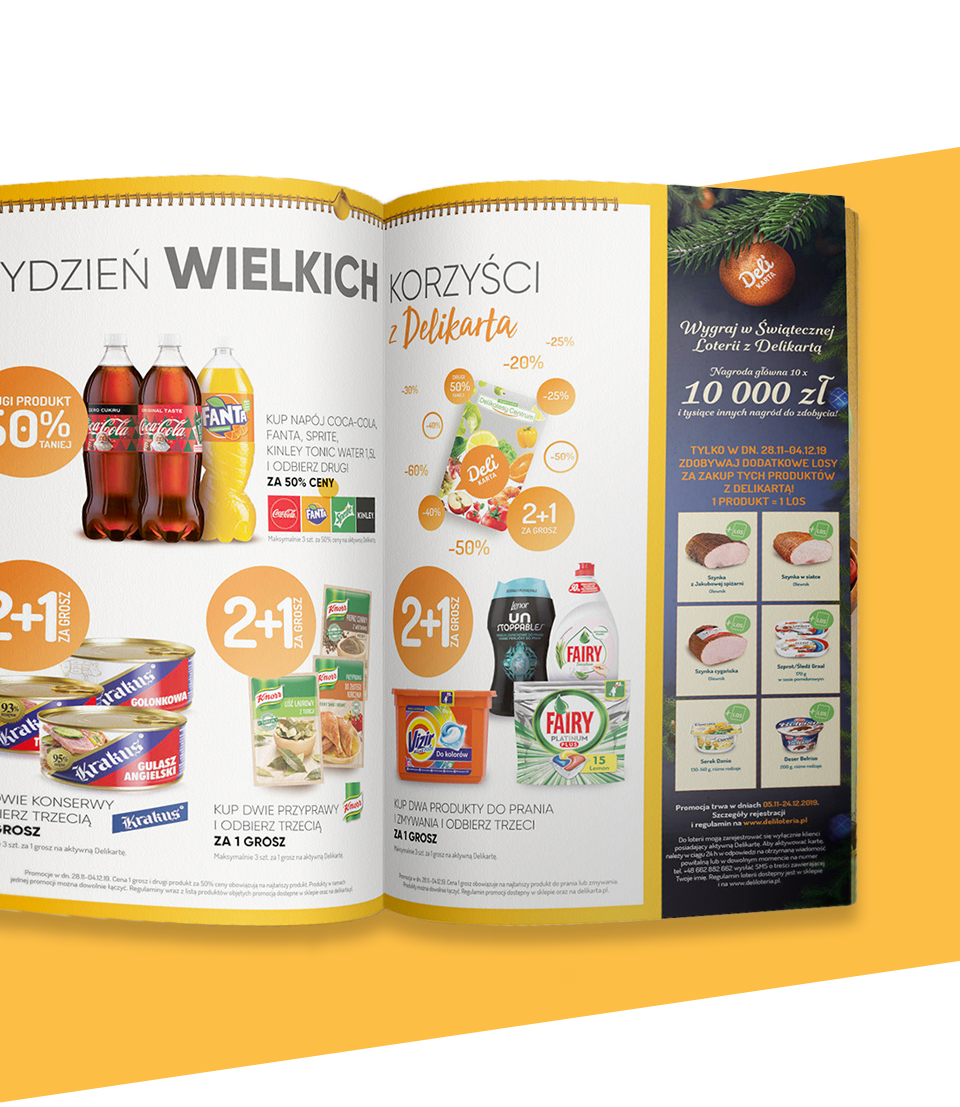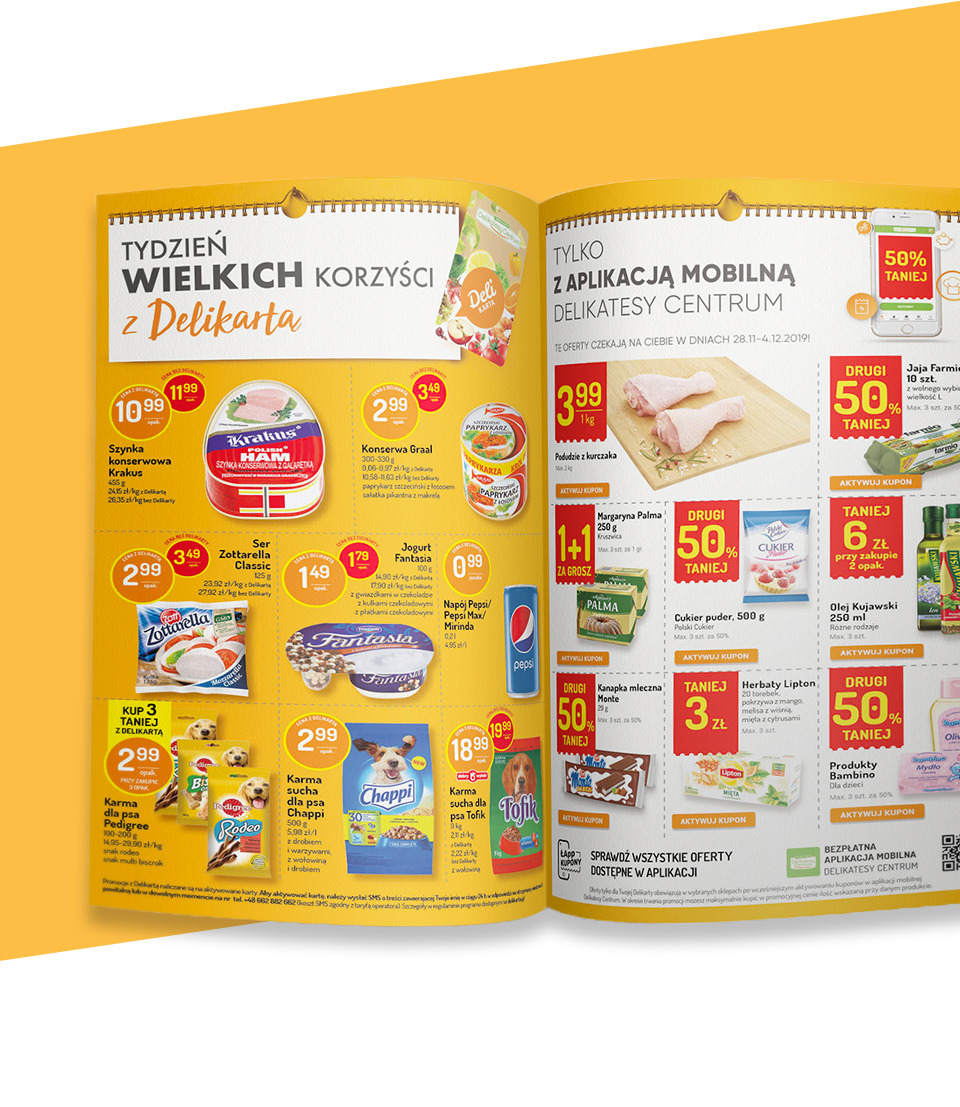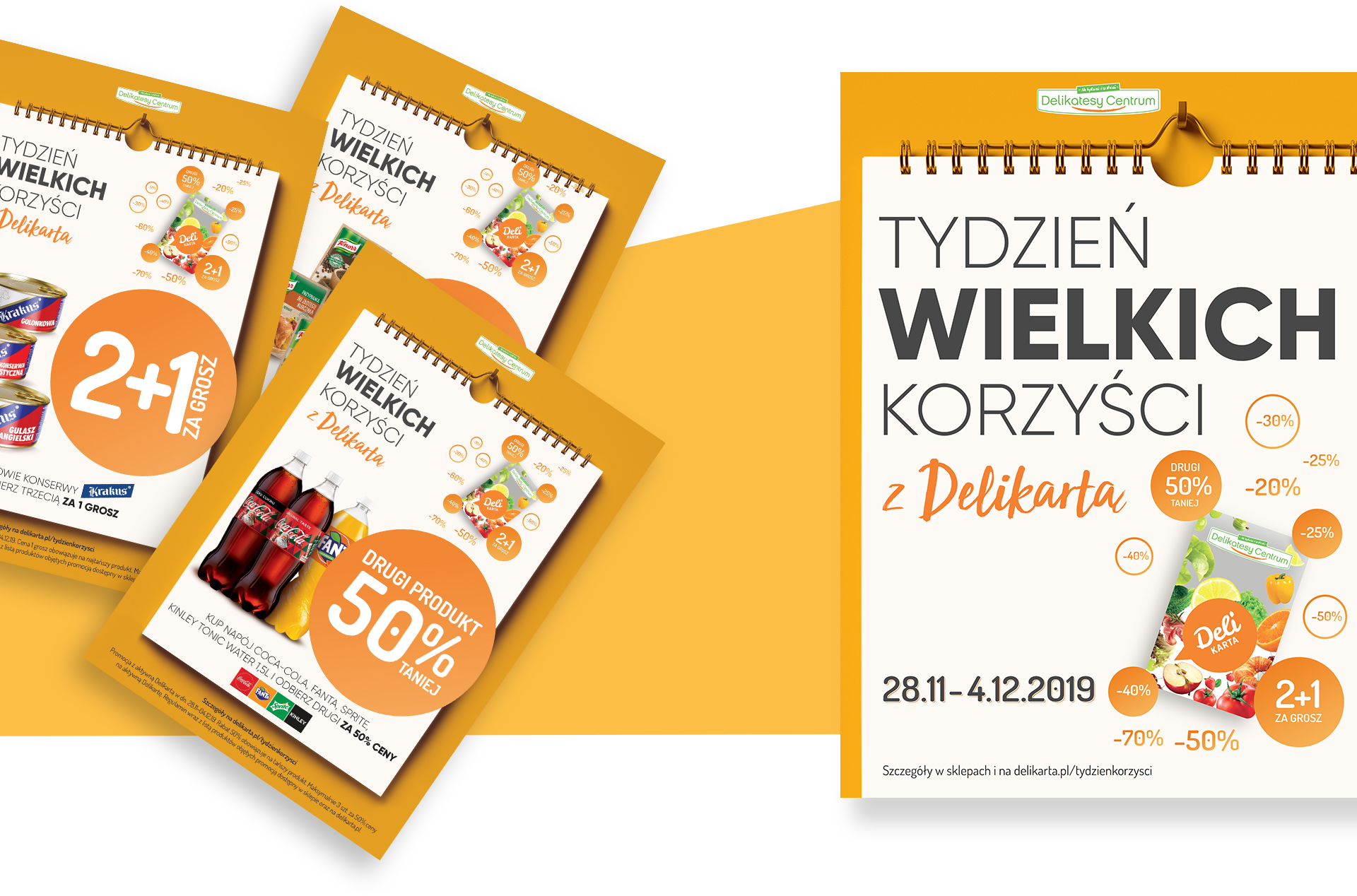 meet the team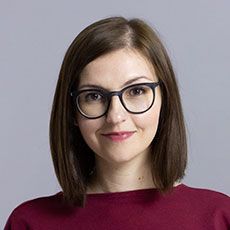 Joanna Grodkowska
Client Service Director
At Human, I take care of the client service team and I'm responsible for assigning projects which I also enjoy working on. I see clients' success as my own and I value long-term relationships. 
Most often I coordinate long-term projects and take care of tender issues. I supervise the work of creative teams which I love to work with.
I carry out projects in the field of direct marketing, performance, 360 campaigns, video, employer branding. 
At Human, I take care of projects for such brands as Delikatesy Centrum, PayPo, Avon, Payback, Scanmed or Oknoplast. I was also responsible for the direct communication for Showmax.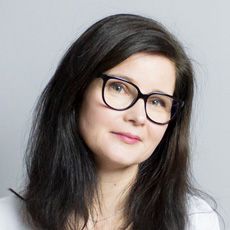 Agnieszka Małeska
Key Account Manager
Aga is a master at leading and overseeing the execution of marketing communications projects. She makes sure that the client receives what they need from the agency within the agreed (usually short) deadline and with the expected (of course high) quality of service. She has experience of working both on the client's side and the agency side, so she knows what it's like on both sides of the fence. Aga believes, however, that the best results come from cooperation without barriers and this is the model of relationship with clients she always opts for. 
Aga prides herself on the trust and confidence of the clients earned by skillfully and effectively managing projects for companies in the financial, IT, consumer electronics and appliances, FMCG, construction and engineering industries.
In her spare time, she reads books, listens to music and hikes – whenever possible, accompanied by her labrador Fiodor and Finek, the Finnish Hound.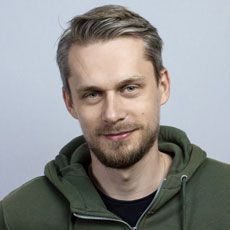 Karol Bilski
Senior Graphic Designer
An expert in User Experience. He will design even the most complex system in such a way that you will never get lost in it, and it will look really nice at the same time. Programming is Karol's hobby as a way to make his life easier. He likes playing Carcassonne board game, but he doesn't like counting points, so he created his own mobile application for that. Always calm and composed.