Save with Medicover
A website supporting a marketing campaign promoting employee insurance at Medicover.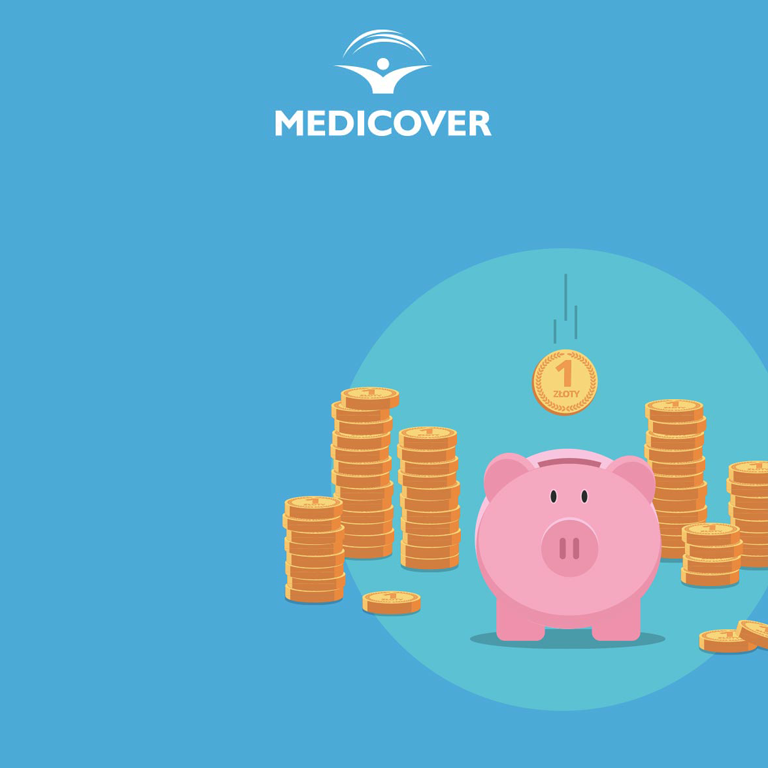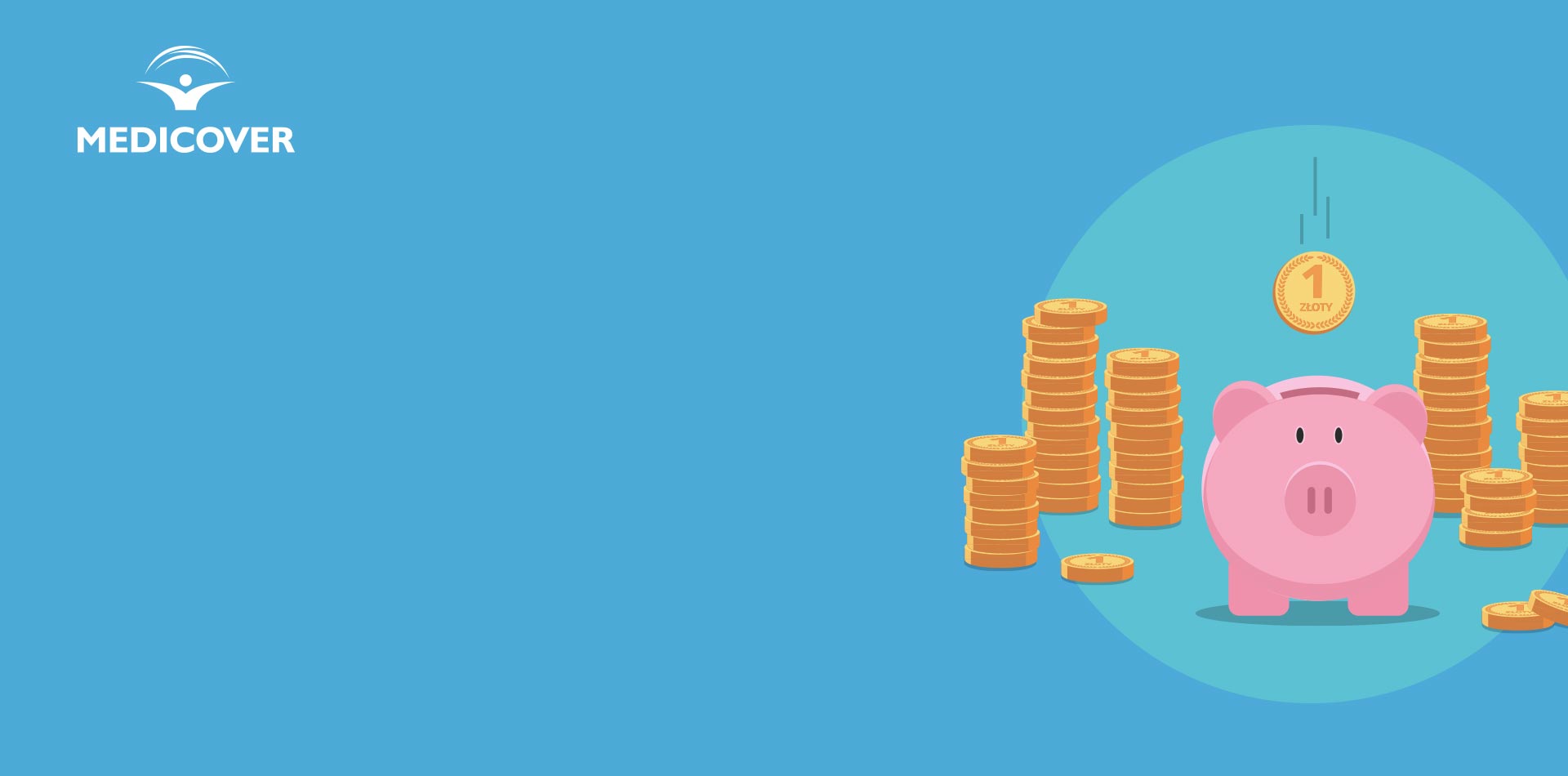 CLIENT
Medicover
WHAT HAS BEEN DONE
Web development, UX/UI & Graphic design
TECHNOLOGY WE USED
HTML, CSS
DATE
April 2015
About the project
The campaign was meant for both current and future clients. Its aim was to show employers the benefits of insuring their employees at Medicover. The main idea was based on the analysis which proved that Medicover insurance packages are more profitable than a standard social insurance. We created a website, animations, and a calculator which employers could use to check potential savings.